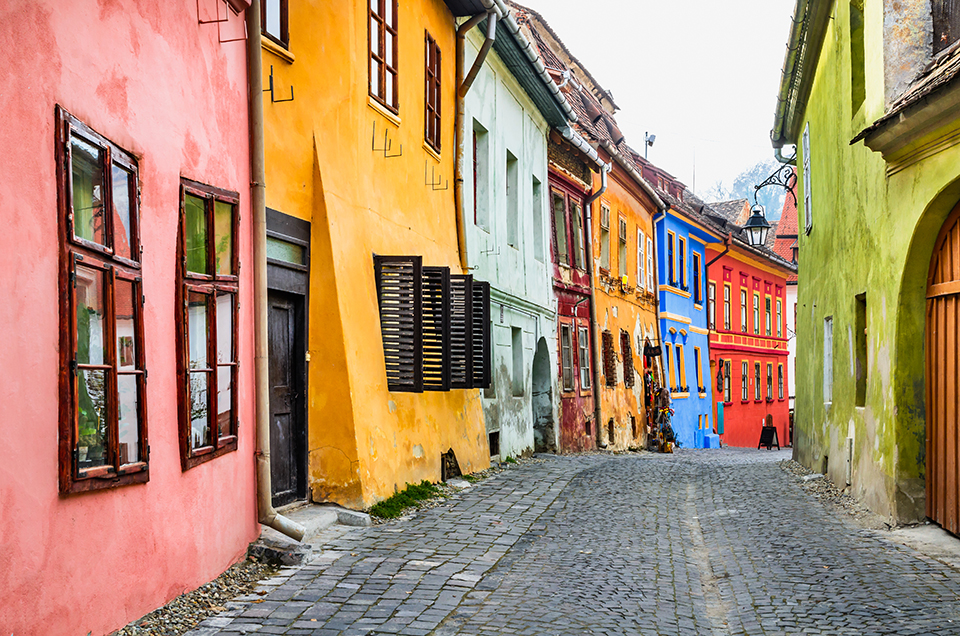 Situated on the crossroads of Europe, Romania shares borders with Hungary, Bulgaria, Serbia, Ukraine and Moldova. A member of the European Union since 2007, the country has agreed to adopt the Euro around 2020.
One of the fastest growing economies in the European Union, Romania is a rapidly developing mixed economy – the 40th largest in the world, and 10th in the European Union by nominal GDP. Romania boasts a skilled labour force and the largest electronics industry in Europe.
In the early 1990's, Romania began to transition to a free market economy. By the early 2000s Romania was booming, earning the country a reputation as a 'Tiger of the East'. This boom was led by FDI, and today Romania is the single largest investment destination in South Eastern and Central Europe. Key economic partners include Germany, Italy, Hungary and the UK.
Romania remains a country of considerable potential. There is scope for the development of industrial agriculture on a large scale, and the country boasts large reserves of natural sources – including coal, oil and natural gas.
In addition to electronics, Romania's primary exports include vehicles, machinery, chemicals, pharmaceuticals, food products, and rubber and plastics.
Services account for around 63% of GDP. Tourism plays an important role in the economy and Romania is most popular destination for Central and Eastern European travellers.
Founded fifteen years ago, HLB's firm in Romania offers world-class professional services to both domestic and international clients.
Featured insights
Latest insights, case studies and news from across the network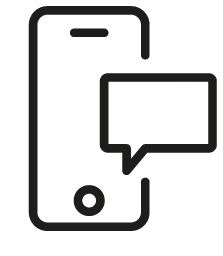 Get in touch
Whatever your question our global team will point you in the right direction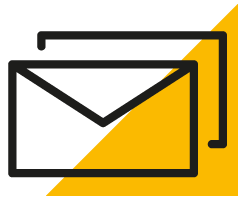 Sign up for HLB insights newsletters