HLB Portugal's world-class auditors provide clients with a comprehensive range of services, including legal reviews, limited reviews, auditing EU-Subsidized projects, provisional audits, due diligence report, and advice on mergers and acquisitions.
HLB Portugal
HLB Portugal has been one of the country's leading consultancy firms since it was founded in 1982, providing investors with a range of world-class financial and advisory services. With offices in Lisbon, Mafra, Porto and Madeira we are uniquely qualified to offer clients specialist advice on location and recruiting local management. We are passionate about our clients – at HLB Portugal our customers always come first. Whether we are assisting a startup or an established multinational company, our services are always tailored to our clients' needs and expectations.
We have experience of assisting clients in fields as diverse as heavy industry, energy, communications and real estate.
Our accountancy team consists of state authorised public accountants. Our expert staff assist companies with their payroll systems, payment routines, invoicing, bookkeeping and financial reporting.
In addition to straightforward tax advisory, our tax professionals help companies with tax auditing, preparing and reviewing tax returns, closing accounts, reviewing procedures and preparing transfer pricing dossiers.
Whoever we are working with, the values and needs of our customers are always our foremost priority.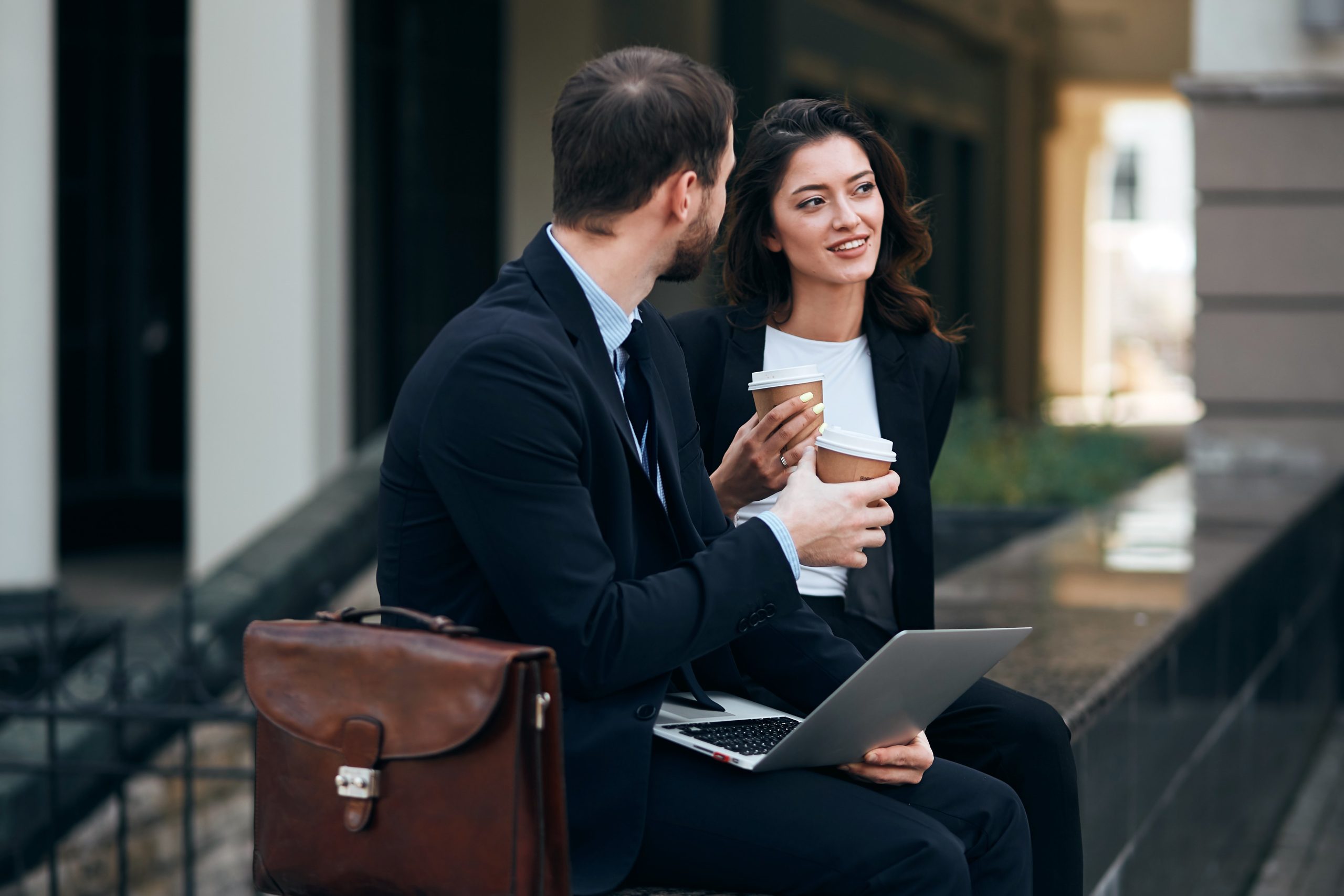 Featured insights
Latest insights, case studies and news from across the network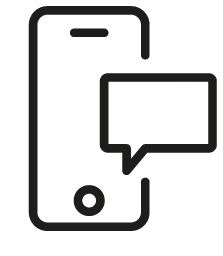 Get in touch
Whatever your question our global team will point you in the right direction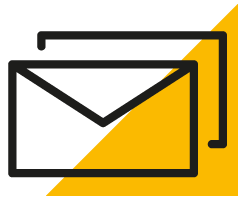 Sign up for HLB insights newsletters