How technology is shaping the future of travel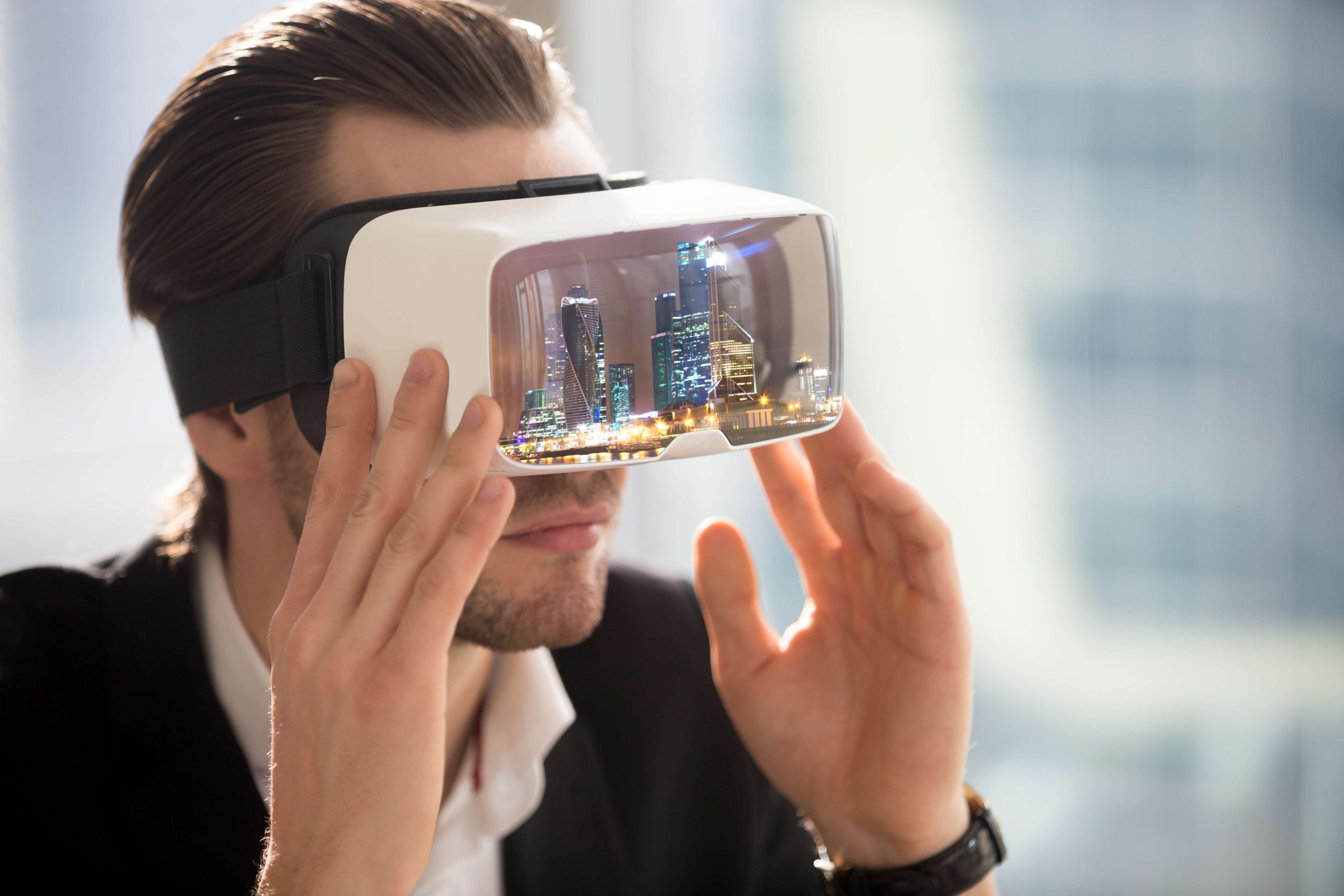 ---
The travel industry continues to face difficulties nearly two years into the pandemic. Unfortunately, travel-related disruptions will stretch into 2022 and possibly beyond. However, companies that really embrace technology transformations can balance challenges with operational and customer experience (CX) improvements. 
As we move into the fourth industrial revolution, digital technologies will empower consumers and bolster the travel and tourism sectors. In this article we'll discuss how technology is shaping the future of travel and what these innovations mean for your organisation.
Using technology to build resilience 
Disruptions have unravelled the travel supply strain. Cancelled flights and local closures can reduce consumer confidence, whilst longer waiting times at security checkpoints combined with supply shortages are eroding the customer experience.  The tourism sector must continue to adjust to ongoing disruption and take steps to build resilience. 
Earlier in 2021, at the World Trade Organisation's (WTO) Aid for Trade Stocktaking event, a panel on tourism resilience identified three key actions:
Improve traveller confidence

Understand and monitor new market trends and demand drivers

Focus on building a resilient and inclusive travel sector
In each case, technology plays a role. It can ease waiting times and prioritise safety while providing travellers with extra assistance when adjusting to new protocols. Digital tools also give tourism businesses access to real-time data affecting customer safety and experiences. Organisations can then use this information to identify friction points and track consumer sentiment and behaviour trends. 
Lastly, technologies like artificial intelligence (AI) can reduce unconscious bias and the need for high-touch security measures. Travellers can pass through sensors that detect anomalies more effectively and less obtrusively than pat-downs and other methods. 
Building security into every project
TransUnion's quarterly analysis to 30 June 2021 shows the digital fraud attempt rate rose 155.9% in the travel and leisure sector over the previous year. But, organisations aren't backing down from technology initiatives. Instead, leaders realise the importance of considering security before, during and after product development. 
According to IBM, the number of CIOs reporting higher maturity levels in their security and privacy transformation has increased 218% since 2019.  By addressing cybersecurity early, travel and hospitality companies can roll out new customer-facing tools and features while lowering vulnerabilities.  
Reimagining the traveller journey
Even as lockdowns occurred, people went online to discover new destinations and dream about future travel. Although companies cut back on marketing and advertising initiatives, they pushed ahead on customer engagement tools, especially those that drive direct traffic. 
Going forward, organisations will use technology to capture and keep travellers' attention. The travel and tourism industry can use technology to learn how traveller behaviour changes, while interacting with customers using their preferred methods to continue building relationships. 
Key customer-facing technologies include:
Cross-channel approach to messaging. 

Travel and leisure businesses pair conventional platforms like texting, email and push notifications with in-product tools such as in-browser or in-app messages. 

Virtual reality (VR) for decision-making.

Online VR tours help travellers scope potential destinations and feel comfortable choosing tourist activities. People can explore outdoor environments, attractions and landmarks from the comfort of their homes.

Augmented reality (AR) for real-life experiences. 

More and more consumers are looking for AR-based apps for wayfinding at a destination or as a real-life guide to local tourist attractions.  

Virtual assistants for better experiences. 

Travellers interact with AI-powered chatbots to learn about safety or hygiene measures, COVID-19 policies and inventory or room availability. Companies can collect data about usage and use it to develop personalised experiences. 

Secure interactions using recognition technology. 

Consumers use biometric features on their cellphones to approve transactions. Travel companies can use key tools to support biometric logins, including contactless check-ins, payments and more. 
Focusing on workforce optimisation and agility
According to Deloitte's 2020 Global Human Capital Trends survey, "53% of respondents said that between half and all of their workforce will need to change their skills and capabilities in the next three years." Unfortunately, "38% said that identifying workforce development needs and priorities is their greatest barrier to workforce development."
Technology can help travel and tourism leaders identify skill gaps, develop workforces and retain staff. Skills graphs map current skills and capabilities to roles, performance, demographics and external trends. Interactive tools can also let employees take self-assessments and tailor their learning goals to personal interests and self-development objectives. 
Leveraging data for operational and CX enhancements
Nearly every device and system supplies data which industry leaders can use to identify challenges and opportunities. For instance, IoT technology can automate maintenance tasks and alerts, helping to solve problems before it affects the customer experience. Likewise, in-room devices let guests personalise settings in conferencing or private spaces. In return, organisations can collect this data to track usage and monitor resources. 
Other data touchpoints supply information to predict demand or uncover new consumer behaviour patterns. Leaders can use data to optimise pricing, promotional strategies and operational performance. Purposeful technology objectives can increase profitability across the board. 
Technology drives business value in the travel industry
Today, every airport or hotel is a technology company. Digital tools create seamless, secure experiences. Indeed, when backed by customer-centric support teams empowered by consumer intent and sentiment data, travel and tourism companies can shape the customer journey. 
---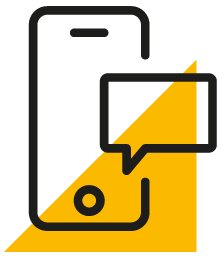 Get in touch
Whatever your question our global team will point you in the right direction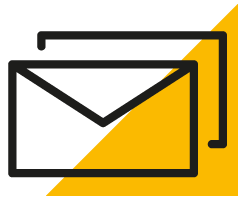 Sign up for HLB insights newsletters