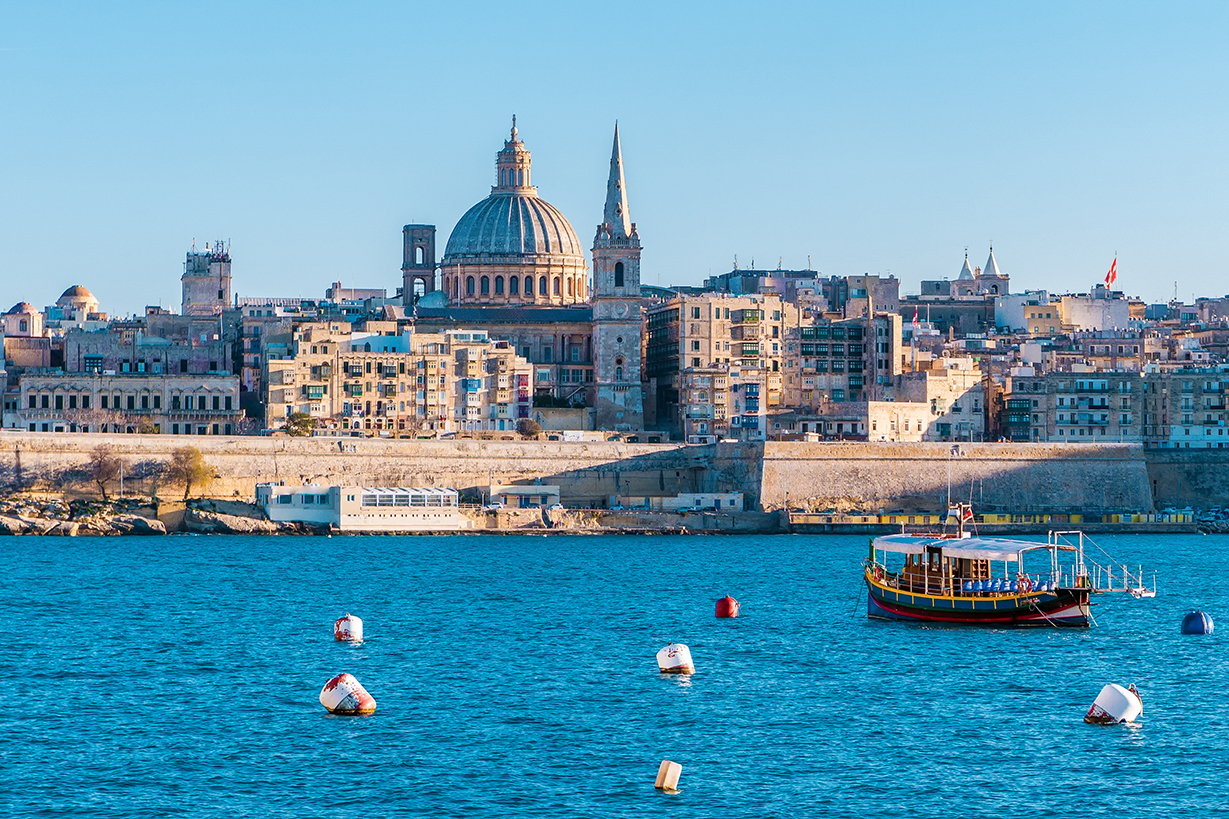 An island nation, Malta is situated in the Mediterranean Sea, a short ferry ride from Sicily. Malta stands at the crossroads between Southern Europe, North Africa and the Levant. Owing to its location, Malta has served as a trading hub for many centuries.
The country's capital and main economic centre is the port city of Valletta. Malta joined the European Union in 2004, adopting the Euro in 2008.
Malta has much to offer international investors. Aside from the islands' excellent location, just under 90% of the population speaks English. In addition, the country does not levy property tax.
The country's primary trading partners are the Germany, Libya, France and the UK. Manufacturing    is dominated by electronics and pharmaceuticals, and the economy is dependent on foreign trade, financial services and tourism.
Services account for 88% of Malta's economy. Tourism alone accounts for over a quarter of the country's GDP – the tiny islands welcome over one and a half million tourists annually. As an island nation, traditionally dependent on the sea, it's no surprise that ship building and repair remains important.
Film production is an increasingly prominent sector of the Maltese economy (you may have seen Malta in Game of Thrones or Gladiator), and the government offers an array of incentives to foreign filmmakers.
Founded in 1967, HLB Malta is one of the country's oldest audit and accounting firms. HLB Malta has a strong local and international client base.
Featured insights
Latest insights, case studies and news from across the network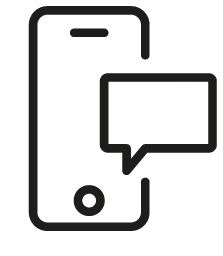 Get in touch
Whatever your question our global team will point you in the right direction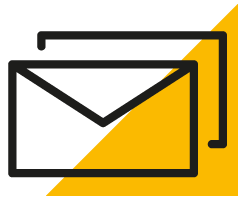 Sign up for HLB insights newsletters