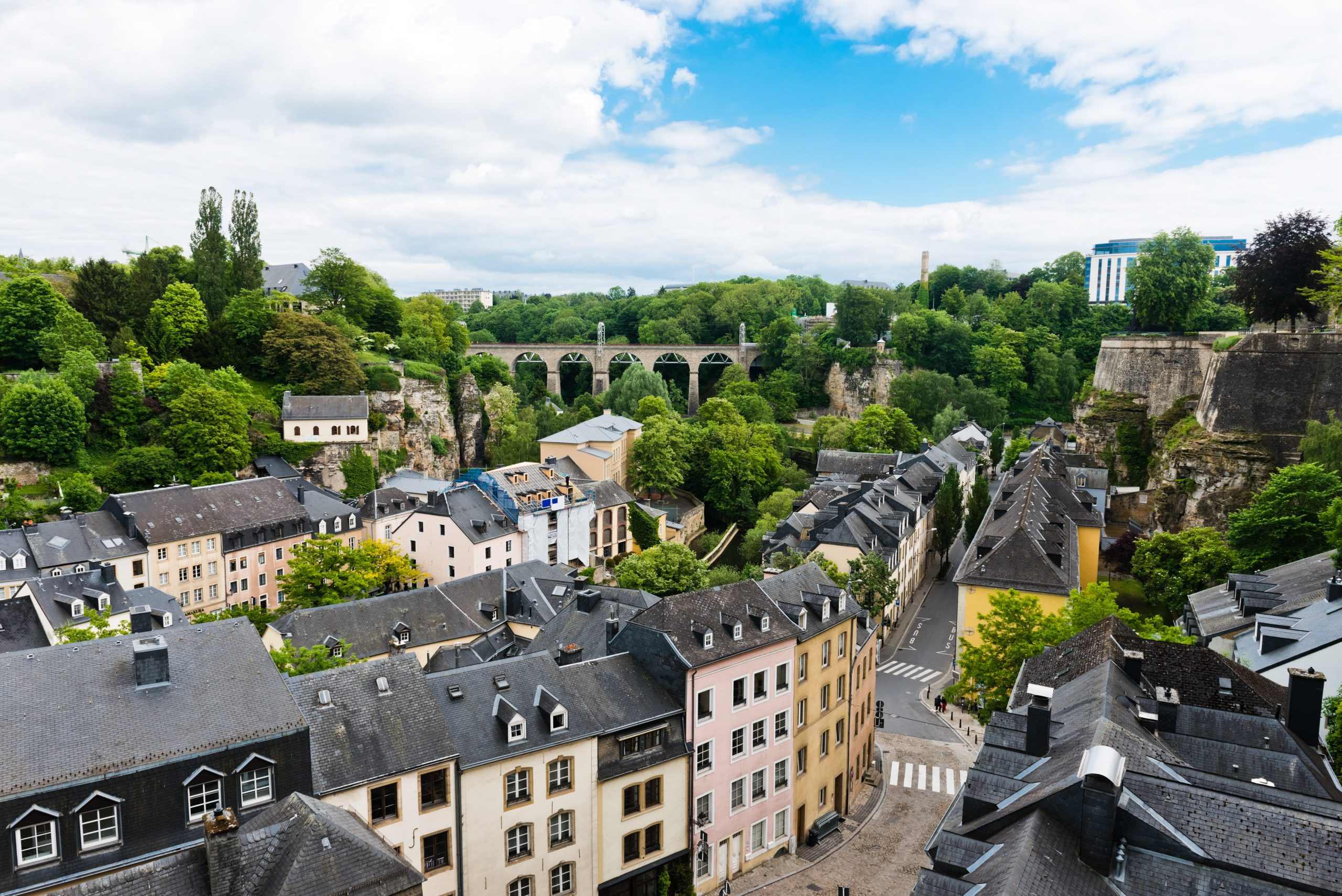 HLB Luxembourg has been a national leader in advisory and accountancy since its foundation in 1952.
HLB Luxembourg
Our world-class accountancy team provide a wide range of services – everything your company needs to do business in Luxembourg. Services include: periodic accounting and reporting; preparation of annual accounts and interim financial statements; payroll services; preparation of income tax returns for residents and non-residents of Luxembourg; deposits and publication of accounts; assistance in compliance with legal and administrative requirements, VAT declaration and registration, tax advice and monitoring.
HLB Luxembourg's legal team provide a comprehensive legal service: from drafting your business' statutes to coordinating registration with notaries and banks. We can help with the incorporation of your company and provide a host of fully integrated administration and management services.
In an ever-changing regulatory environment, the importance of preparing consolidated financial statements has increased in recent years. Our team can help you prepare a complete set of consolidated accounts according to IFRS or local GAAP standards. We offer the following services: assistance in the preparing consolidation books and the coordination of data collection for bundles of group entities. We assist clients in auditor relations on consolidation issues and the establishment of combined statements for undertakings under common control.
HLB Luxembourg are proud of our heritage of success, and look forward to working with you.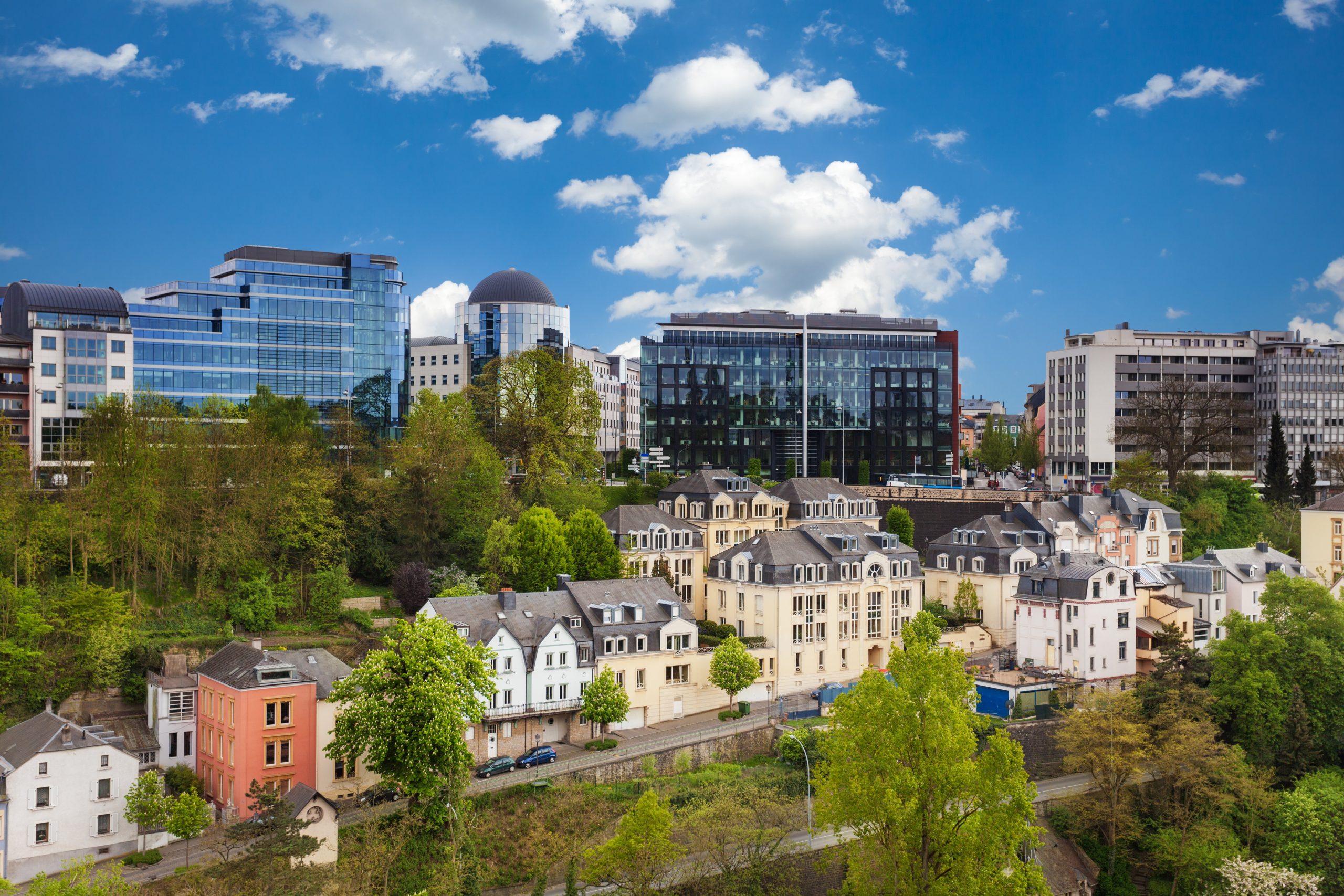 VAT declaration and registration
Latest insights, case studies and news from across the network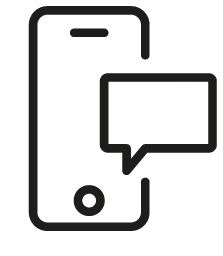 Get in touch
Whatever your question our global team will point you in the right direction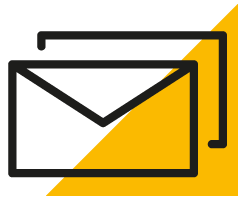 Sign up for HLB insights newsletters