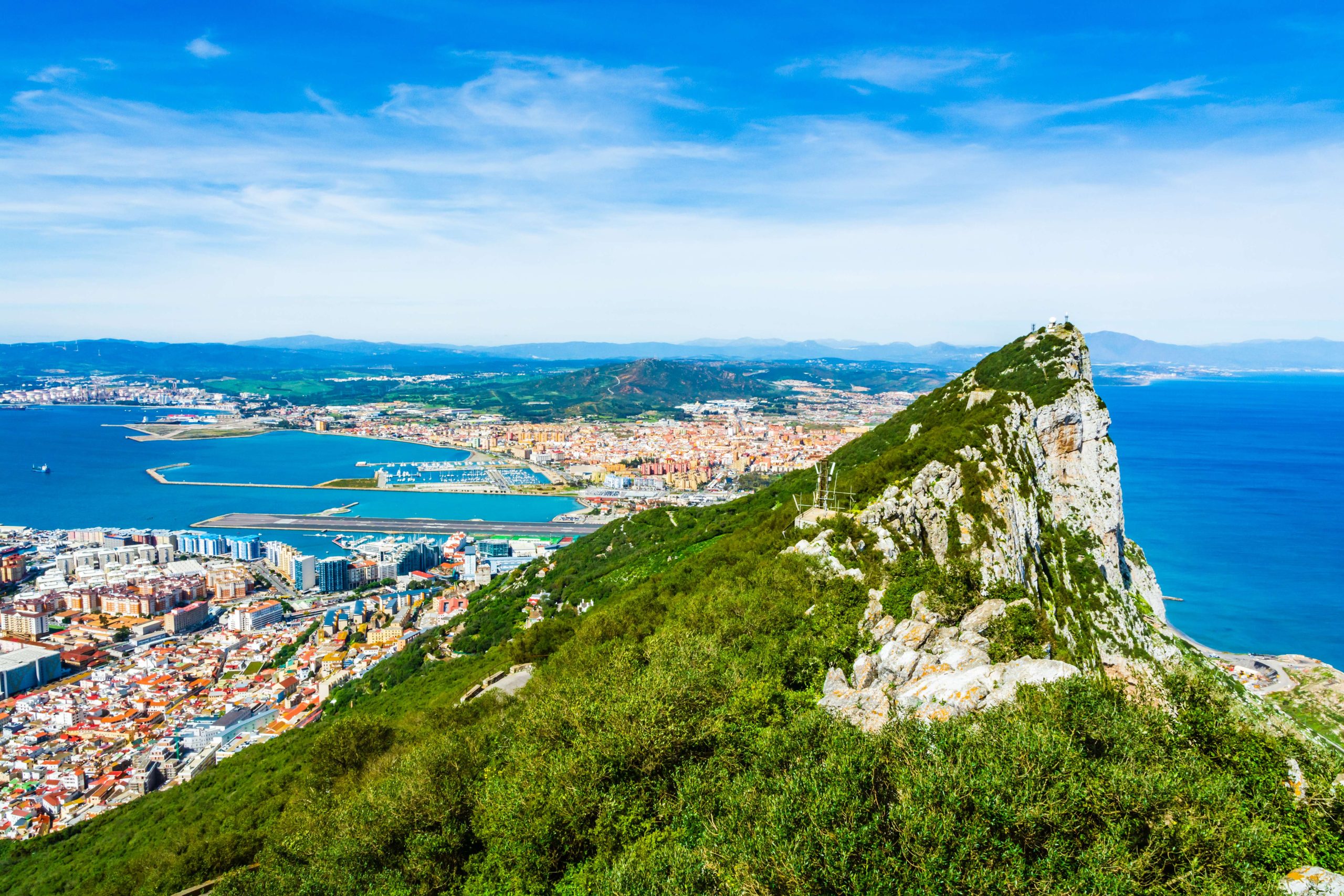 HLB Gibraltar specialises in providing high net-worth individuals and companies with bespoke trust, corporate, legal and private client services.
HLB Gibraltar
HLB Gibraltar's client-offering is unique, and over the years has developed into a dynamic, client-focused "boutique" brand. We enjoy an international reputation for the quality of our work and our standards of integrity.
Our primary asset is our pool of experienced professional advisers – including 13 partners – who take pride in providing every client with first-rate assistance and support.
Many of our clients are banks, professional intermediaries, licensed financial service providers and high net-worth individuals. We specialise in corporate and trust management, and help set up trusts and incorporate companies. We can help provide our clients with corporate and individual directors, office facilities and secretarial services.
Our world-class commercial law team can assist with corporate structuring and tax planning; complex financial transactions and escrow services; property transactions; data protection and intellectual property; marine and aviation law; wills and probate, and issues around online gaming.
HLB Gibraltar was the first organisation in the territory to be awarded the ISO 9001 international business accreditation for business standards.
Through our membership of HLB International, we are able to offer our client base exclusive access to professional financial services through one of the largest business networks in the world.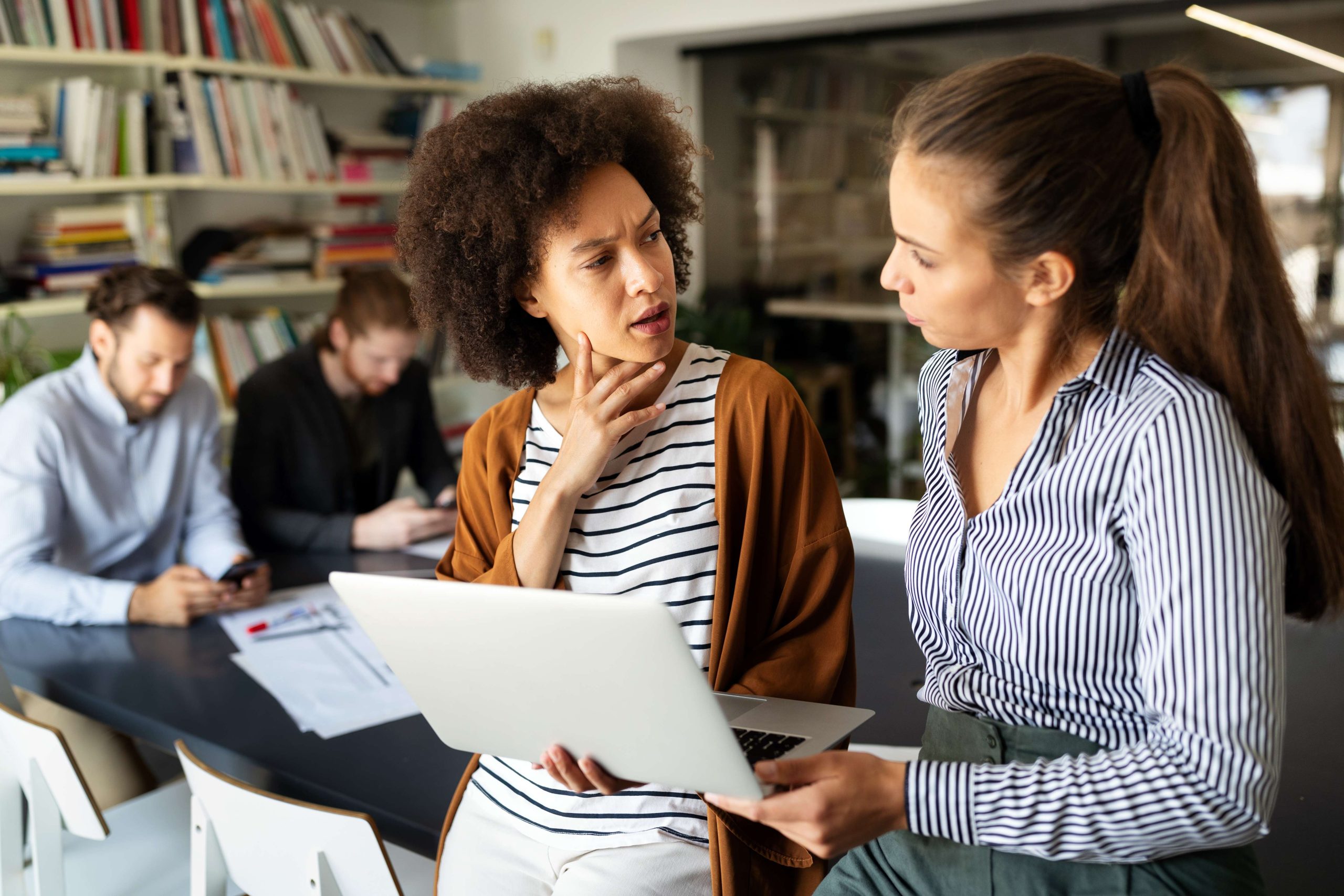 Latest insights, case studies and news from across the network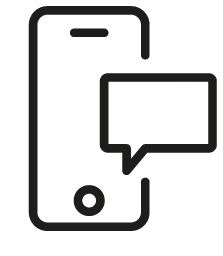 Get in touch
Whatever your question our global team will point you in the right direction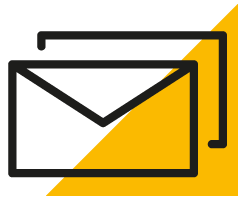 Sign up for HLB insights newsletters