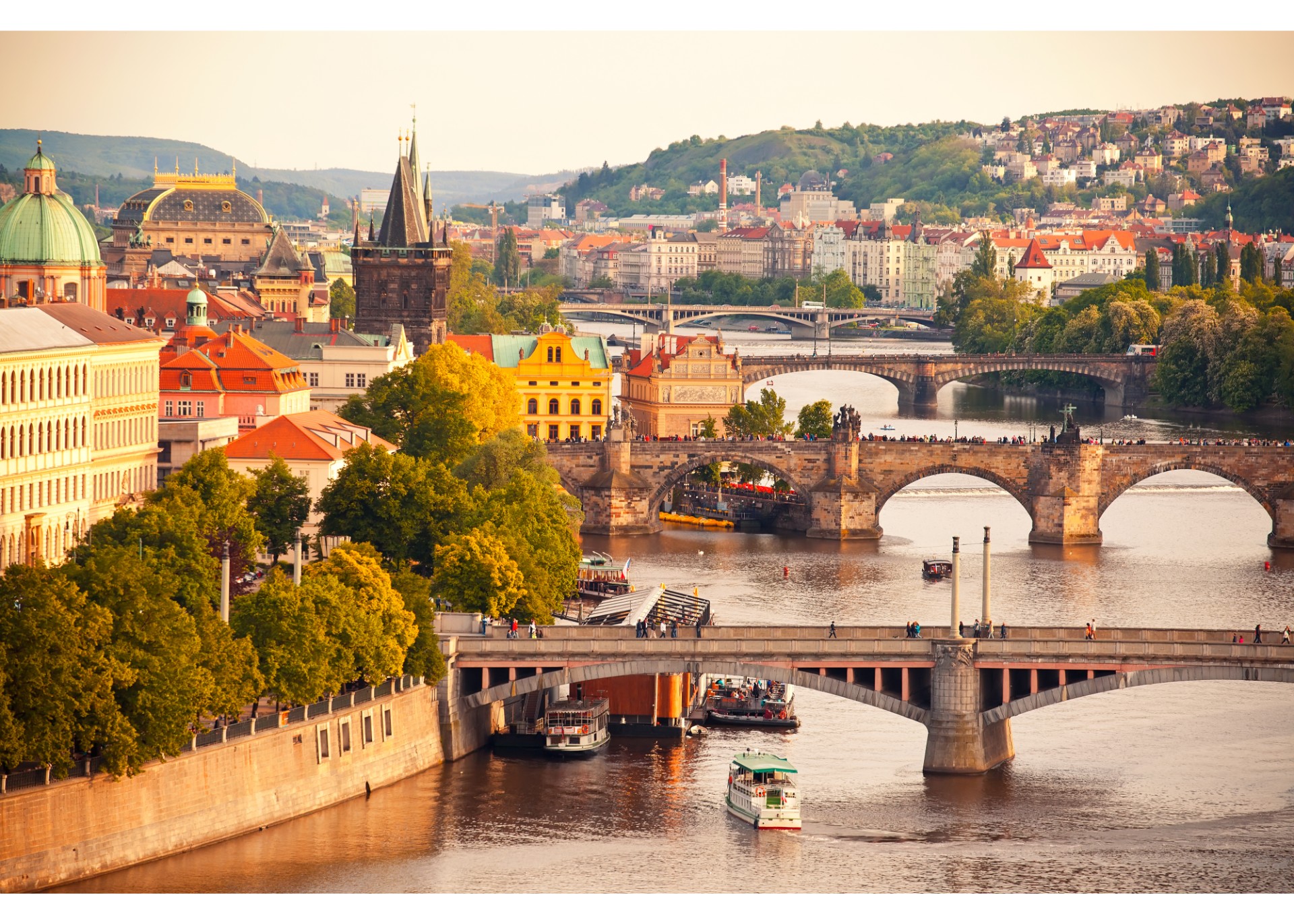 One of the most advanced economies in Central and Eastern Europe, the Czech Republic has been ranked as one of the seven safest and most peaceful countries on earth by the GPI. The country's unemployment rate is the lowest in the EU.

Situated at the heart of Europe, the Czech Republic boasts an excellent strategic position and one of the fastest-growing economies in the European Union.

In Prague the Czech Republic has one of the most beautiful capital cities in the world.

The Czech Republic is a member of the OECD, the EU and the Visegrad Four. Though the country still uses the Korona, it has agreed to adopt the Euro in the future. The country's European ties are vital to the economy – Germany is the Czech Republic's largest import and export partner, and most of its trade is with other EU states. 
Steel, electronics, high-tech and automotive engineering are key areas of manufacturing.

Around 60% of the population are employed in the service sector. Important services include R&D, IT and software. 

The Czech Republic's long-term outlook is strong. Investors will find an educated, multilingual workforce, and an ambitious government keen to further the Czech Republic's reputation for economic diversity. 
HLB PROXY is one of the leading providers of consultancy services in the Czech Republic. The firm specialises in tax advisory, financial accounting, payroll accounting services and other specialised consultancy, while also preparing financial statements.
Featured insights
Latest insights, case studies and news from across the network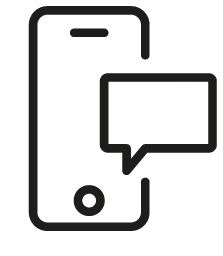 Get in touch
Whatever your question our global team will point you in the right direction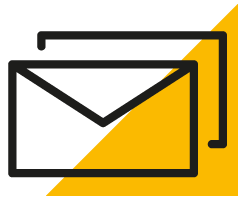 Sign up for HLB insights newsletters