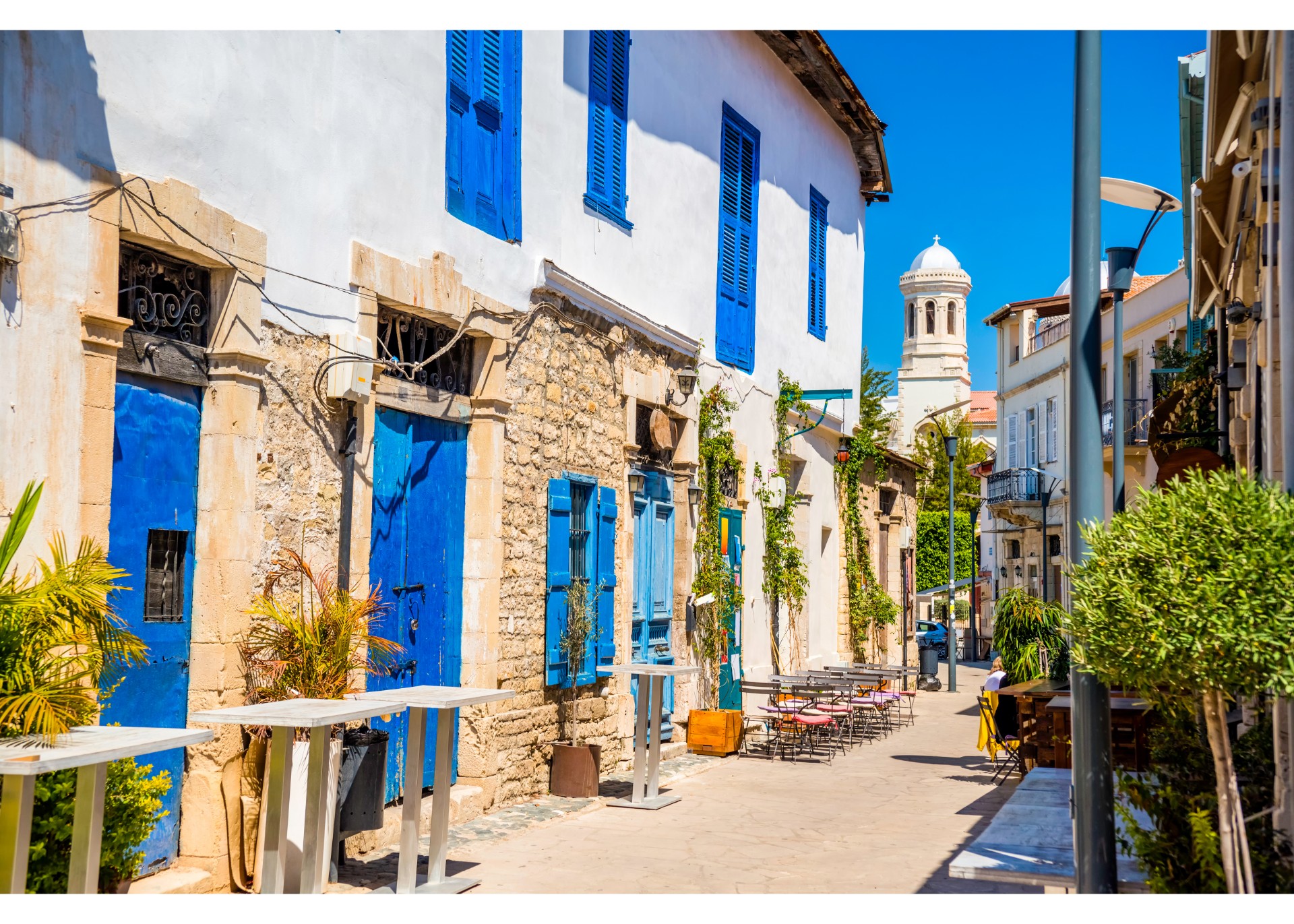 Situated in the eastern Mediterranean, and named for the copper that brought ancient traders to its shores, Cyprus has long been a hub of international trade.
Traditionally a bridge between East and West, Cyprus enjoys a key strategic position within reach of southern Europe, North Africa and the Middle East. The country is a longstanding international financial hub offering investors a superb location, and an educated, English-speaking workforce.
Resurgent after a period decline between 2012 and 2014, Cyprus has beaten expectations in recent years and emerged one of the Eurozone's top economic performers.
With the exception of gas – recently discovered offshore – the island has few natural resources. The country's chief exports include citrus fruit, potatoes, cement and clothing. Cyprus' main trade partners include Greece, Italy, China and the UK.
Cyprus is a major tourist destination, welcoming two million holidaymakers to its shores every year, and the country is renowned for its first-rate tourist infrastructure.
With over sixty staff and offices in Nicosia and Limassol, HLB Cyprus provides premium quality professional services to a wide range of businesses.
Featured insights
Latest insights, case studies and news from across the network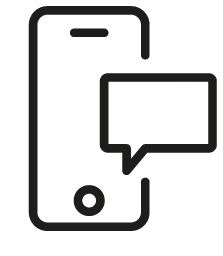 Get in touch
Whatever your question our global team will point you in the right direction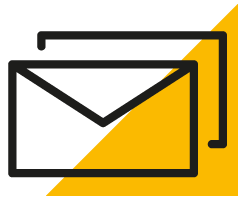 Sign up for HLB insights newsletters