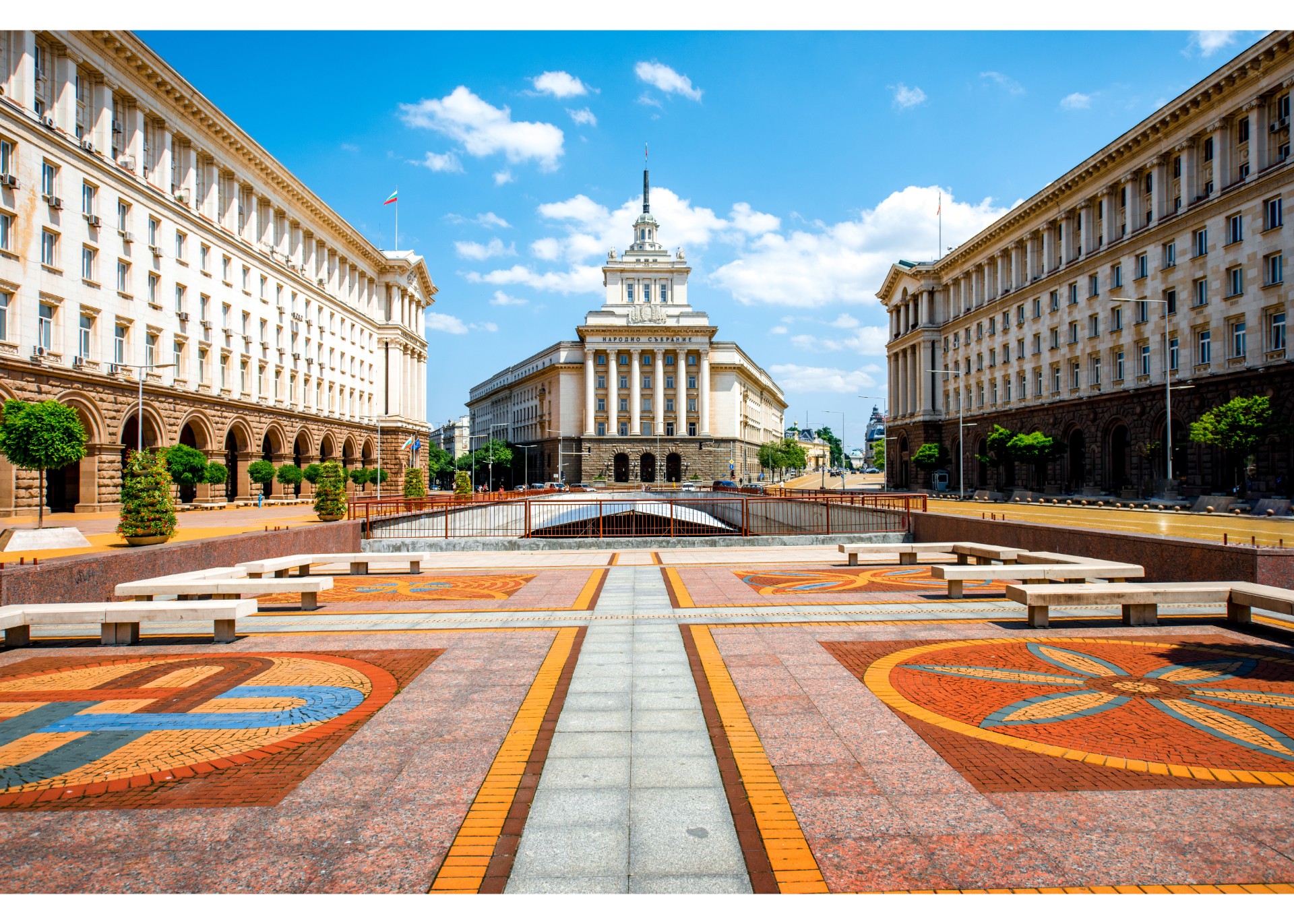 Bulgaria has achieved rapid economic growth in recent years and Bulgaria's currency, the Lev, is the most stable in Eastern Europe. The country is a member of the European Union and World Trade Organization, and the Lev is pegged to the Euro. The stability of the currency is supported by the currency board, pegging the Bulgarian lev to the euro at the level of 1.96. Bulgaria has stabilised following economic difficulties in the early 2000s, and is the only country in Europe to have received a credit rating upgrade by Moody's since 2010.
Sofia, Bulgaria's capital and largest city, is the country's economic centre and home to most Bulgarian and international companies, operating in the country, as well as of the Bulgarian Bank and the Bulgarian stock exchange.
Traditionally an agrarian society, Bulgaria's underwent extensive industrialisation during the Communist era. The collapse of the Soviet Union led to a crisis in Bulgaria's industrial sector, however, in recent years the sector has shown positive signs of development.
Major industries now include electricity, gas and water, mining and tourism.
Today, around a quarter of the workforce are still employed in industry, and the sector accounts for around 28% of GDP. Industry continues to be dominated by heavy manufacturing – primarily machine building, metals and chemical industries.
The country has a strategic geographic location, liberal access to markets and the lowest corporate tax in EU – 10%. Investments in municipalities with high levels of unemployment enjoy tax-free status. There are also increased amortization norms (of 50%) for investments in new machinery, manufacturing equipment and other apparatus, computers, peripheral computing devices, and software. Bulgaria offers tax credits in accordance with special provisions for VAT assessment for the import of material related to investment projects amounting to more than 10 million BGN. There are also provisions for a 5% tax upon dividends and a 10% "flat rate" tax on the incomes of physical persons. Bulgaria enjoys the lowest operating costs in the EU.
HLB's offices is based in Sofia and offers a full range of auditing services for clients both locally and overseas.
Featured insights
Latest insights, case studies and news from across the network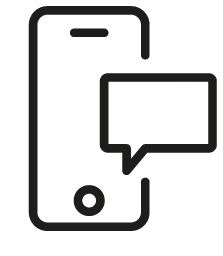 Get in touch
Whatever your question our global team will point you in the right direction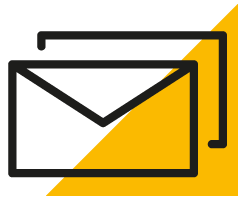 Sign up for HLB insights newsletters