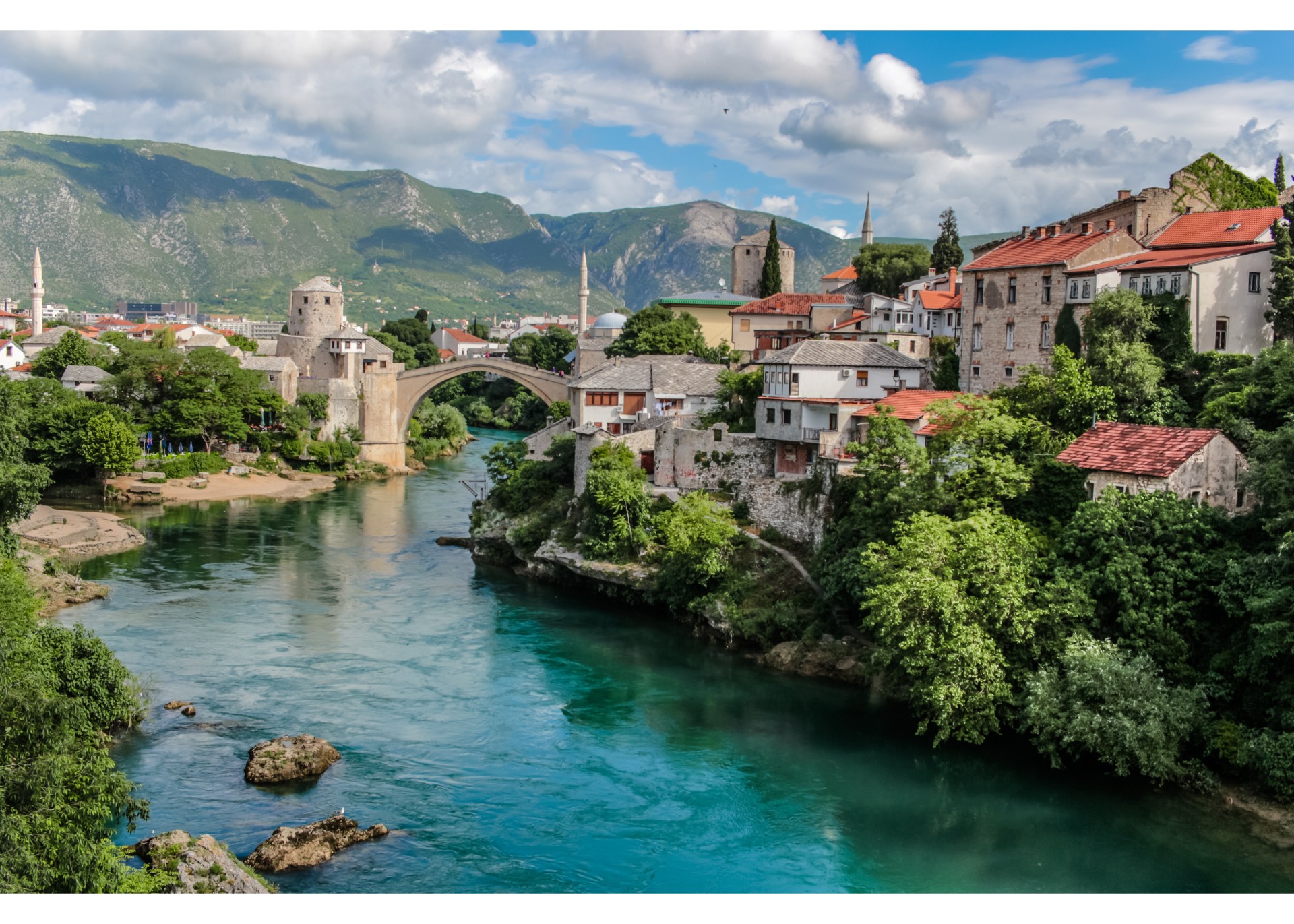 Bosnia declared independence in 1991. Bosnia has faced twin challenges in the post-communist era: recovering from the brutal civil war that followed independence, and transitioning from a centralised economy. While there is still work to be done in tilting policy towards the private sector, the Bosnian economy has developed rapidly since independence, and tremendous progress has been made in FDI and banking.
Except for a corridor on the Adriatic, Bosnia is largely landlocked.
Bosnia's tourist industry is one of the fastest growing in the world. Bosnia offers visitors breath-taking landscapes, and beautiful Ottoman architecture, and the country is fast becoming a popular skiing destination.
The service sector accounts for around 65% of GDP. Trade and business services dominate the sector.
Industry – principally raw materials such as steel, coal and iron ore – accounts for around 26.8% of GDP. Other important products include footwear, machinery and aircraft.
Around one in five Bosnians is still employed in agriculture. The sector is responsible for around 7.8% of Bosnia's GDP.
Bosnia, best known in the west for its tragic past, is moving towards a brighter future. Strategically located, Bosnia offers investors a favourable legal environment, low taxes, and an educated, competitively-priced workforce.
As the first registered audit company in the territory of the Federation of Bosnia and Herzegovina, our HLB team are experienced professionals helping clients grow internationally.
Featured insights
Latest insights, case studies and news from across the network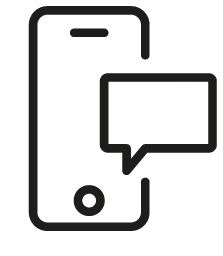 Get in touch
Whatever your question our global team will point you in the right direction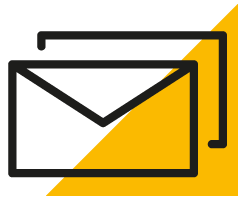 Sign up for HLB insights newsletters