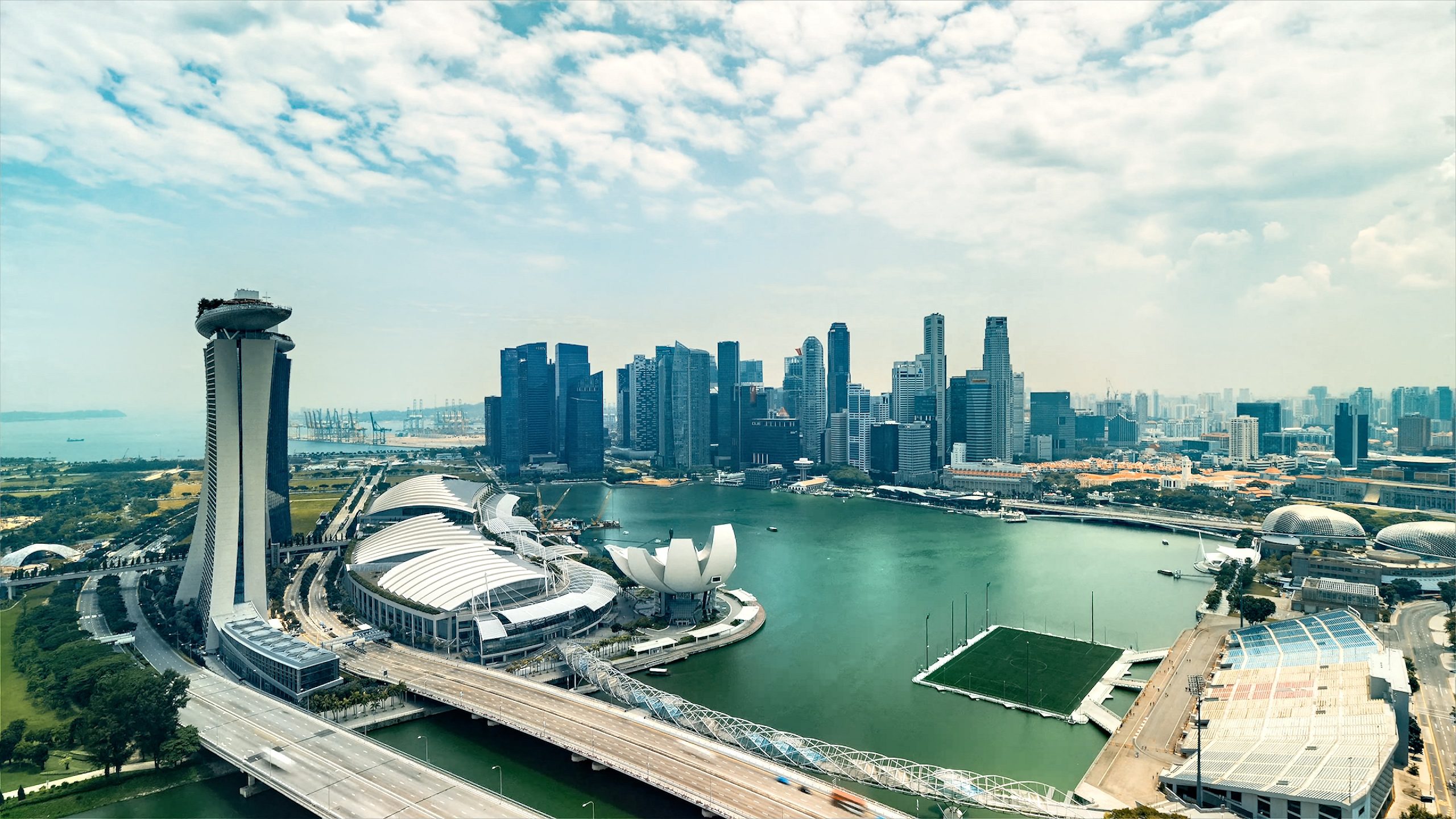 HLB Singapore is one of the territory's largest accountancy and advisory firms, and a market leader in its region.
HLB Singapore
HLB Singapore is proud of its local roots and global reach. We work with our clients to achieve long-term business success by constantly innovating to meet their current and future needs. Our mission is to constantly craft reliable and responsive results at the highest standards of integrity and professionalism.
HLB Singapore's expert advisors can walk with you through the different stages of your business. Whether your business is a new set up, or your business is growing through an M&A deal, our team of experts are here to guide you through the process by helping you maximise your business potential to achieve your ambitions. Our advisors can assist with all business and risk advisory matters – including internal audits.
Our tax advisors offer a full range of services – including the preparation and filing of company income tax returns. Our experts can handle tax computations for clients in specialised industries including fund managers, trusts, investment companies, real estate, construction, shipping, manufacturing and trading companies
HLB Singapore can assist with all administrative tasks – allowing your company to focus on business essentials by leveraging our outsourcing team's expertise in the areas of Accounting, Payroll and HR.
Our assurance team provide clients with a range of world-class services, including customised audit plans and due diligence, business valuation and certification.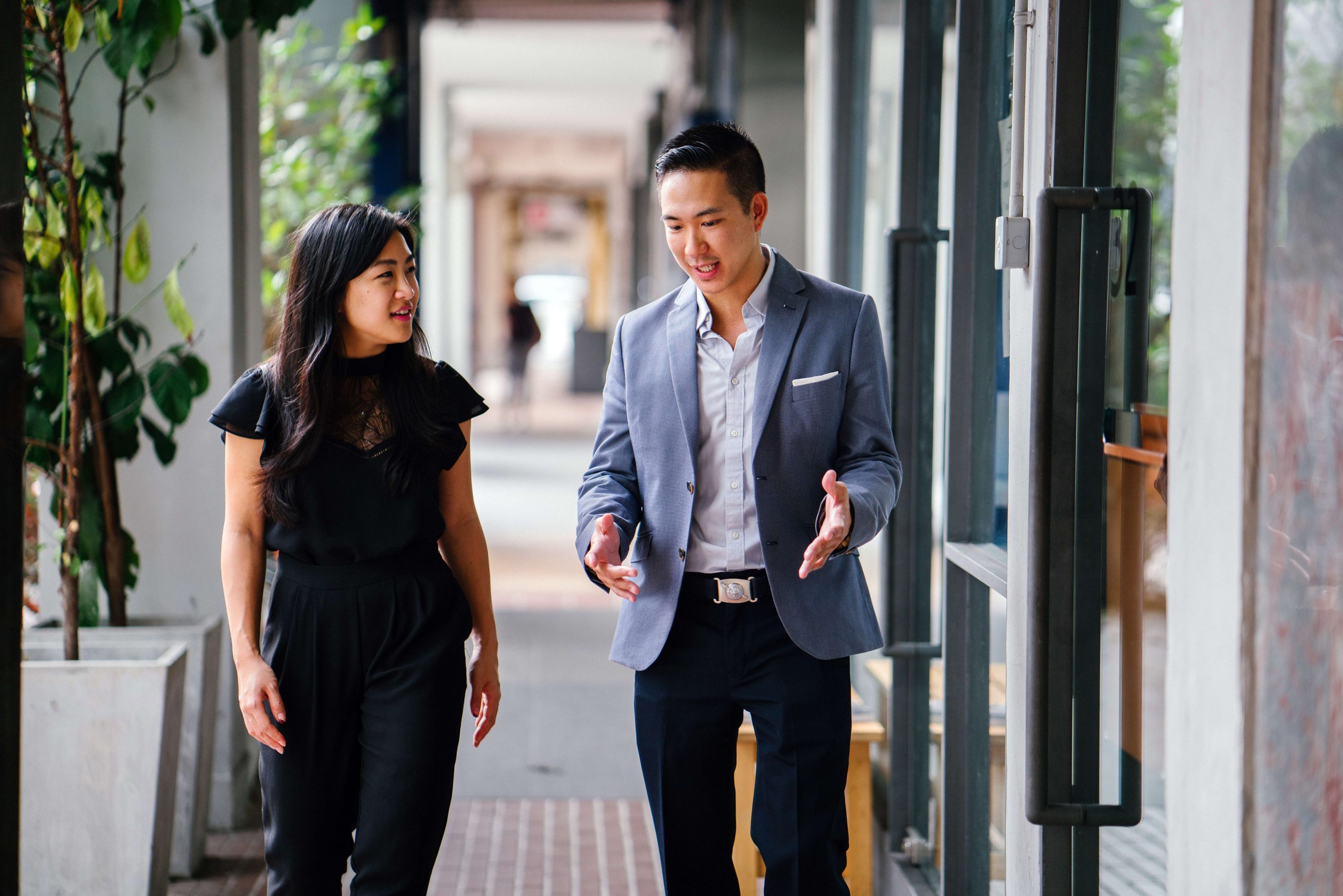 Latest insights, case studies and news from across the network
Business Process Outsourcing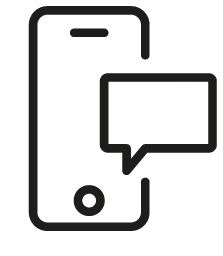 Get in touch
Whatever your question our global team will point you in the right direction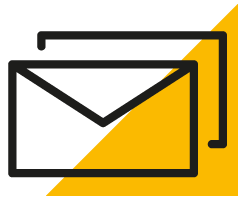 Sign up for HLB insights newsletters