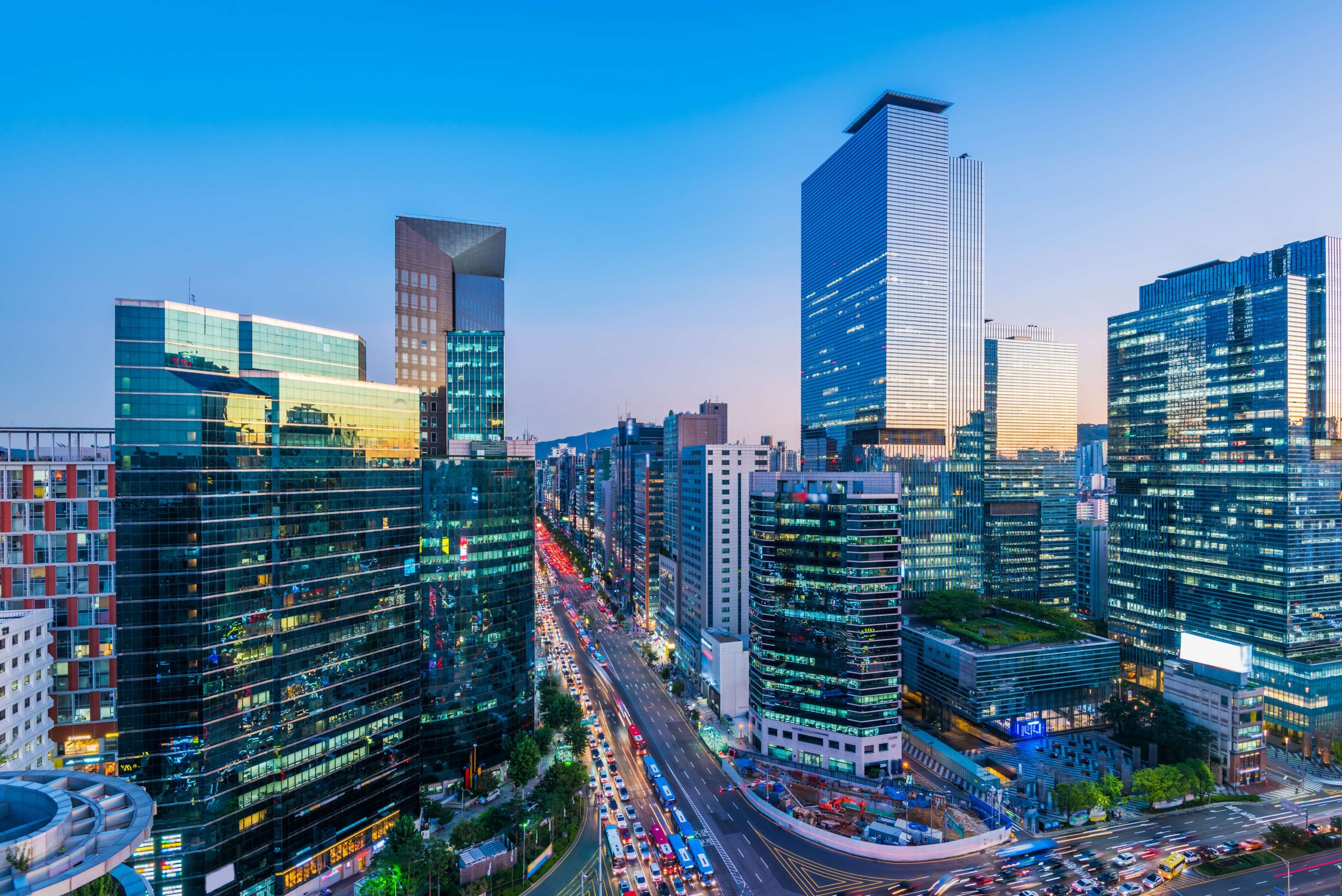 Based in Seoul, South Korea's capital city, HLB Korea is proud of its local roots. We work with clients to achieve long-term business success by constantly innovating to meet their current and future needs.
HLB Korea
HLB Korea is one of the country's leading network in its field. Our expert staff offer a tailored approach – whether you're a new business or an established multinational firm, our world-class staff will strive to provide the services and solutions that are right for you.
Our assurance team provide clients with a range of world-class services, including customised audit plans and due diligence, business valuation and certification. Our accountants help clients analyse financial information, empowering them to make informed business decisions. Our financial statements and audits are valuable management tools.
HLB Korea prides itself on its world-class tax-advisory service. Our tax professionals can assist your business with complex issues, such as corporate recovery and re-organisation, as well as providing solutions for more everyday tax issues. We assist finance departments in the production of accounting information, and help ensure compliance with all legal obligations.
Our advisors can walk with you through every stage of running a business. Whether your business is a new set up, or growing through an M&A deal, our team of experts are here to guide you through the process and help you maximise your business' potential.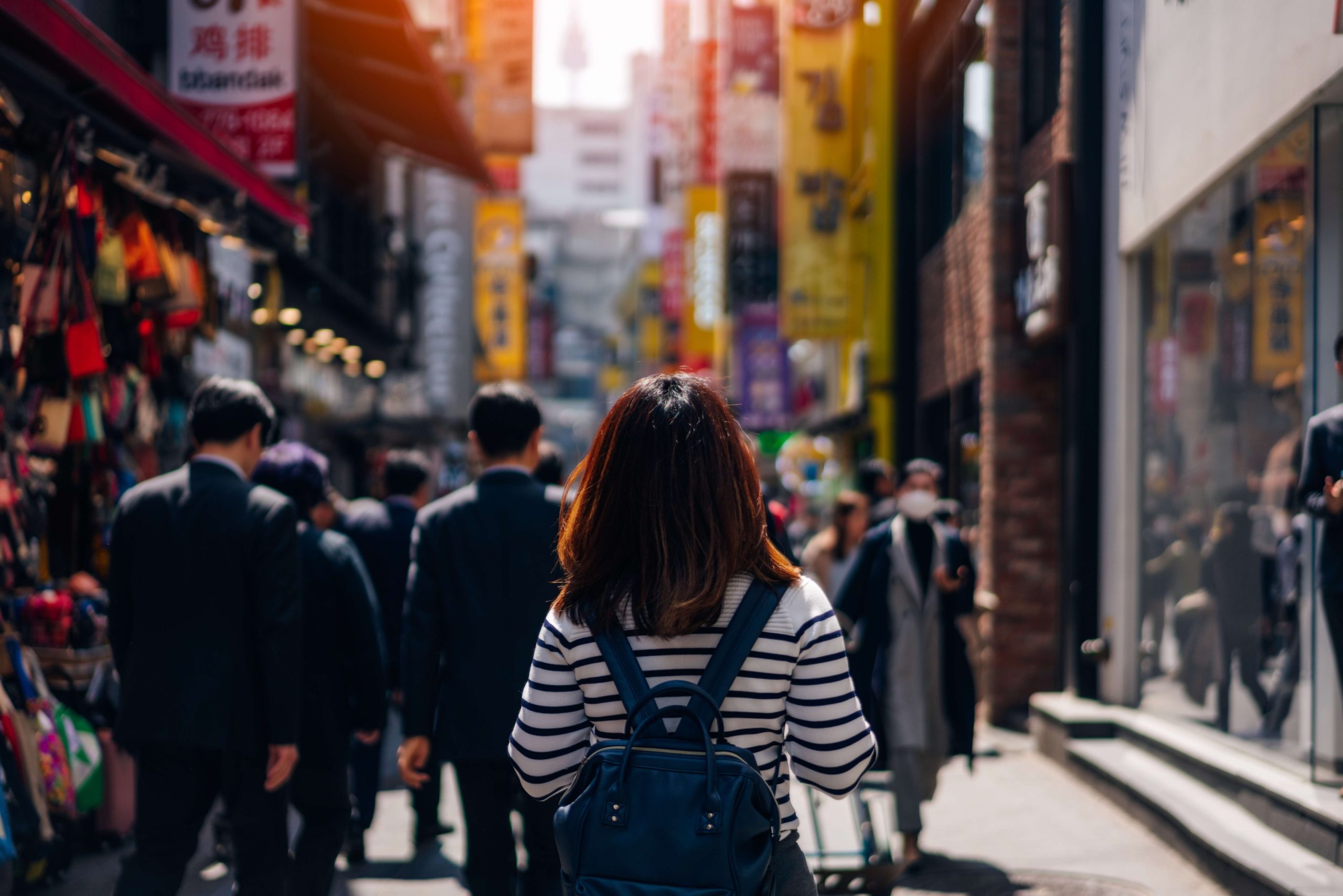 Latest insights, case studies and news from across the network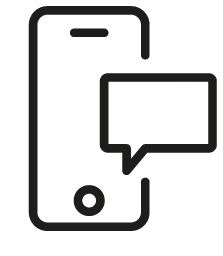 Get in touch
Whatever your question our global team will point you in the right direction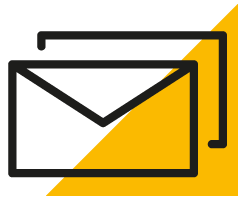 Sign up for HLB insights newsletters