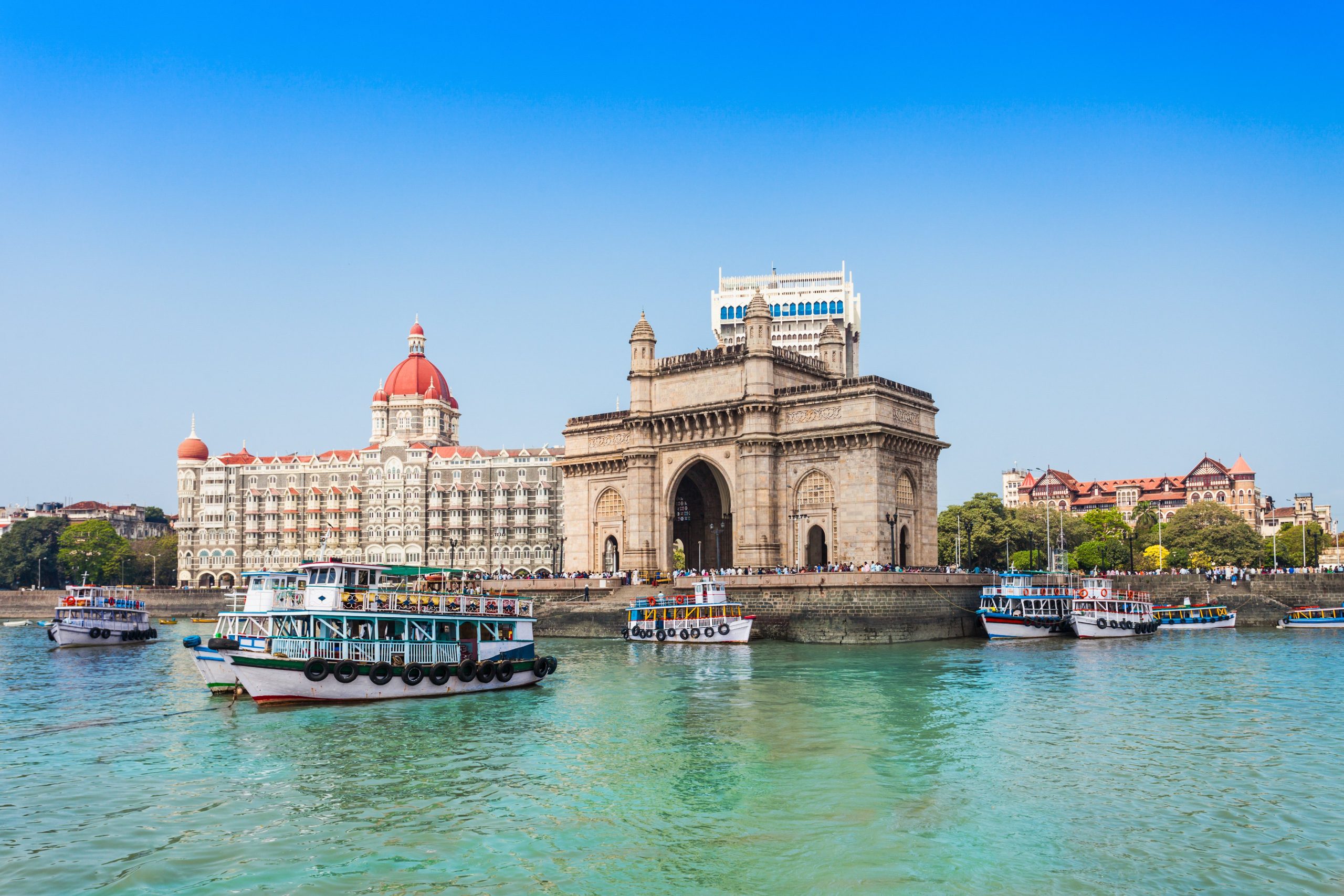 Founded in 2003, HLB India is one of the country's largest accountancy and advisory firms. HLB India works from offices in Mumbai, Ahmedabad, Bangalore, Hyderabad, Mysore, Pune, Gujarat and Uttar Pradesh.
HLB India
We have worked a remarkable range of clients, including state-owned and private-sector banks, regulatory bodies and asset management firms – not to mention companies in the infrastructure, manufacturing and service sectors.
HLB India assists clients with audit and assurance, taxation, corporate law, exchange regulation, valuation, insolvency and bankruptcy practice and corporate accounting solutions. Our world-class team is ready to assist you with accounting; M&A; financial and tax due diligence; business valuations; business plan development; corporate finance; business continuity and succession; private equity and IPO support.
Our consultancy services include management audit; claims verification; designing of internal controls; systems and processes, and preparation of standard operating procedures.
We have a longstanding track record in India Entry services – over 35% of our clients have offices overseas. These services range from inception services, periodic recurring services and annual arrangements. At all stages, HLB India assists its clients with their tax, commercial law, accounting, compliance, and year close activities. For clients looking to invest in our country, HLB India can serve as your single point of contact for all your Indian operations.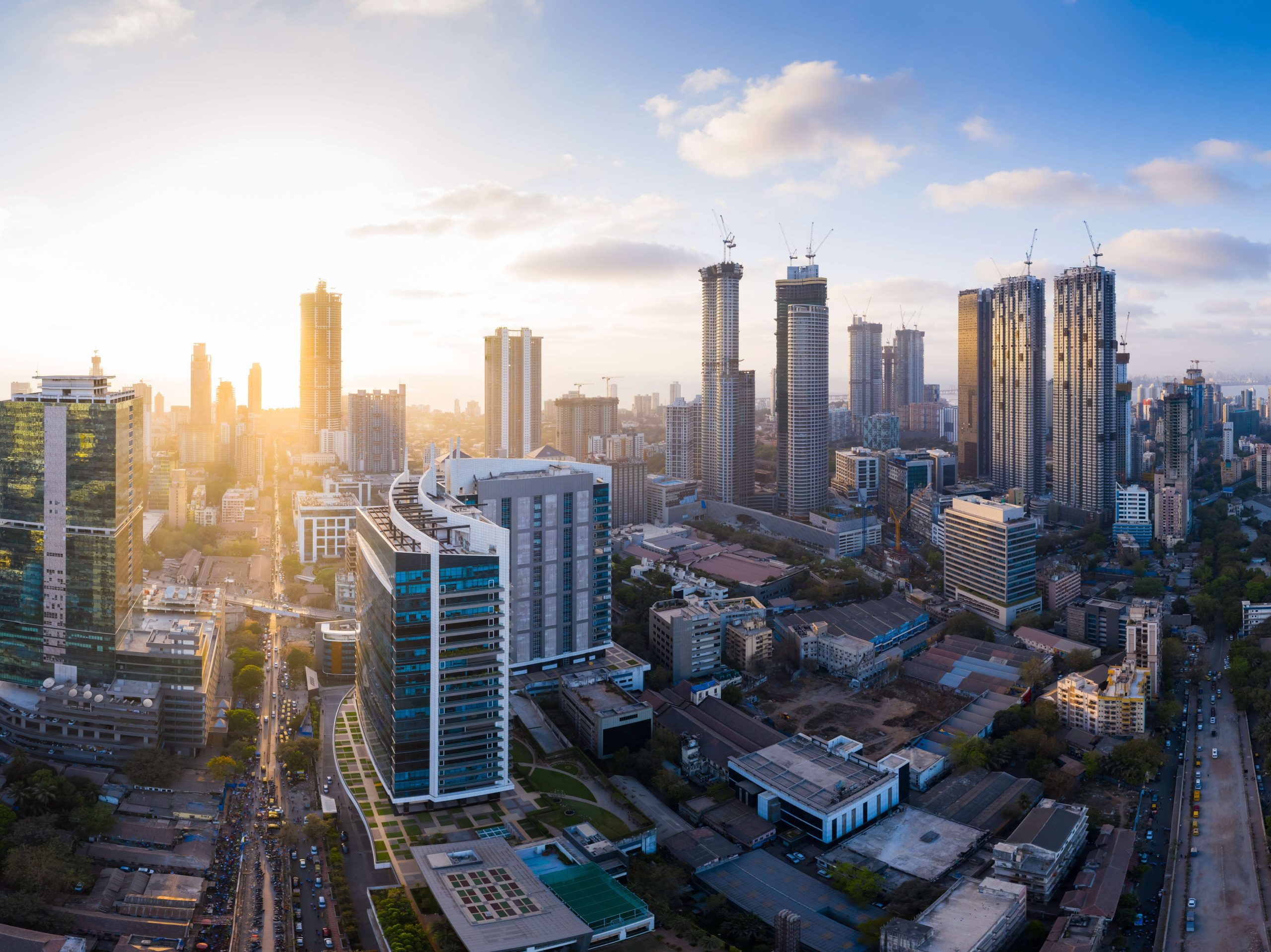 Financial and tax due diligence
Latest insights, case studies and news from across the network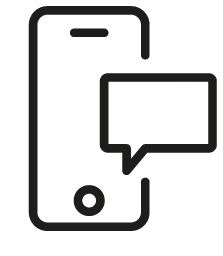 Get in touch
Whatever your question our global team will point you in the right direction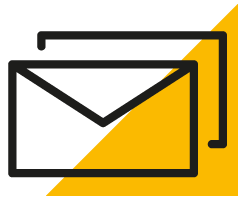 Sign up for HLB insights newsletters