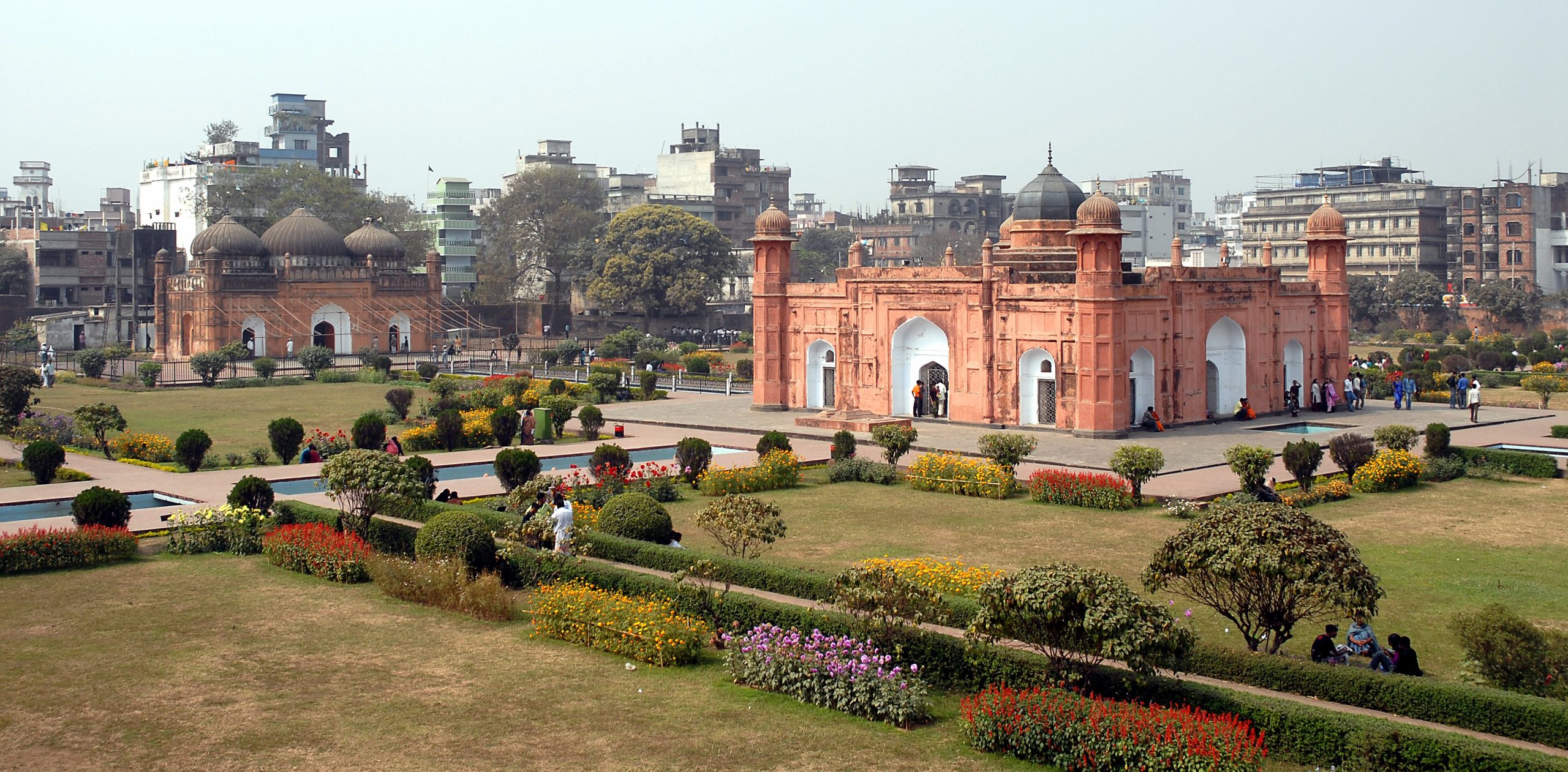 HLB Bangladesh offers clients a full range of auditing, accounting, financial and taxation services.
HLB Bangladesh
Established in 1958, we are recognised nationally and internationally as a leader in professional practice. Initially based in Chittagong, we moved to Dhaka, Bangladesh's capital, in the early 1960s. Today we are active in both the public and private spheres and count many major firms among our clients.
HLB Bangladesh enjoys close ties with major accountancy firms in the UK, the USA and Pakistan. We have worked with a wide range of clients including the Bangladeshi government and many international funding agencies. Notably, we have advised multinational firms engaged in oil and gas exploration, and successfully developed models for filing corporate income tax returns in agreement with the tax authorities. In addition, HLB Bangladesh advises Petrobangla, the government organ responsible for oil and gas exploration.
Though our traditional emphasis is on the design of appropriate solutions for local problems, our policy is to provide professional services consistent with the highest international standards. For assurance services, advisory services, accounting, taxation, secretarial and management support services associated with practicing chartered accountants' firms, we rank as one of the leading professional firms in the country. We also offer world-class tax planning and advisory services to international clients.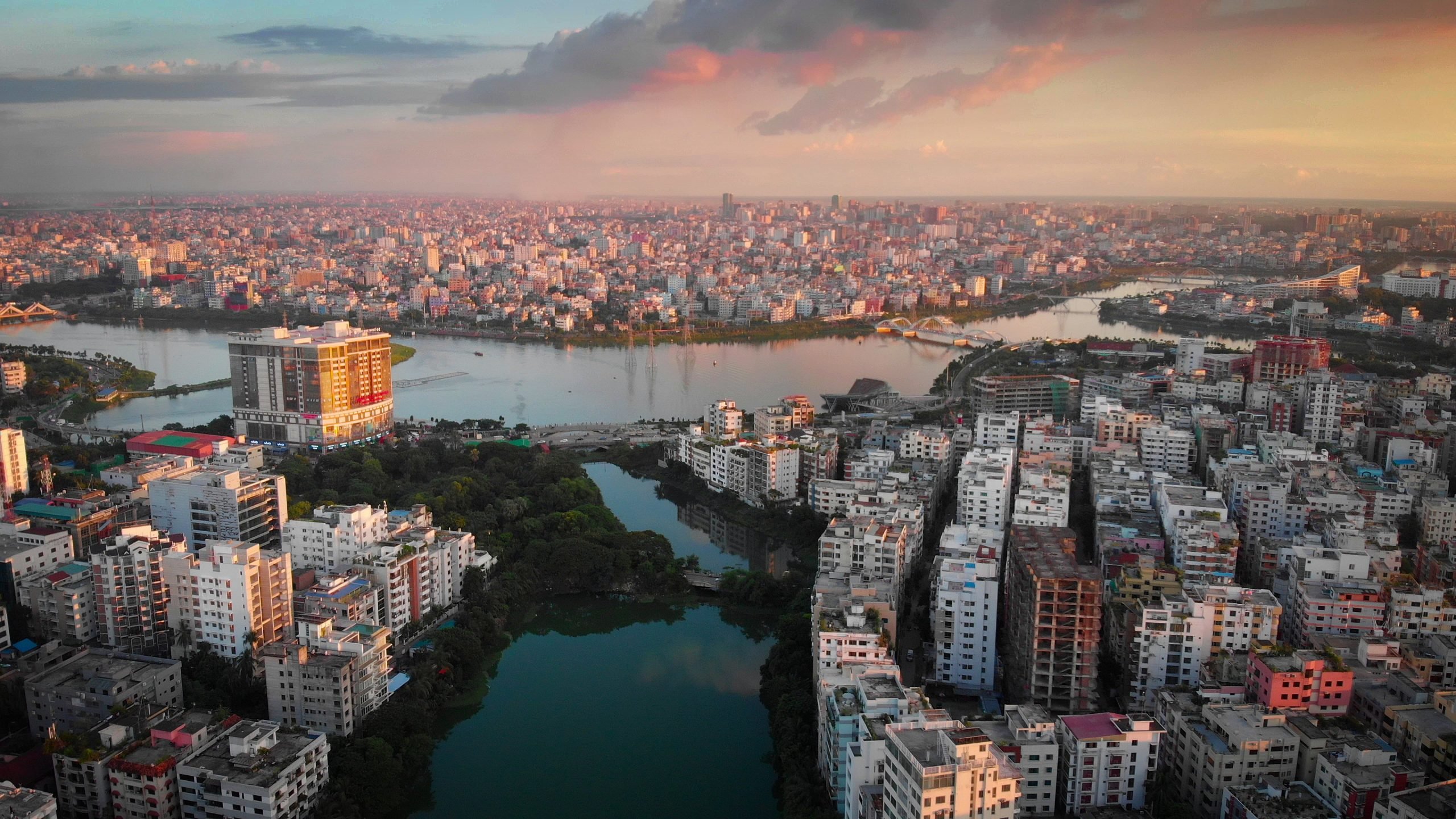 Latest insights, case studies and news from across the network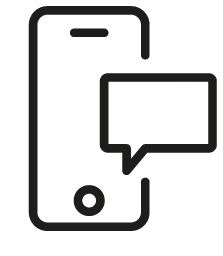 Get in touch
Whatever your question our global team will point you in the right direction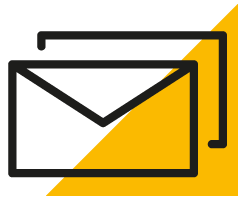 Sign up for HLB insights newsletters