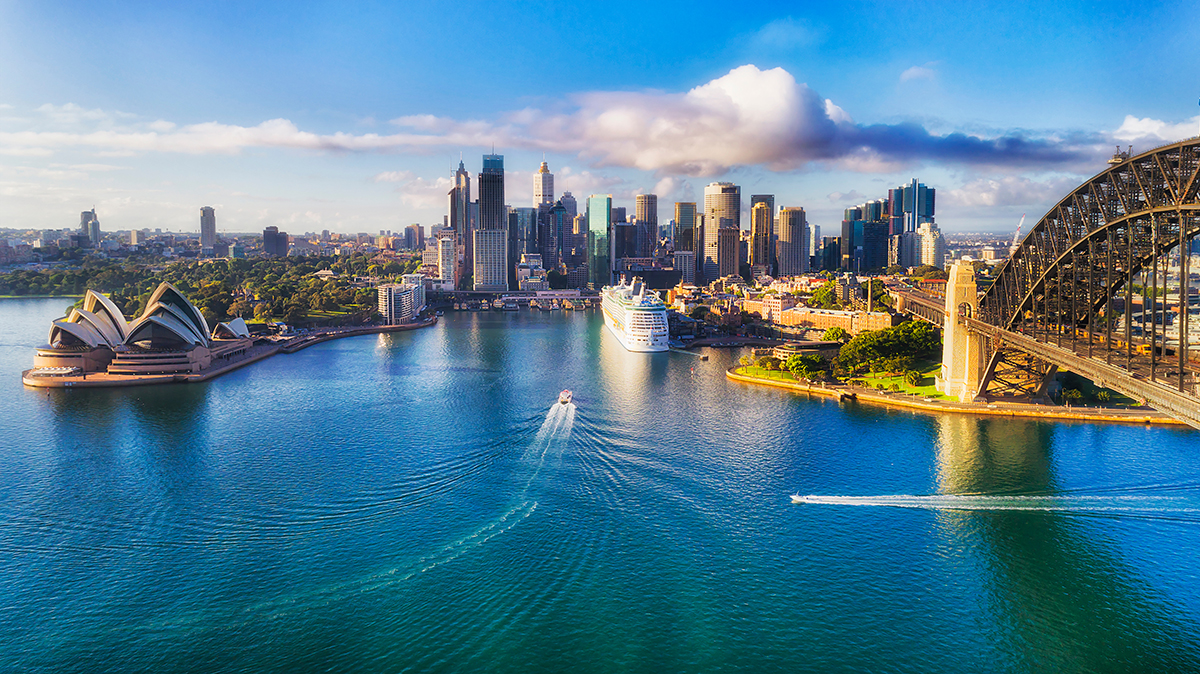 Australia is a highly developed country with the world's 13th-largest economy. It has a diversified economy characterised by large scale resource development, highly productive agriculture and a range of manufacturing industries.
A multicultural country with a population of approximately 25 million, its prosperity is largely dependent on trade. While geographically remote from most of its major markets and traditional allies, it is a relatively affluent and resource rich country in a populous, developing and rapidly changing region.
Australia gives special attention to its relations with China, Indonesia, Japan, ASEAN (Association of South East Asia Nations) and its members, New Zealand, Papua New Guinea and the other South Pacific states. APEC (Asia Pacific Economic Co-operation Forum) has also been seen as a way of increasing Australia's trade with its Asian neighbours and has been actively promoted by Australia's government. It is a great choice for individuals and businesses seeking new growth opportunities.
If you are looking to do business in Australia, HLB Australian offices cover 9 locations across the country. Our 600+ partners and staff include industry experts, business advisors and accounting professionals serving a wide range of national and international business organisations and private clients.
Featured insights
Latest insights, case studies and news from across the network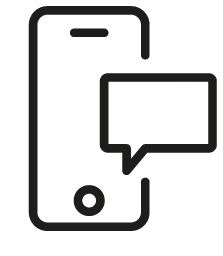 Get in touch
Whatever your question our global team will point you in the right direction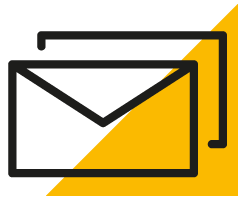 Sign up for HLB insights newsletters