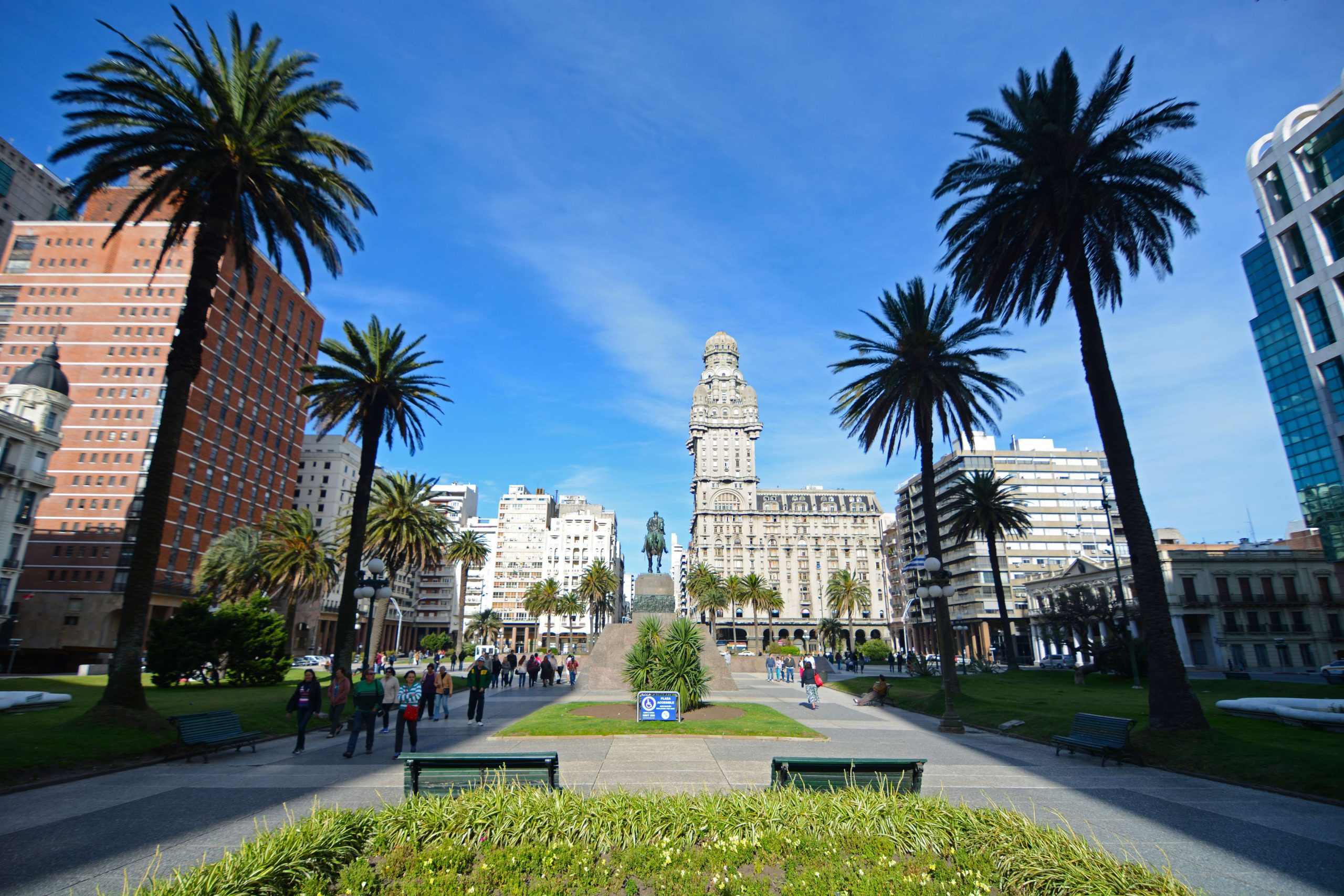 Based in Montevideo, Uruguay's capital, HLB Uruguay has been a leading name in accountancy and advisory services for over 45 years.
HLB Uruguay
We work with an array of businesses from many professional sectors, providing world-class advice on accounting, tax, HR and business consulting management. In particular, we have longstanding relationships with businesses in the software and pharmaceutical industries. Our professional relationships are built on trust, and we pride ourselves in building close relationships with our clients.
HLB Uruguay has played a key role in developing the Free Trade Zone regime in our country since their establishment in 1987. HLB Uruguay's presence in Free Trade Zones allows us to carry out audits for both national and foreign companies. Our professional advice covers all aspects of accounting, tax, audit, payroll and human capital management.
Our strategic and management advice provides investors with everything they need to do business in Uruguay – giving you the necessary information to make informed decisions, ensuring that your business flourishes.
Our auditors offer a comprehensive range of services, including auditing of financial statements; internal audits; risk management audits; limited reviews; tax audits and control of outsourcing law.
In everything we do, HLB Uruguay combine a deep knowledge of local regulations with world-class service.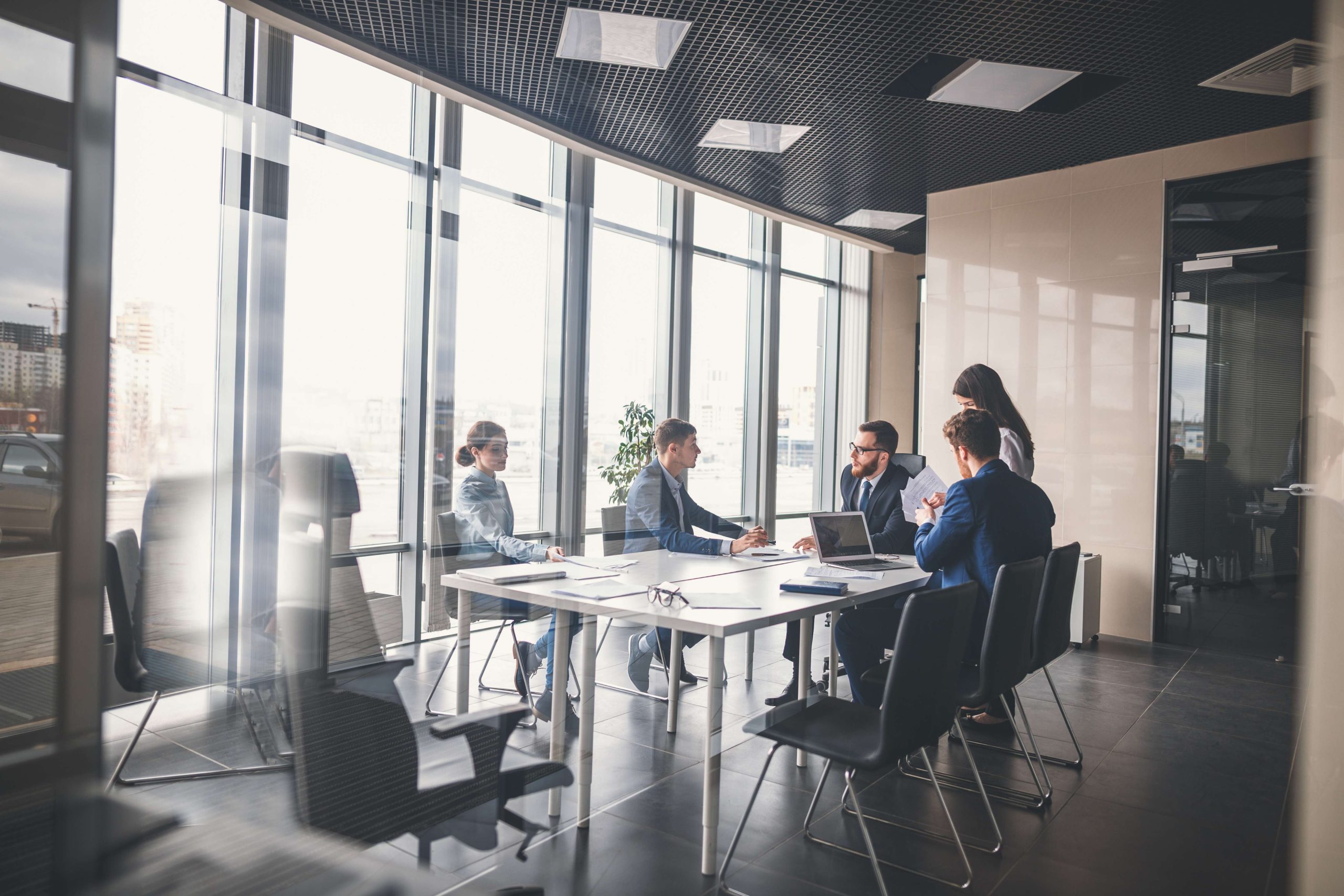 Latest insights, case studies and news from across the network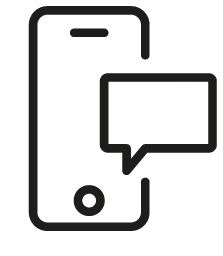 Get in touch
Whatever your question our global team will point you in the right direction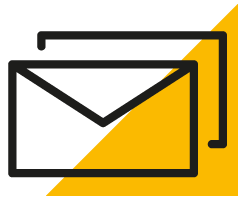 Sign up for HLB insights newsletters