Home to the Incas, Peru is among the most exciting and dynamic countries in Latin America.
One of the world's fastest growing economies, Peru is the 39th largest economy in the world by GDP. Peru's economic success is driven by political stability and an openness to FDI. The government is especially keen to attract investment in tourism, mining and finance. An emerging social market economy, in recent years Peru has succeeded in greatly expanding foreign trade. The government has worked hard to fight corruption, and rates are low.
Industry remains centralised in Lima, Peru's capital. However, a growth in agricultural exports has led to development throughout the country. Inflation and unemployment rates are low.
China is Peru's largest trading partner, and the country signed a free trade agreement with China in 2009. Other major trade partners include the United States, the EU, Brazil and Chile.
Services account for 43% of GDP, and the tourist sector in particular has expanded rapidly in recent years. Manufacturing accounts for around a third of GDP. Food processing, construction and textiles are all important sectors. Mining accounts for around 15% of GDP – gold and copper are among Peru's most important exports. Peru produces more gold than any other Latin American nation. Fishing remains an important industry, and Peru accounts for around 10% of the world's fish catch.
Peru is the ideal destination for investments, the sustained growth experienced in the last 20 years is due in large part to the increase in foreign investment.
Based in Lima, HLB offers a range of world-class services to both foreign and domestic investors.
Featured insights
Latest insights, case studies and news from across the network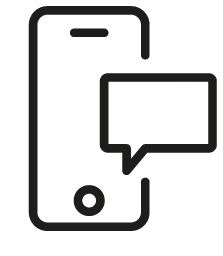 Get in touch
Whatever your question our global team will point you in the right direction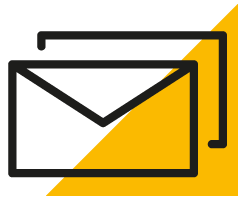 Sign up for HLB insights newsletters