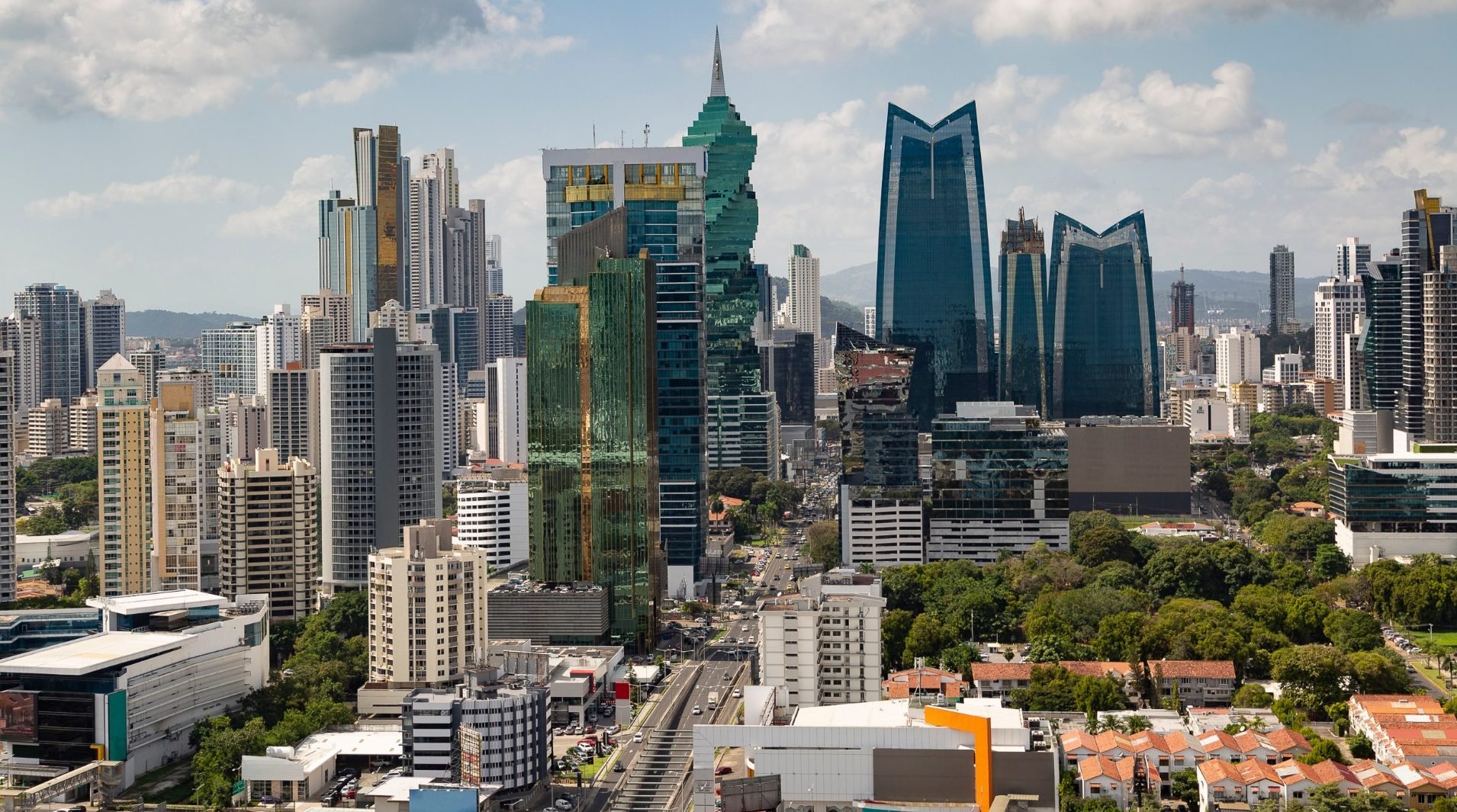 Located on the narrow isthmus connecting South America to Central America, Panama is famous for the canal that runs through the country, connecting the Atlantic to the Pacific Ocean.
The canal, one of the great feats of human engineering, came under Panama's control in 1999. The canal remains a backbone of Panama's economy – and container ports, ship registry are an important source of national income. Panama Canal enlargement project, completed in 2016, doubled the canal's capacity, allowing high-volume vessels to access the canal.
The IMF estimates that Panama has one of the Latin America's highest per capita GDP.
Panama's economy is wholly dollarized – and based mainly on services (80%), primarily banking, commerce and tourism. Agriculture – primarily bananas, coffee and corn – contributes around 7% of GDP.
Panama has a large financial services sector. In recent years the country has taken to tackle its reputation as a tax haven, and the Panamanian government has introduced strict anti-corruption laws.
In addition to cleaning up corruption, the government is also investing heavily in infrastructure. The city of Colon – home to an important Free Trade Zone – recently received $500m, much of will be spent on construction of a new metro system.
With one of Panama's most renowned accountancy firms, HLB offers its clients a comprehensive range of services.
Featured insights
Latest insights, case studies and news from across the network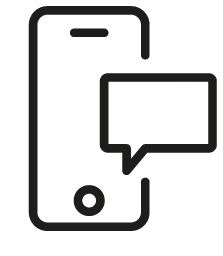 Get in touch
Whatever your question our global team will point you in the right direction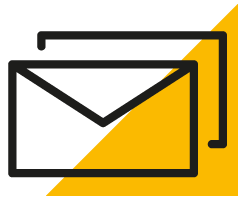 Sign up for HLB insights newsletters