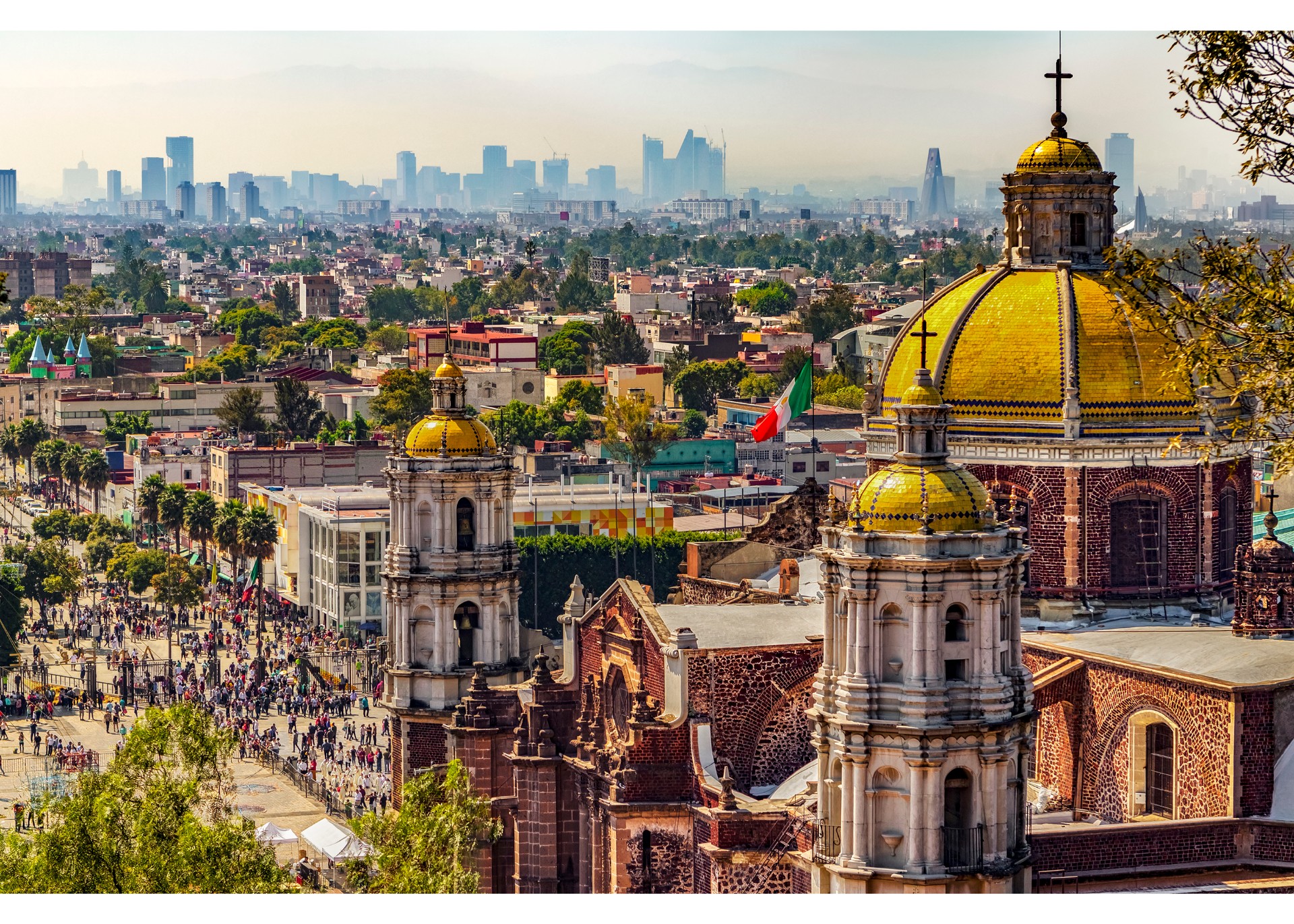 It's a cliché, but Mexico is really a land of contrasts. Mexico covers 1.9 million square kilometers, making it the thirteenth largest country in the world and the third largest in Latin America. It borders the United States to the north, and Guatemala and Belize to the south. Within its limits you will find jungles, mountains, megacities and desert. 
Mexico has the 15th largest economy in the world by nominal GDP and is a member of APEC, NAFTA, The OECD and the WTO. The monetary unit is the weight; The exchange rate between the dollar and the Mexican peso is established by the market. Spanish is the official language, although English is widely spoken. 
In recent years, the Mexican economy has shown encouraging signs. 
With inflation and interest rates reaching historic lows. The industry is rapidly modernizing, and the country's service sector is in expansion. Mexico's key industries include iron, steel, chemicals and tourism. According to the World Tourism Organization, Mexico is the main tourist destination in Latin America and the sixth most visited in the world. This is largely due to the 34 cultural or natural sites that are considered by UNESCO as World Heritage Sites, and it is in this sense the first on the continent and the sixth in the world. 
Mexico has a population of around 133 million people. Around 8.8 million live in Mexico City, the capital of the country, which makes it the most populous city in North America. One of the great metropolises of the world, Mexico City is developing an international reputation as an innovator in sustainable development. 
HLB Mexico was formed in 1994 and has grown rapidly to encompass 13 companies located in 12 states of the Mexican territory. 
Featured insights
Latest insights, case studies and news from across the network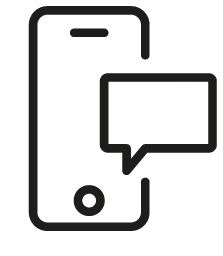 Get in touch
Whatever your question our global team will point you in the right direction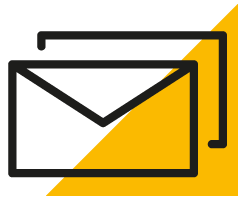 Sign up for HLB insights newsletters