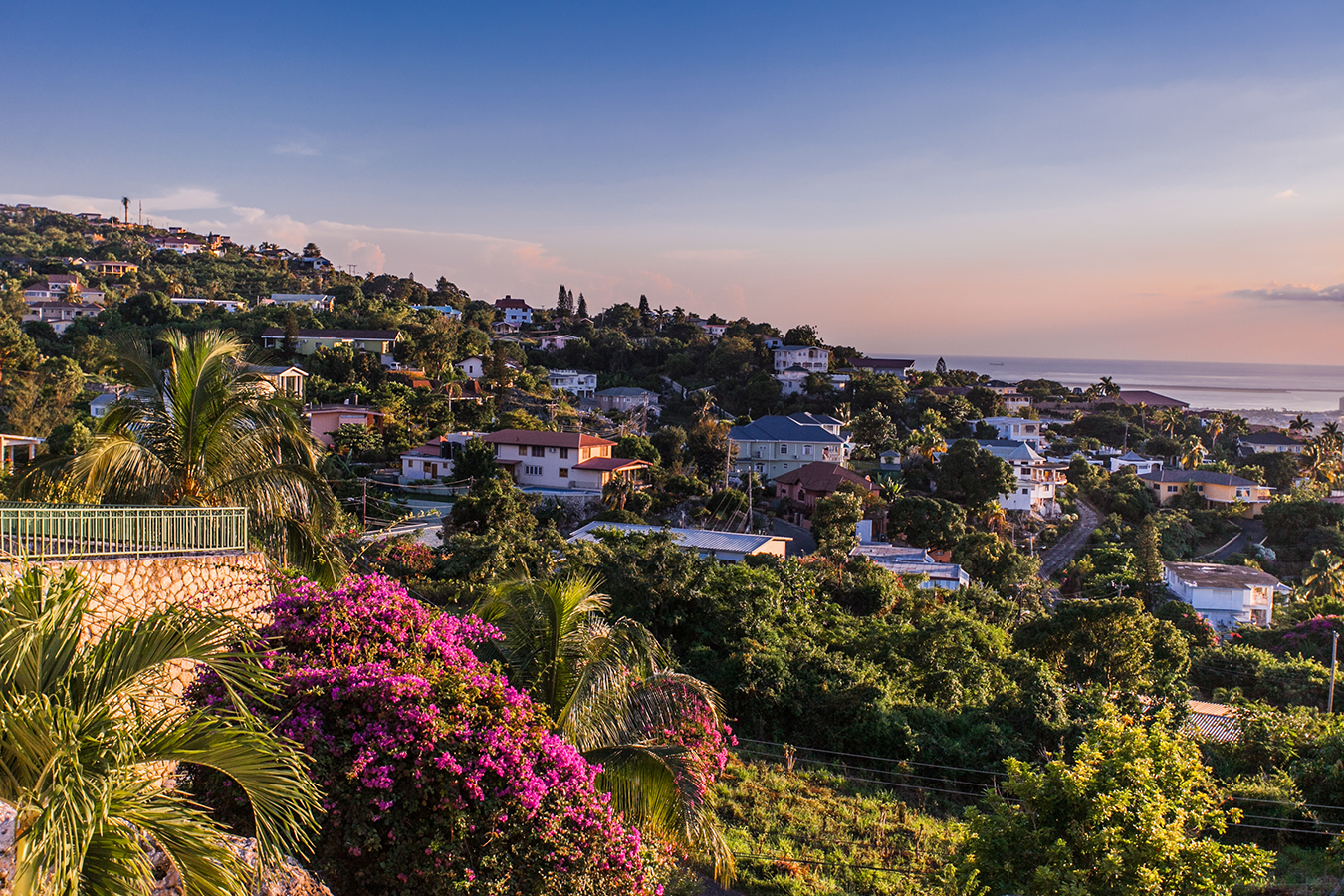 Situated in the heart of the Caribbean, it shouldn't surprise anyone that tourists make an important contribution to Jamaica's economy. Services – including tourism – dominate the Jamaican economy, producing 70% of the country's GDP.

The primary sector is still important, however. Bananas and sugar – the traditional staples of Jamaica's economy – remain important sources of income. 
The USA is Jamaica's foremost trading partner, receiving around 41% of the island's exports.

The Jamaican economy has come through some difficult times. In 2013, the country introduced an ambitious economic reform programme supported by the IMF's Extended Credit Facility. According to the latest IMF report, the Jamaican economy is improving fast: the country's credit rating has improved, and poverty rates are declining. 
In recent years, the government has introduced a number of initiatives to tempt foreign investors. Jamaica operates a number of Free Trade Zones, and offers 'tax holidays', which allow overseas firms to defer tax payments. In April 2014, Jamaica and China signed a preliminary agreement for a Jamaican Logistics Hub (JLH). Under the scheme, Kingston will serve as a 'node' in a global logistics chain serving the Americas. 
Based in Kingston, Jamaica's capital, HLB Jamaica offer a wide range of services to clients in many industries.
Featured insights
Latest insights, case studies and news from across the network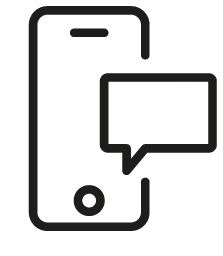 Get in touch
Whatever your question our global team will point you in the right direction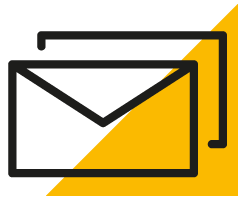 Sign up for HLB insights newsletters