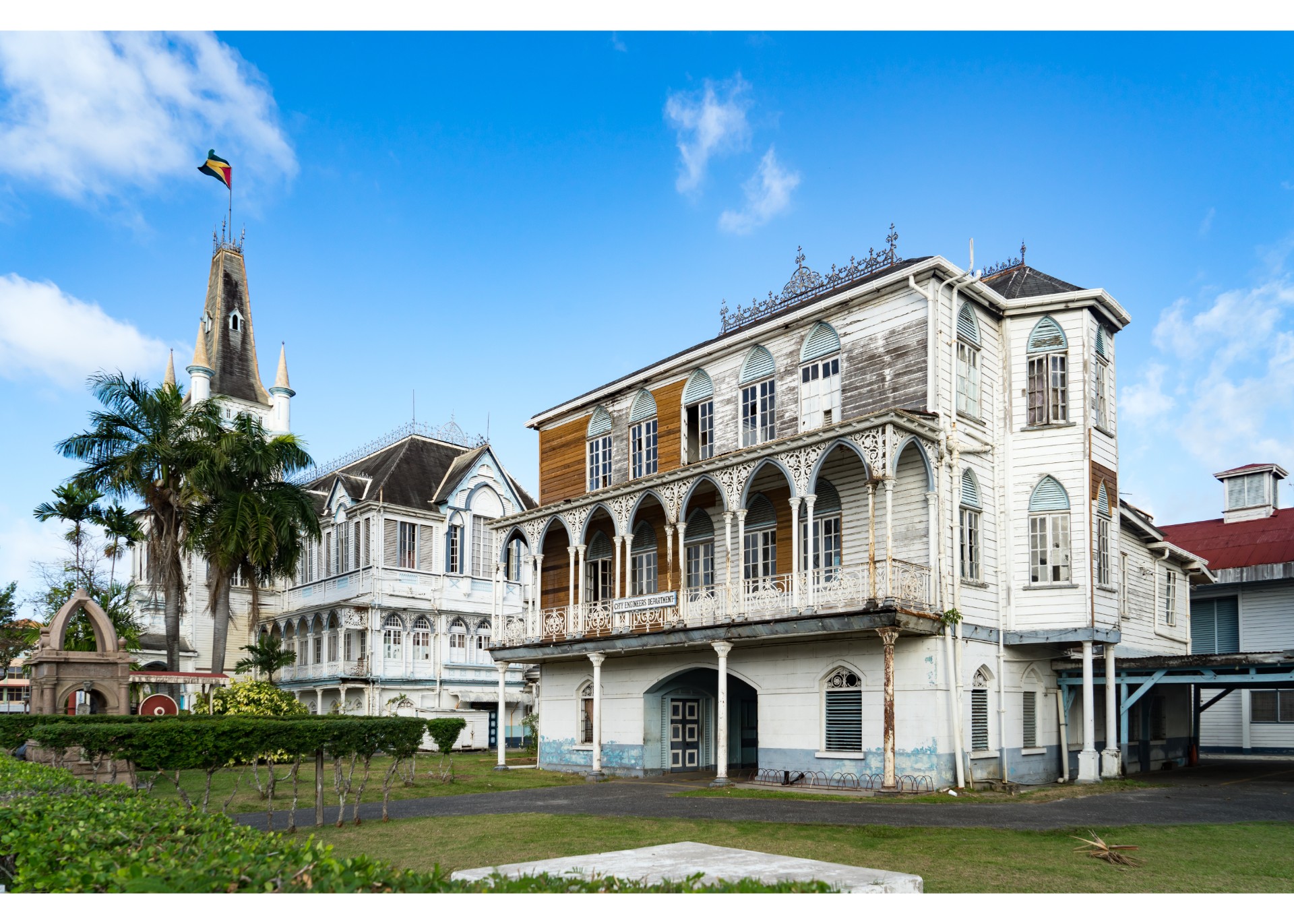 The only English-speaking country in South America, Guyana is one of the fastest-growing economies in the western hemisphere.
Guyana shares land borders with Brazil, Venezuela and Suriname. Owing to its history and language, Guyana has strong cultural ties to the Anglo-Caribbean, mainly former British Colonies. Guyana declared independence in 1966, becoming a republic in 1970. Georgetown, the country's capital, has a population of around 250,000, making it a major city by Caribbean standards.
Guyana's south is home to large tracts of unspoiled rainforest, and the Guyanese government is keen to promote eco-tourism. In March 2019, Guyana was named the number one 'best of ecotourism' destination in the world. In addition, the government is seeking to encourage investment in green and renewable energies. The Government has since developed the Green State Development Strategy (GSDS) which will guide Guyana's economic and sociocultural development over the next 15 years.
Guyana's current economy is agriculture based, primarily rice and to a lesser extent sugar, fresh fruits and vegetables; light manufacturing; mining principally bauxite, gold and diamonds; and fishing. More recently, oil and gas were discovered offshore and exploration is still ongoing. Exxon/Mobil has, in February 2019, announced that current recoverable reserve is about 5.5 billion barrels with extraction of first oil to start in the first quarter of 2020. In recent years, the government has taken steps to modernise its investment strategy and policy and to facilitate and promote the private sector as part of its macroeconomic initiative.
Guyana has modern legislations in areas such as Insurance, Anti-money launder and Countering of Terrorism, Investments.
HLB's professionals in Guyana are committed to providing high quality services to meet the ever increasing and demanding needs of their clients.
Featured insights
Latest insights, case studies and news from across the network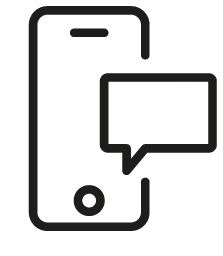 Get in touch
Whatever your question our global team will point you in the right direction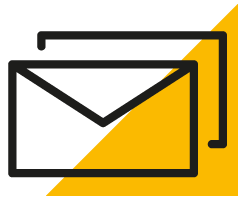 Sign up for HLB insights newsletters