The Republic of El Salvador is the smallest state in Central America, and with a population density of around 300 people per square kilometre, it is by far the most densely populated. Governed for much of its history by a series of authoritarian rulers, El Salvador has a history of corruption, and political and economic instability. Following the conclusion of the Civil War in 1992, the country has successfully transitioned to democracy.
GDP Growth rates remain low, however – with GDP growth not rising above low single digits in over a decade. El Salvador is afflicted by profound inequality of income, with around 38% of the population living below the poverty line. Additionally, El Salvador is unusually susceptible to natural disasters – it is for this reason that the government has created a Ministry specifically to deal with Climate Change issues.
The government has undertaken some steps to reform the economy in recent years. Since 2001 the US dollar has been used alongside the country's main currency, the colon.
Historically dependent on coffee exports, El Salvador has diversified its economy. El Salvador has a reputation as the most industrialised nation in Central America, and the government has successfully encouraged the development of free zones (maquiladoras) to encourage manufacturing for export. Around 45% of the country's exports are destined for the US market. The country's other main trading partners are Guatemala and Honduras.
Around 58% of the workforce are employed in services. Agriculture and industry account for 20% each of employment. El Salvador's main industries include petrochemicals, food processing and textiles.
The country's primary exports include coffee, sugar and clothing. Other important exports include gold, ethanol, chemicals, electricity and metals including iron and steel.
HLB's representatives in El Salvador offer services aimed at improving financial efficiency in Salvadoran business and contribute to a better public and NGO management.
Featured insights
Latest insights, case studies and news from across the network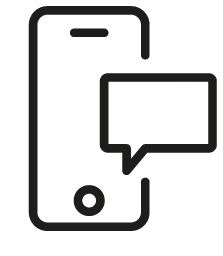 Get in touch
Whatever your question our global team will point you in the right direction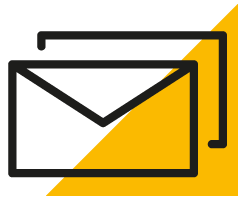 Sign up for HLB insights newsletters