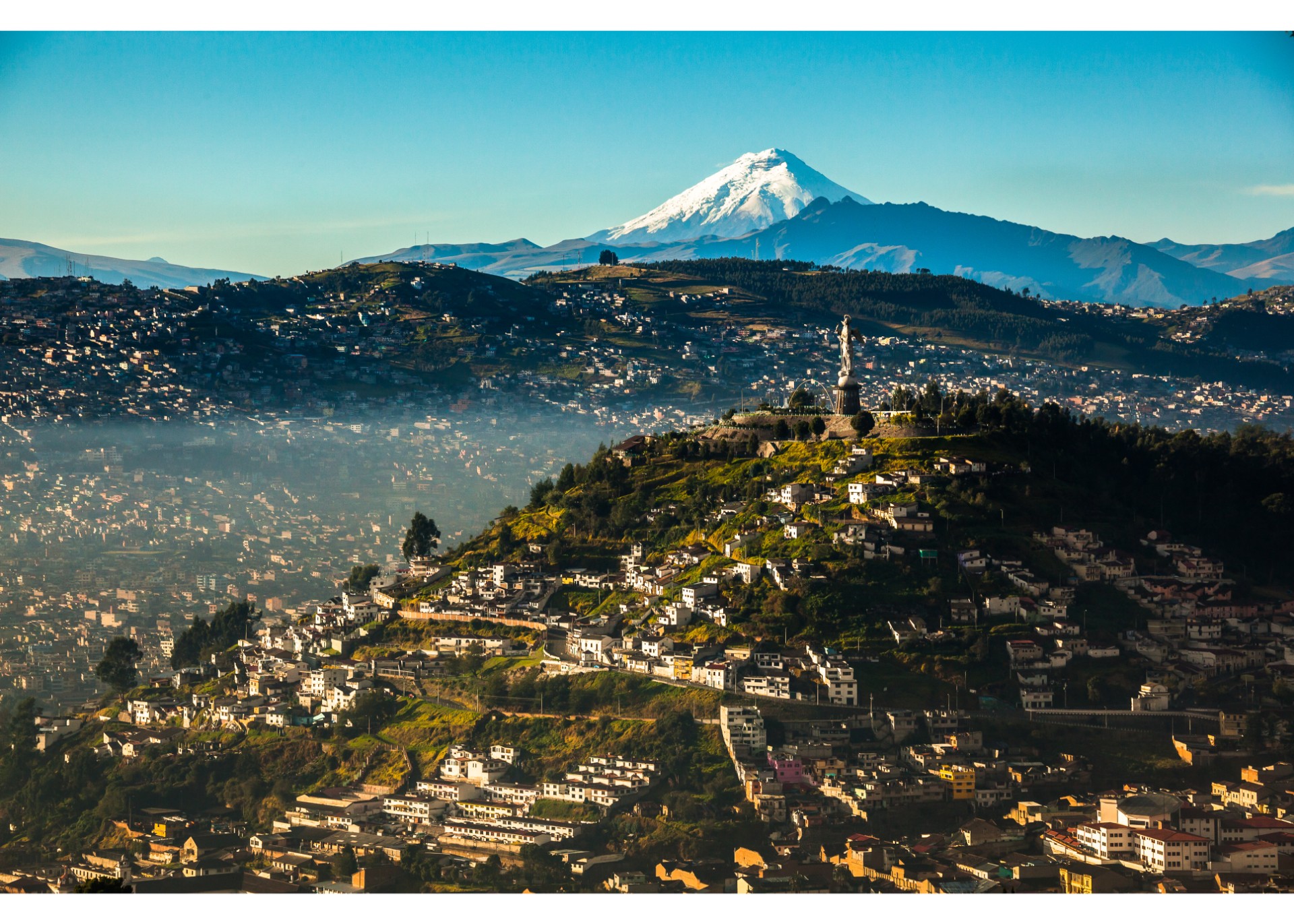 Bordered to the west by the Pacific Ocean, Ecuador shares land borders with Peru and Colombia. Though Quito is the country's capital, the port of Guayaquil is Ecuador's largest city.
Ecuador takes its ecological heritage seriously, and in 2008 the country became the first to enshrine   Rights of Nature into its constitution.
Like many Latin American countries, Ecuador's economy was traditionally reliant on fruit exports, and the country remains the world's foremost exporter of bananas. Ecuador is also a major exporter of gold, and the second largest exporter of farmed shrimp. Oil production accelerated in the 1960s, and today oil accounts for over a third of total export earnings.
Industry – hamstrung by a lack of energy – is chiefly focused on supplying the domestic market. In recent years, however, the government has sought to promote new exports – mining is growing steadily, and non-traditional sectors, such as flowers and canned fish, are growing.
Following a period of economic difficulty, the government introduced an Economic Programme for Fiscal Stabilisation and Productive Reactivation in 2018. The Programme commits the government to promoting foreign investment and making cuts in spending.
With offices in Guayaquil, Quito and Cuenca, HLB's professionals in Colombia include Certified Public Accountants, Commercial Engineers, Economists and Lawyers, all of whom are placed to serve international clients.
Featured insights
Latest insights, case studies and news from across the network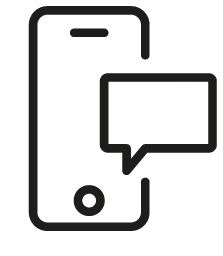 Get in touch
Whatever your question our global team will point you in the right direction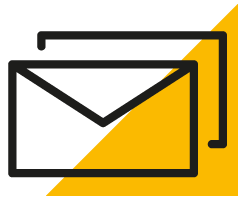 Sign up for HLB insights newsletters