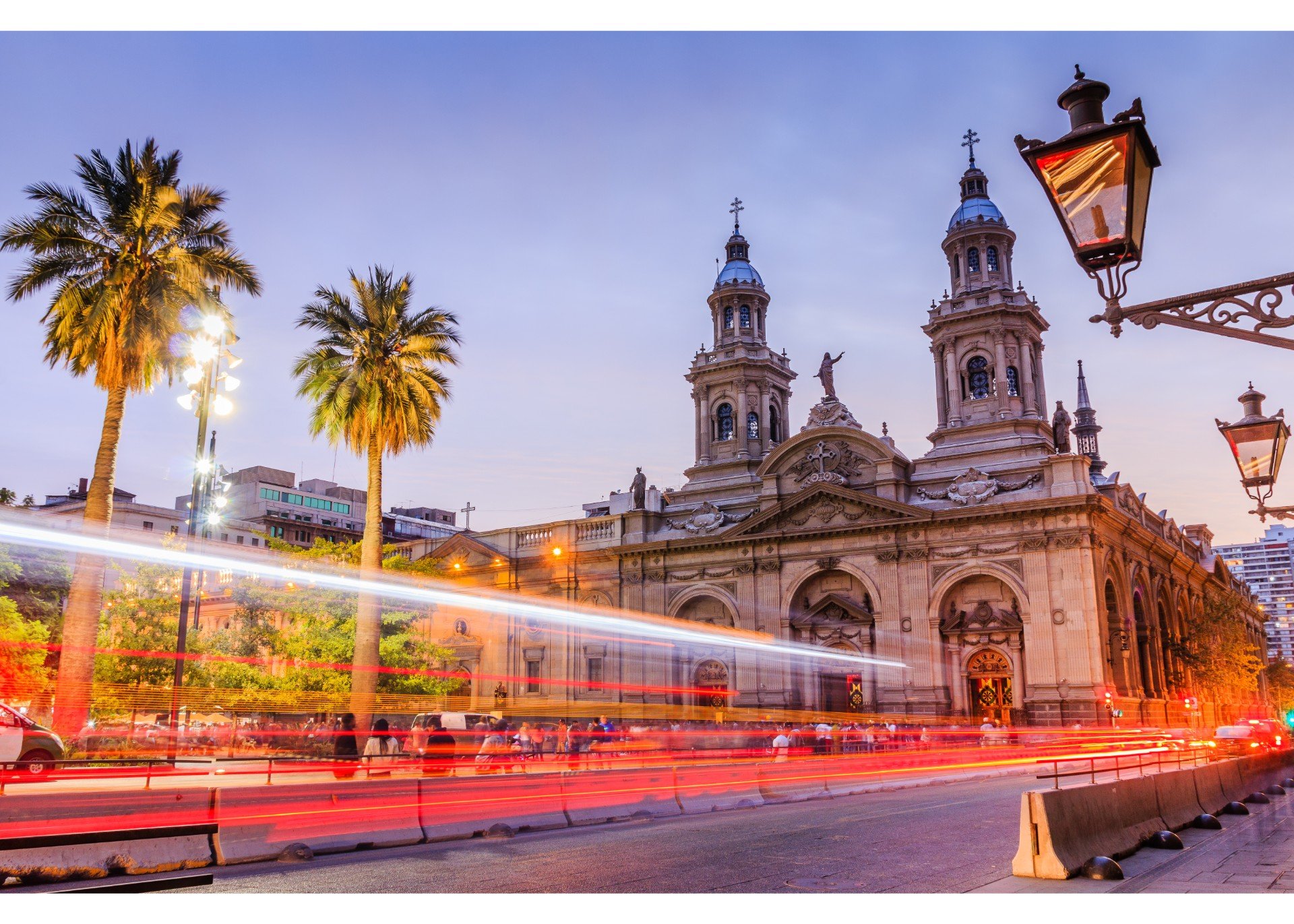 The first South American country to join the OECD, Chile has long enjoyed a reputation as one of South America's most prosperous nations – and the statistics seem to bear this out. The country has the lowest poverty rates in the continent and the third highest GDP per capita.
Chile also enjoys a deserved reputation for stability and good governance. Chile has been described as a model for financial transparency on the continent and the Global Competitiveness Report ranked the country as the most competitive economy in Latin America.
This is not to say the country is without problems. Traditionally the health of the country's economy fluctuated with the price of copper, and the government is seeking to diversify the economy. However, mining still accounts for around 60% of exports, followed by fresh fruits, salmon and iodide. Manufacturing – primarily machinery, petrol, chemicals and food products – accounted for around 34% of GDP.
Chile's wine industry is growing, both in size and reputation, and the country has recently joined the top ten wine exporters in the world. In recent years, Chile's fruit and vegetable exports have reached record levels as the government targeted new markets in Europe, Asia and North America.
HLB Chile offers clients a wide range of world-class services, covering all aspects of economic business.
Featured insights
Latest insights, case studies and news from across the network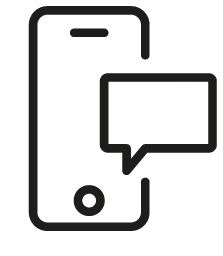 Get in touch
Whatever your question our global team will point you in the right direction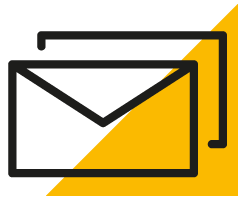 Sign up for HLB insights newsletters