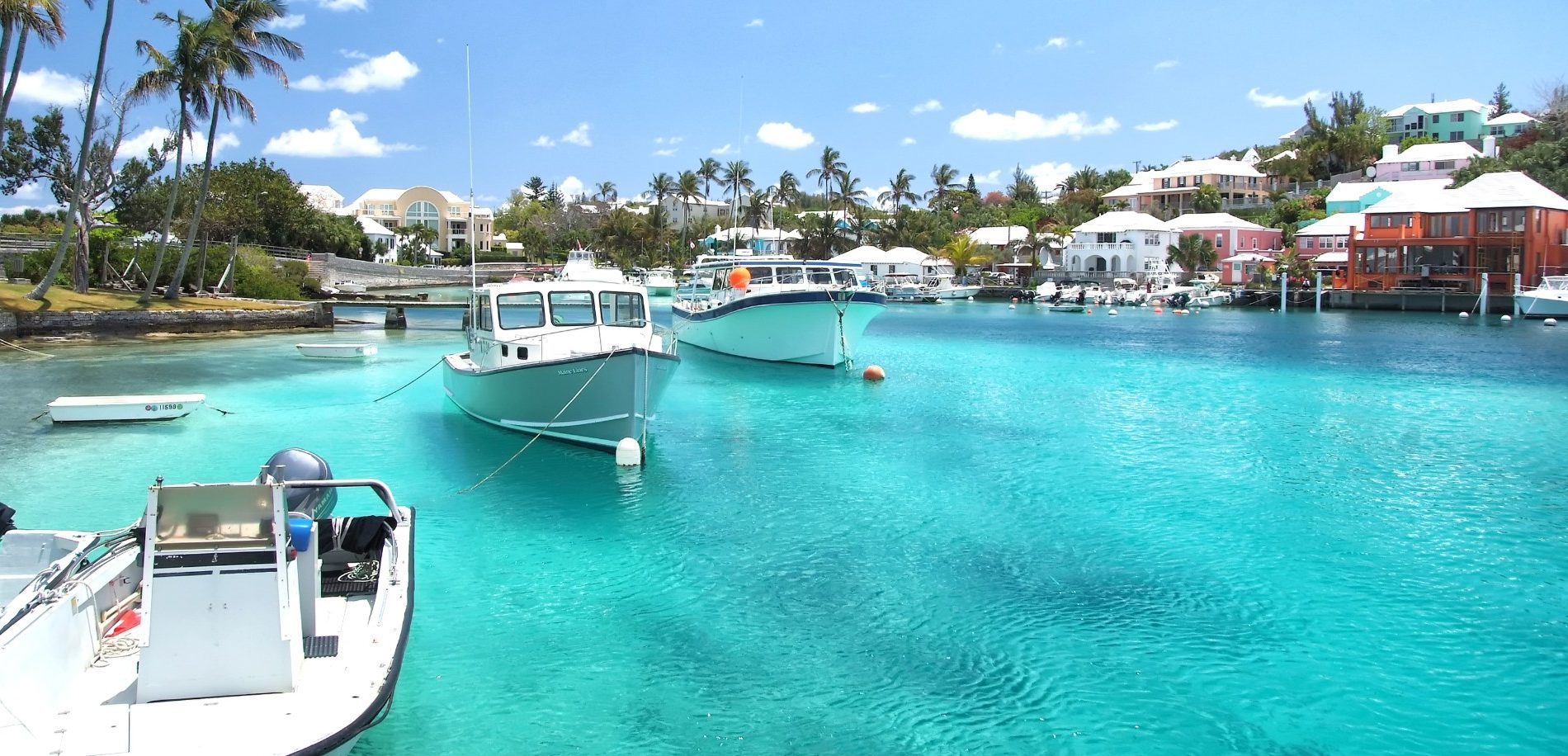 Bermuda is a British Overseas Territory in the North Atlantic Ocean. Bermuda's economy is powered by foreign investment – international business accounts for around 60% of Bermuda's GDP. Bermuda boasts the world's fourth highest GDP per capita.
Tiny Bermuda has a population of 64,500 and a land area of around 54 km2, yet around 6% of the world's offshore funds are based here, contributing around 14% of the island's economy. Around 12,500 companies are registered on the island.
In order to be registered in Bermuda, companies need only one director and one shareholder. Bermuda's liberal registration regime has led to accusations that the Territory function as a tax haven, and in recent years the government has taken steps to improve transparency.
Tourism has declined slightly since the early 2000s. The sector remains a major employer, however, and still accounts for around 28% of GDP.
With an economy built around finance, Bermuda has little in the way of a manufacturing sector, and produces few goods for export. Agriculture is largely impossible, owing to a shortage of suitable land.
HLB is represented by HLB (Bermuda) Ltd.
Featured insights
Latest insights, case studies and news from across the network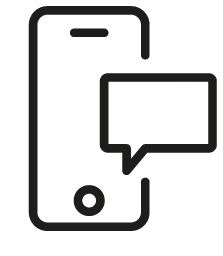 Get in touch
Whatever your question our global team will point you in the right direction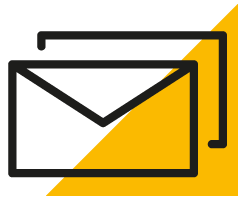 Sign up for HLB insights newsletters