Achieving the post-pandemic vision:
leaner, greener and keener
HLB Survey of Business Leaders 2021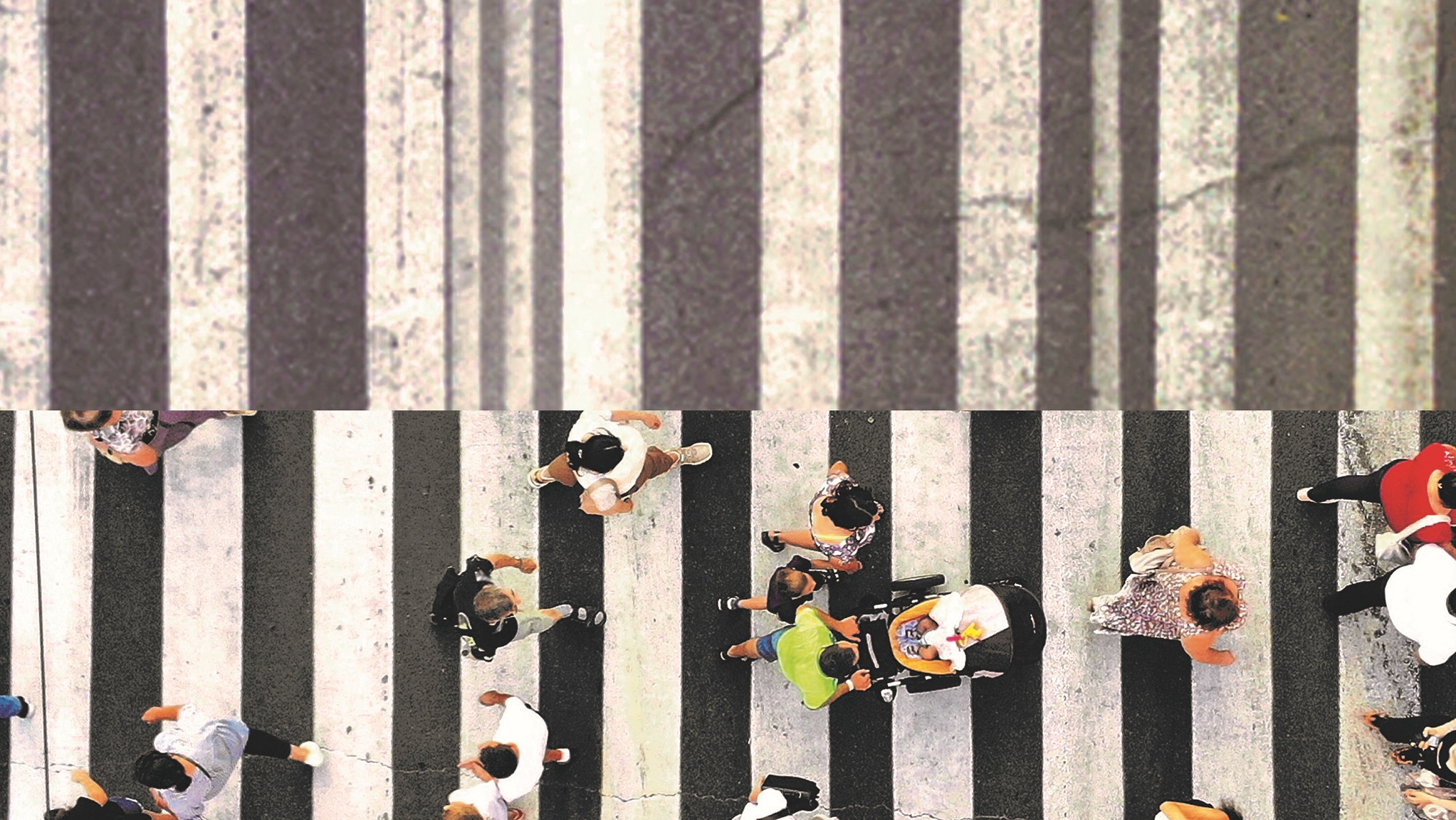 EXPECT GLOBAL ECONOMIC GROWTH TO DECLINE
---
CITE COVID-19 AS TOP CONCERN
---
REMAIN CONFIDENT IN OWN ABILITY TO GROW
---
SEE OPPORTUNITY TO PROFIT IN LOW-CARBON ECONOMY
A crisis that made us think
Pivotal, disruptive, re-defining, unprecedented: The global Coronavirus outbreak and its economic implications will make 2020 go down in history as a year of crisis. Operating remotely under lockdown and physical distancing restrictions, business leaders had to chart new strategic priorities, balance a multitude of risks, and find ways to deploy the 'human touch' into their now digital-first brand and wider operations.
As we enter 2021, pessimism around the state of the global economy is gradually being replaced with a staunch commitment to finding new opportunities for growth. Over three-quarters of leaders we surveyed for this year's report feel optimistic about their ability to grow in the new economic cycle.
For many companies, COVID-19 and its implications served as a strong prerequisite for questioning how their actions shape consumer perception of their brand, and what practices could better position them for future success. From new product launches and increased pace of digitisation, to workforce transformations and accelerated commitment to a greener and leaner production, business leaders are actively planning to achieve their post-pandemic vision.
Thank goodness for technology
Technology has become a crucial driver for keeping operations at speed during the pandemic. Cloud computing, AI, and robotics process automation (RPA) are the top 3 areas of importance for the leaders we spoke with. In the current international business environment, 88% believe technology will help overcome cross-border challenges.
Yet, they also recognise they need to strengthen their digital capabilities in order to fully benefit from what these digital technologies have to offer, ranking it the top weakness area to address in 2021. With great hopes placed on tech comes the responsibility of proper implementation. Technology itself isn't the solution, it's a means to an end.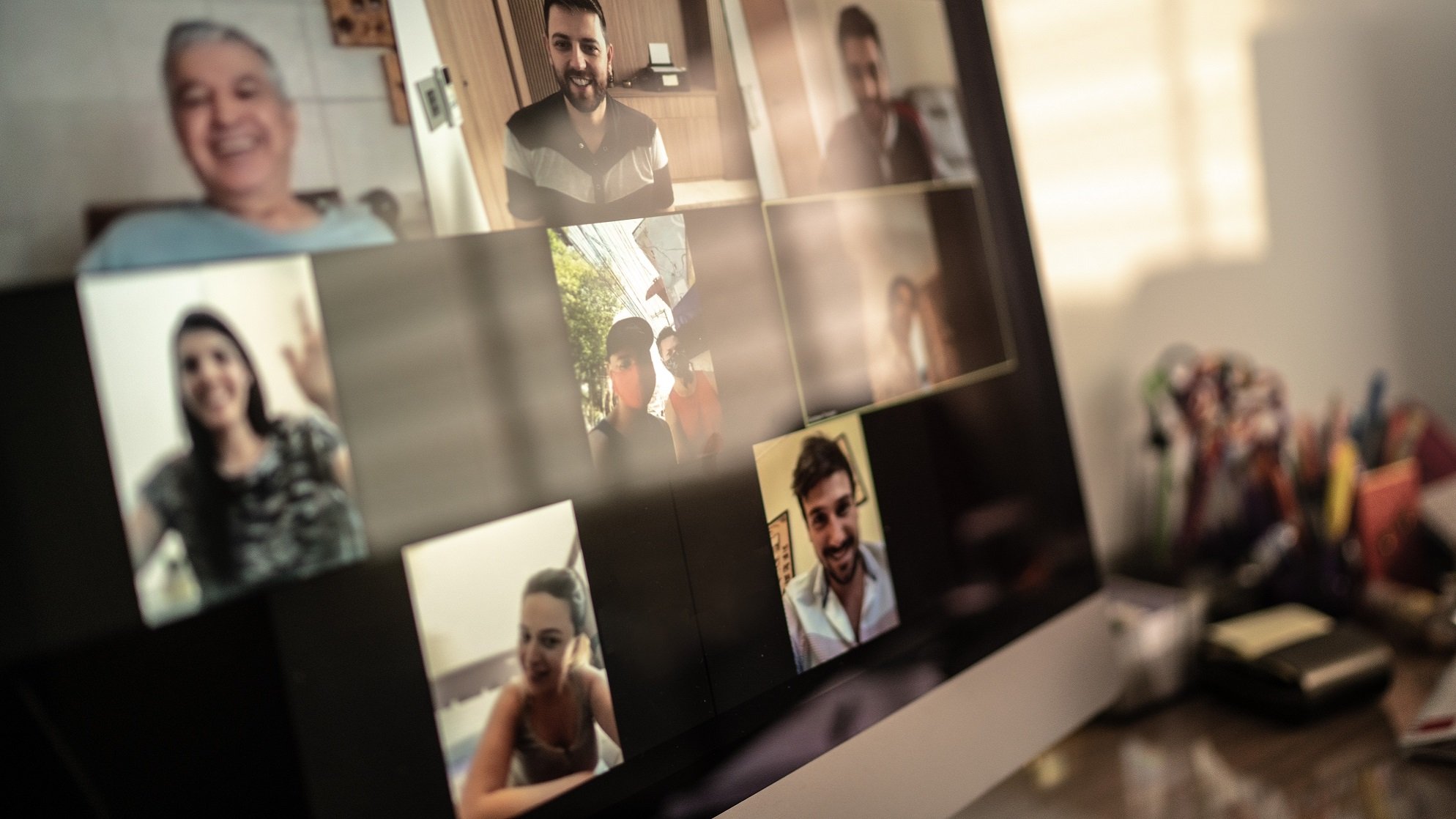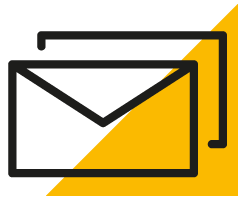 Sign up for HLB insights newsletters