The Execution Challenge for a New Decade
HLB Inaugural Survey of Business Leaders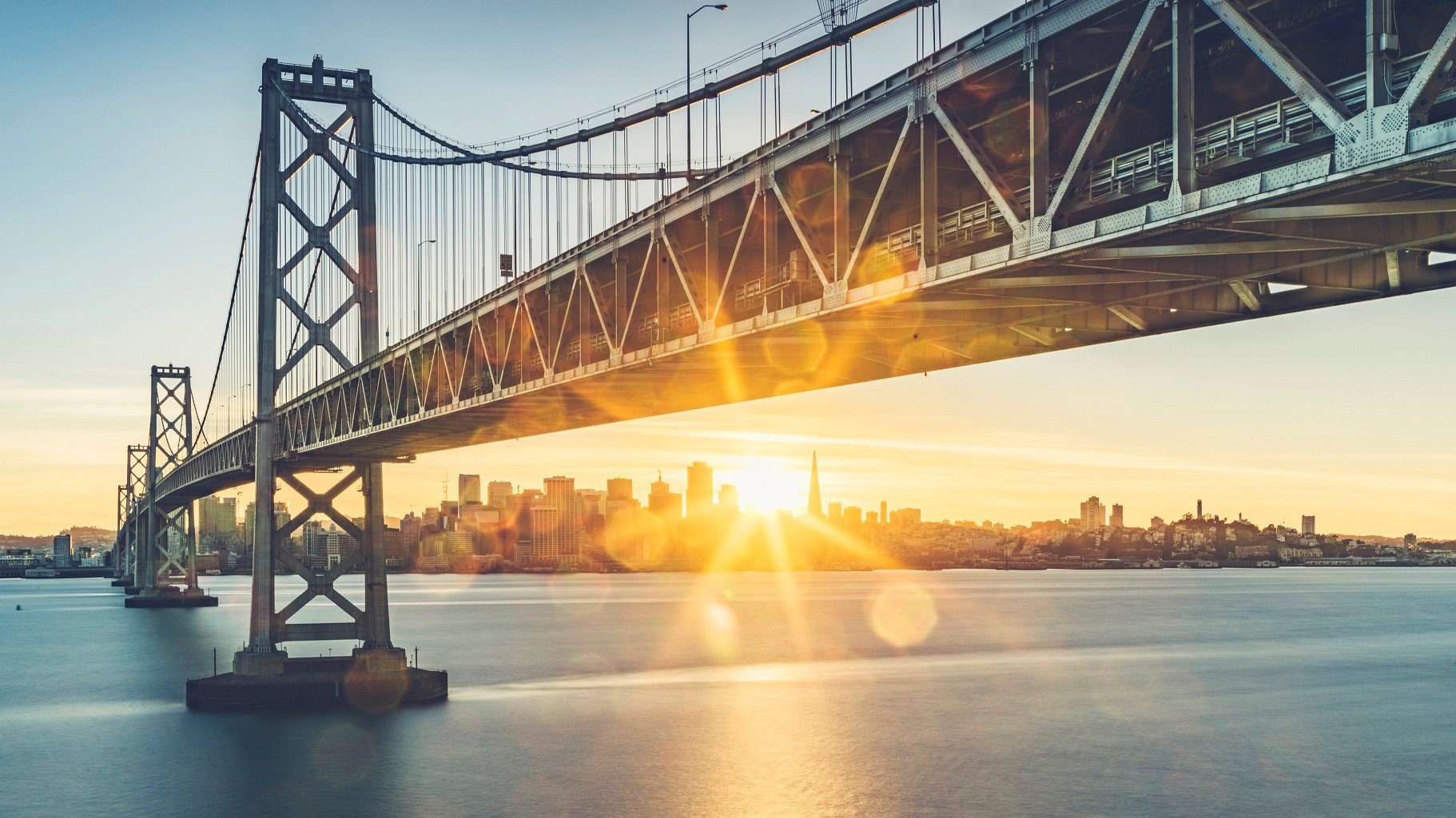 EXPECT GLOBAL ECONOMIC GROWTH TO DECLINE
---
CITE ECONOMIC UNCERTAINTY AS TOP CONCERN
---
CONFIDENT IN OWN ABILITY TO GROW
---
SEE CHANGES IN TRADE AGREEMENTS CREATE OPPORTUNITY
Reasons to be confident, reasons to be wary
At the dawn of a new decade, we find half of the business leaders we surveyed pessimistic about the global economy, with factors including access to talent, regulatory chance and economic uncertainty topping their list of concerns. At the same time, business leaders seem strikingly confident about their own ability to grow their business.
In a time where political, economic, social and technological change is happening at accelerating speed, we found that business leaders understand the make-up of the successful business models of the future. However, are they doing enough to execute for the change that is needed to thrive in the 2020's or is their speed of adaptation too slow?
New business models for a new decade
Business leaders across all sectors have a clear vision for ideal business models of the future. They are setting their sights on a more mobile, flexible, cloud-enabled business model fit for the future. And this reflects in their talent strategy: 81% of business leaders are exploring more flexible resourcing arrangements and 72% are trying to recruit more diverse employees with broader skill-sets. They are aware of new ways of working that will make them more agile and better suited to today's business environment.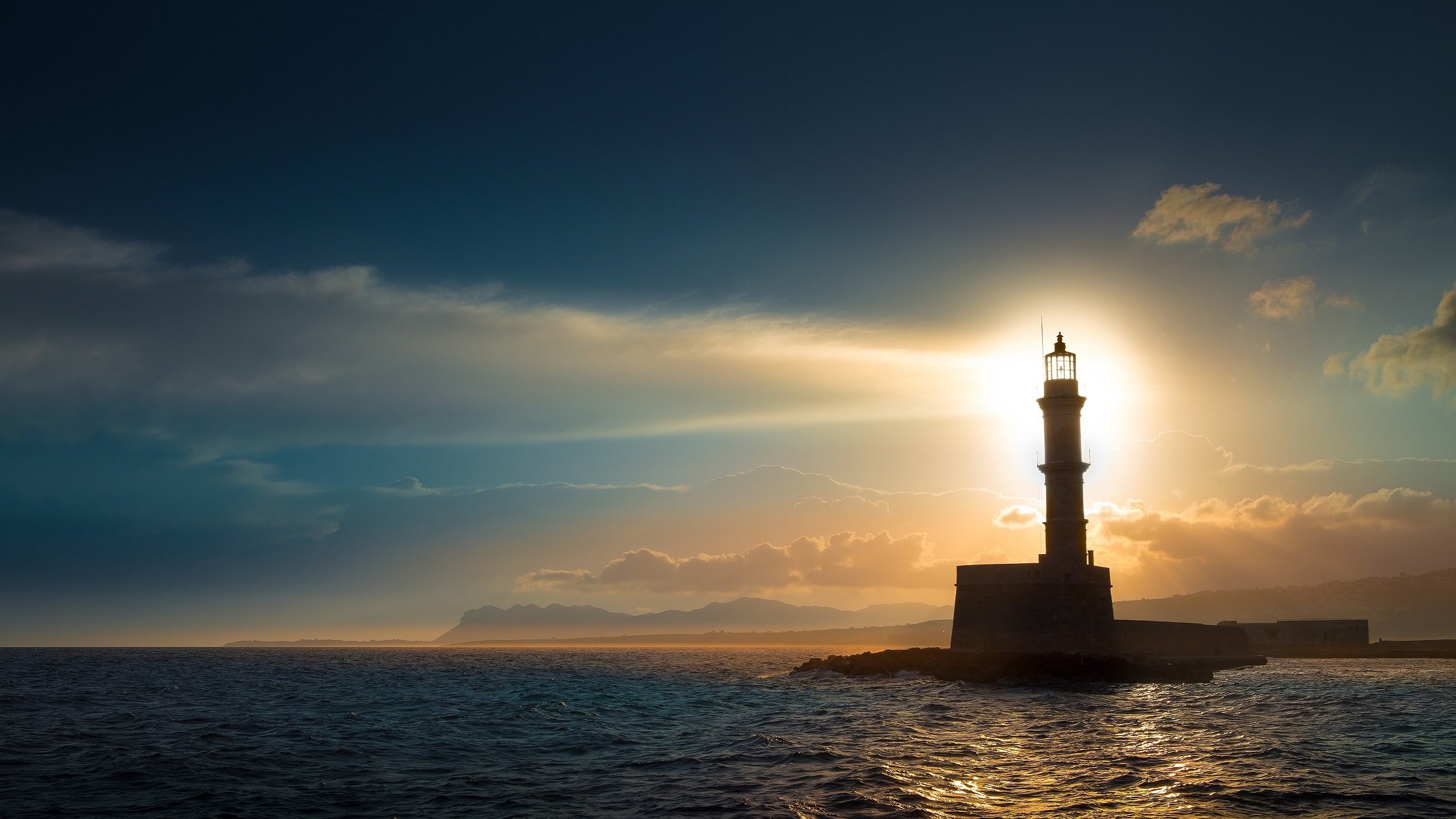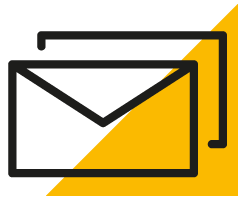 Sign up for HLB insights newsletters