FemTech: The women's health revolution
By Chris DeMayo and Samantha Getz, HLB USA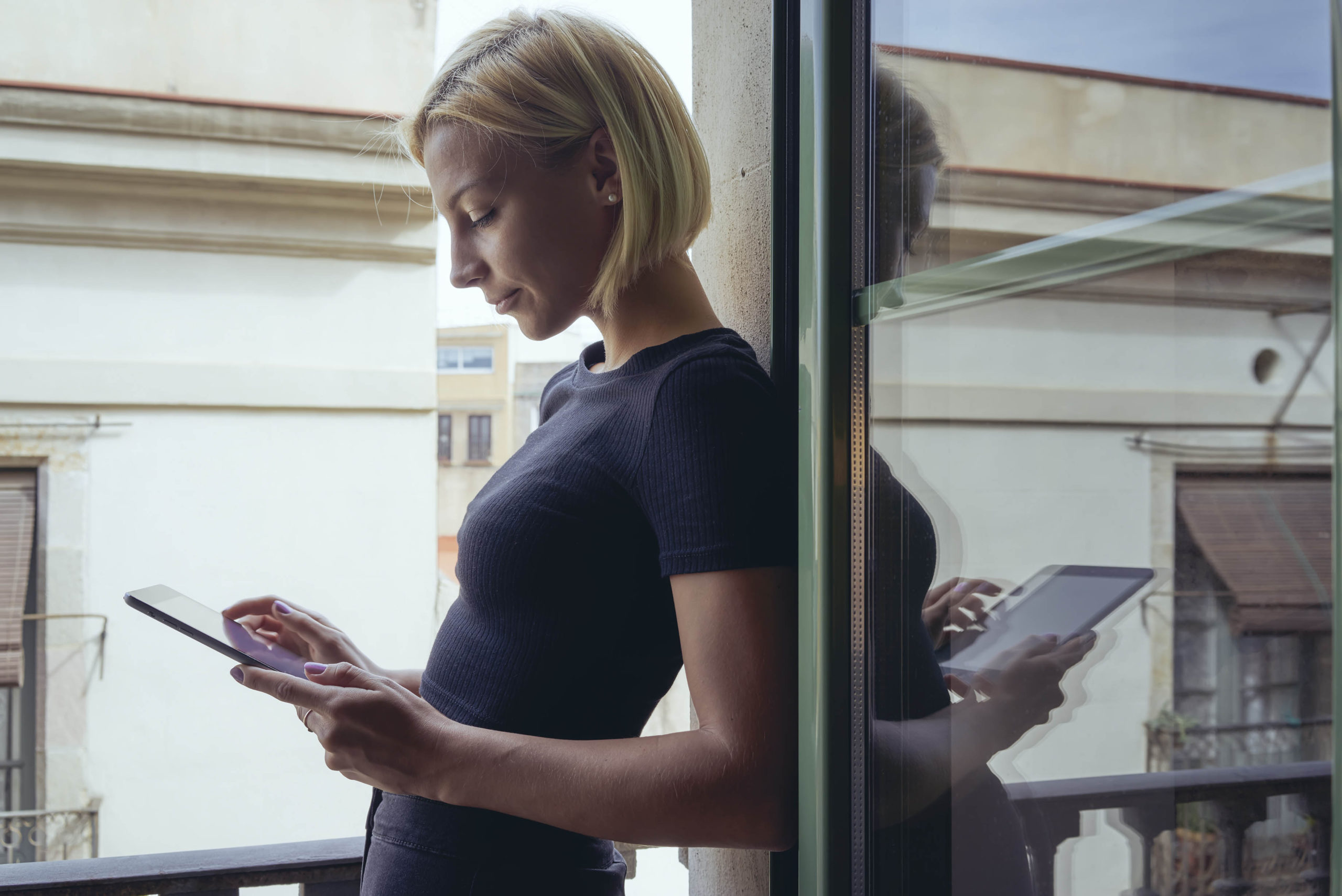 ---
Various health ailments affect women differently. However, we lack long-term data to draw obvious conclusions about how illnesses or treatments vary due to gender. These data gaps affect care quality and outcomes. Fortunately, as the FemTech sector gains attention and venture capital funding, these gaps narrow. 
Innovation for good
Public Health England (PHE) survey reports that "31% of women experience severe reproductive health problems, but under half seek help." Yet, women's health experiences go beyond reproductive health. For example, migraines affect women three times more than men, and endometriosis is just as prevalent among women as diabetes, yet receives far less attention and funding. FemTech innovations can alleviate stress and stigma while using artificial intelligence and big data to tailor solutions.  
FemTech, also called female technology, is a digital health sector that includes mobile apps, wearables, diagnostic tools and software. Although the women-centric market "comprises over 200 startups worldwide,  92% of which are founded and led by women," it's gender-agnostic. 
The industry welcomes startup founders, regardless of how they identify because digital health issues extend beyond gender. As Eirini Rapti, founder and CEO of Inne, said during a session at the Virtual FemTech Forum, "In order to live in a diverse world, we need to have more diverse leaders, too. And it goes beyond just women."
Regardless of who does the innovating, it's clear there's a strong need for end-to-end technology products that support and advance women's health. Nevertheless, the sector faces several ongoing challenges, along with incredible opportunities.
What the future holds for FemTech
FemTech is in its early stages, meaning there are plenty of digital health aspects to study and explore. Rapid growth is possible thanks in part to the entrepreneurs striving to use technology to help underrepresented populations. Moreover, a combination of increased women's health awareness and the rising frequency of chronic and infectious diseases among females is driving the demand for personalised solutions. 
Frost & Sullivan suggests the market could reach $50 billion by 2025, and that "50% of global healthcare customers are women, and they are the primary caregivers for the elderly and children." Right now, reproductive-health technologies represent roughly 56.13% of the overall market, with the apps segment making up "an estimated 62.28% of the entire FemTech market," according to the Global Female Technology (Femtech) Market: Analysis & Forecast. By identifying digital health gaps in less saturated markets, entrepreneurs can provide technologies to assist women and healthcare providers.    
Opportunities in FemTech sectors
Opportunities exist in several emerging spaces, including chronic fatigue, breast cancer, anxiety, osteoporosis, stroke, depression, autoimmune conditions and thyroid issues. Medtech startups such as Kheiron Medical Technologies based in the UK uses deep learning technologies to detect breast cancer, whereas Coroflo, founded in Dublin, offers a breastfeeding monitor measuring milk consumption. 
Rock Health, a full-service seed fund, finds that companies develop solutions in five key segments. These include fertility, pregnancy and motherhood, sexual and gynaecological health, chronic disease and lifestyle and wellness. However, Rapti said, "Four parameters crucial for women nowadays are mobility, connectivity, convenience and access to education." 
Startups that take a less-discussed health topic and deliver on these four criteria can garner the funding and attention crucial to success. Rock Health's research highlights unmet needs in several areas, such as: 
Black maternal mortality

Sexual health education for women and non-binary people

Comprehensive care for transgender and queer populations

Caregiver support focused on people caring for children and ageing relatives

Digital assistance for highly stigmatised conditions

Support for ageing populations

Whole person care that integrates behavioural health
Ongoing challenges in FemTech
Breaking down barriers and getting health data into the hands of those who need it is a real hurdle. It's made even tougher considering the stigma surrounding many issues and the fear of repercussions if sensitive data was released.
At the Virtual FemTech Forum, Dr Stephanie Kuku, senior consultant at Hardian Health, a clinical entrepreneur at NHS, and senior advisor at World Health Organization said, "We need to think about what data is being shared right from the start. Responsible data sharing is not an innovation killer." Other challenges include:
The disparity in funding for women's health issues 

Historically fewer venture capital funds going to women startups

Getting public support about subjects people are less likely to talk about

Fewer researchers in women health fields mean fewer people to apply for grants

Pitching female products to mostly male investors

Lack of scientific data specific to underrepresented populations

Concerns about trust, security and privacy 

Not enough market research about motivating factors on FemTech users
Although these challenges make innovative FemTech startups difficult, the problems are not insurmountable. Instead, greater public awareness and a push for inclusivity reduce barriers for FemTech entrepreneurs.
FemTech: Empowerment through technology
As 2020 expanded the use of interactive digital health tools, it also empowered many others to advocate for themselves and others. Using technology to combat a problem isn't a trend; it's reality. Medtech startups that earn the trust of clinicians and consumers while filling unmet needs can improve outcomes for women, families and LGBTQ+ communities worldwide. 
---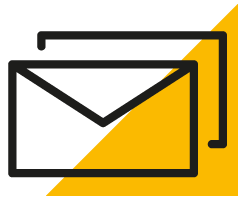 Sign up for HLB insights newsletters