VAT Compliance for Online Sellers Services Leader
About Claus Frank
Claus leads the HLB amavat® Initiative providing VAT Compliance Services for e-commerce businesses in the EU and the Managing Partner of one the HLB Poland firms.
After studying business administration, Claus gained a wealth of international experience working for a German construction group operating worldwide. In 2007, he founded his own advisory firm and became a partner in one of the leading accounting firms in Poland. His many years of international experience help him understand the management challenges of international companies in order to successfully complete projects in new and sometimes difficult markets. Over the years, he has been helping clients to complete their market entry in Poland and became a main contact for Polish companies intending to expand abroad, especially to Germany.
Early 2017 Claus launched  amavat®  to support online sellers with their VAT compliance in Europe.  amavat® now successfully serves several hundred online sellers and e-commerce businesses.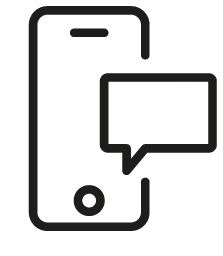 Get in touch
Whatever your question our global team will point you in the right direction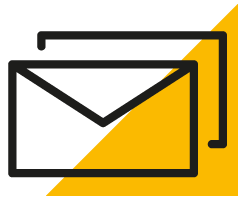 Sign up for HLB insights newsletters