COVID-19 Implications on the Hospitality Industry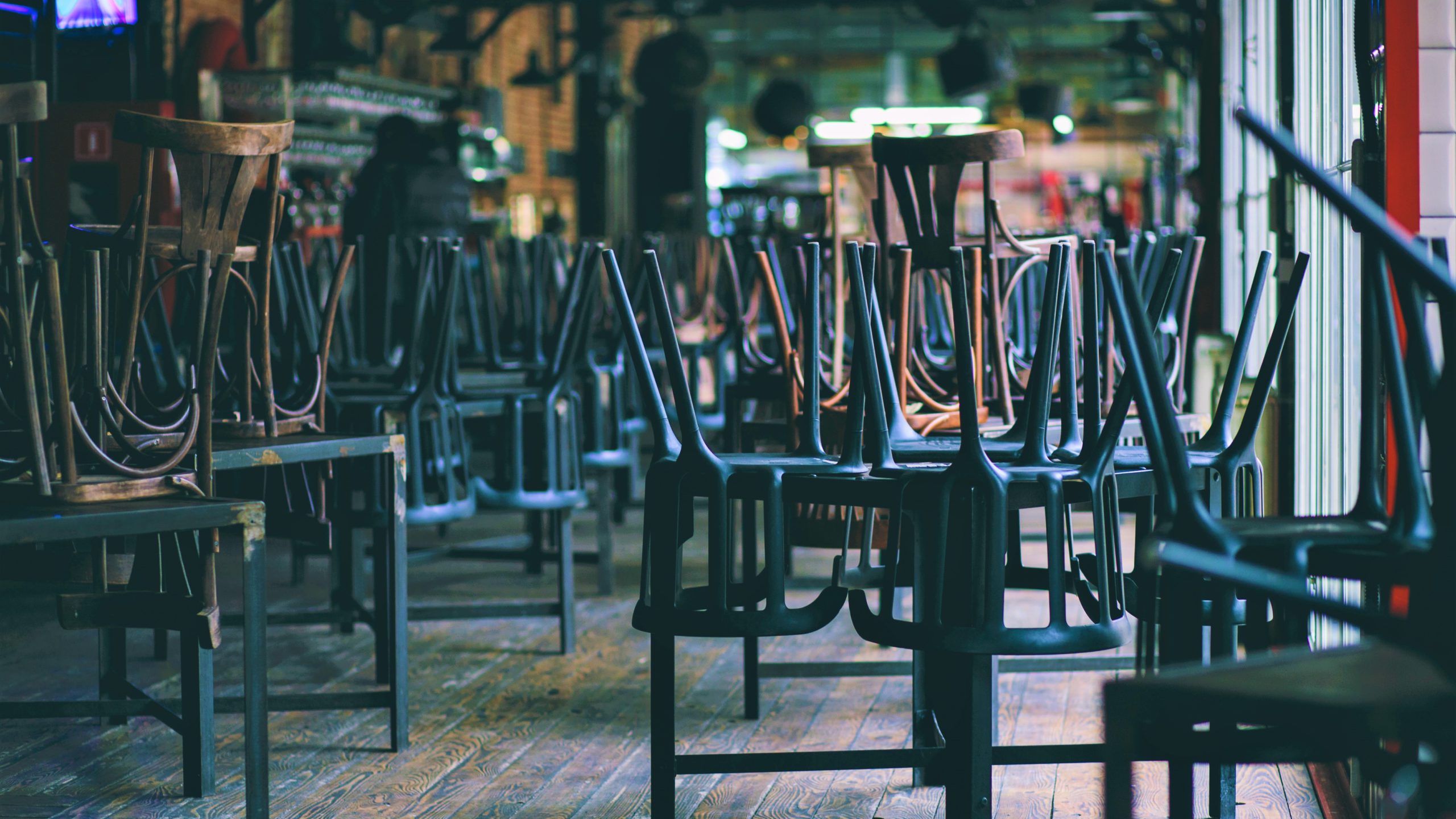 ---
COVID-19, also known as Coronavirus, is a new strain of infection that emerged at the end of 2019 and has since spread to over 140 countries, with more than 250,000 confirmed cases around the globe. Since the first identified case in Wuhai China, the virus has rapidly spread across the global and on 11 March 2020 the World Health Organisation (WHO) decalered the coronavirus outbreak a pandemic. Recent news of Italy taking drastic measures to control the spread of the virus dominated media outlets as a nationwide quarantine and eventual shutdown closed shops, bars, restaurants and non-essential services. Many countries, most recently the United States and Canada, have begun closing their borders in response to the outbreak. Impacts of the virus are far-reaching and continue to ripple throughout the world as businesses and people in their everyday lives get acclimated to their new reality.
One industry that is suffering the most immediate repercussions is the hospitality and leisure industry. Hospitality is among the hardest hit due to fears of community spread through travel and group environments. The news has been featuring the postponement and cancelation of events, conferences, conventions, and sports leagues, which is immediately driving down travel and tourism for business and pleasure.
As the phrase "social distancing" becomes a household term, many consumers are playing it safe and staying at home, while some are attempting to continue typical day-to-day operations through restrictions. Curfews, and in some cities full lockdowns, have created a precarious business climate for restaurants, bars, cafes and other businesses dependent on guests. These roadblocks are significantly impacting their bottom line.
There are two scenarios for which the hospitality industry should prepare a response:
The event that a guest, customer, or employee contracts COVID-19.
The probable drop in profits.
Preparing for a Business Disruption
In the event of a significant disruption, such as the one we are facing, there are several steps that businesses should take.
Owners and management should check with their insurance provider to inquire what their policy defines as "major disasters" and business interruption
Many travel insurance companies may not consider this a coverable event. As the pandemic continues to dominate the news, the assumption is that travelers should be aware of the global implications and potential for disturbances. Lodging companies should advise their patrons and owners to review their personal insurance travel policies closely.
Plan for varying lengths of reduced revenue flow by conserving cash and considering a line of credit for the short term. Begin to evaluate your contracts and prioritize expenditures; an immediate action can be to delay or remove non-essential expenses such as travel, entertainment and marketing in the meantime. In the long-term, expenditures such as major capital projects or property improvements can be put on hold until business revenue returns to normal.
Consider hosting a strategic planning session with key stakeholders to determine how the impacts might affect the business.
Keep your team's morale up. A strong and effective leader will be needed to assure your team. As stressful as times may be, it is crucial that your guests/customers have a positive experience, as it is a reflection of your business.
Operational Recommendations
Ensuring that your business is prepared to prevent the spread of flu viruses is vital to protect your employees and guests. Common-sense guidance includes washing hands frequently, avoiding touching your face and using soap and water to clean and disinfect frequently used surfaces. Find more recommendations at this helpful guide for the hospitality industry, published by the Department of Health and the Health Protection Agency in collaboration with the Department for Culture, Media and Sport, Visit Britain, the British Hospitality Association and Leisuresafe.
Disaster Preparedness and Business Continuity
If the Coronavirus outbreak has taught businesses anything, it is the practicality of having a disaster preparedness and business continuity plan. Any existing plans that combat data recovery, property loss and safety should also have action items added to protect your business from adverse effects of the pandemic.
Reports and developments of the outbreak are constant and dynamic. Communities and businesses across the world are feeling the effects of the virus. It is important to prepare accordingly to not only offset the damage caused by this outbreak, but to prevent future damage in the event of another, or different, emergency. Being proactive in managing insurance policies, conserving cash and having a comprehensive preparedness plan will protect you, your team and your customers in the long run.
Never forget to look ahead and be optimistic. In Wuhan, the first epicenter of the outbreak, medical staff have been taking off their masks as a monumental, inspirational gesture that signals the downswing of the virus in their province.
---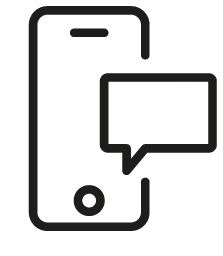 Get in touch
Whatever your question our global team will point you in the right direction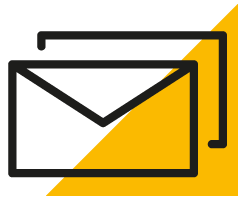 Sign up for HLB insights newsletters