Back to school:
The impact of EdTech in today's digital world
By Chris DeMayo, Global Emerging Technology Leader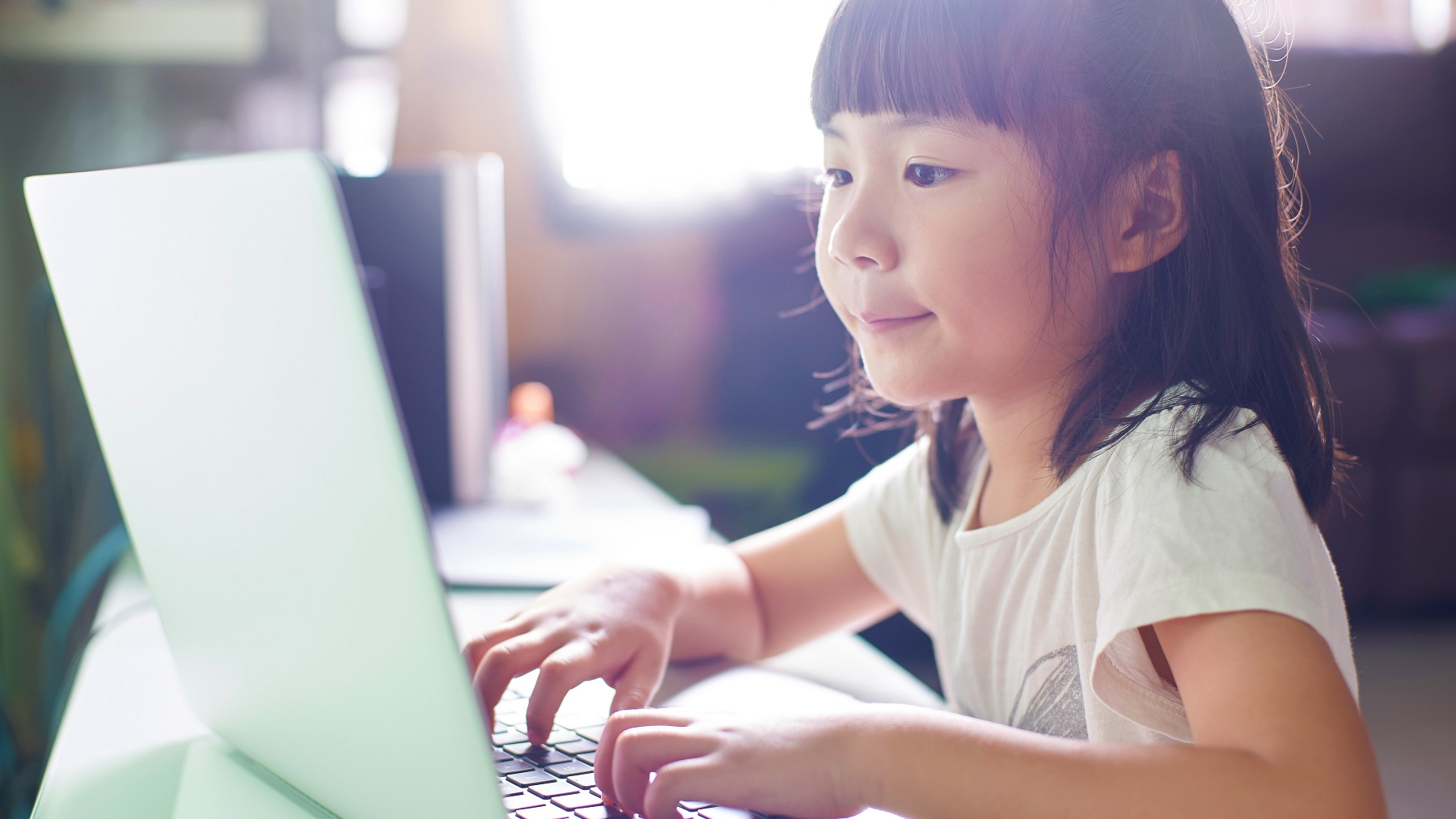 ---
In many countries, September marks the beginning of a new school year. But due to the pandemic, many schools and other educational institutions have swopped the traditional classroom for a digital one. Educational Technology, more commonly known as EdTech, refers to technology devoted to the development and application of tools such as software, hardware, and processes which are all intended to promote and advance education. EdTech is the practice of facilitating learning and improving performance by utilising technological applications. And not surprisingly, EdTech has been on the rise since the start of the pandemic.
Impact of COVID-19 on EdTech
Due to increase in demand, EdTech has come to the forefront in 2020. The COVID-19 pandemic has dramatically impacted today's learning experience, as most educational institutions have either adopted a fully virtual educational experience or a hybrid model with a mix of in-person learning and virtual. As we continue within this new type of educational environment, it is imperative that educational providers stay ahead of the technological challenges to continue making this process as seamless as possible. Maintaining the same quality of learning experience for students is critical for the development of future generations.
Views on online versus classroom learning or a blended approach vary. For the United States for example, there is a conflicted notion on which methodology, virtual versus in-person learning, is the most effective response.  While not all-inclusive, the Democratic party is of the belief that until we have a cure for COVID-19, a fully virtual educational environment is the most beneficial, whereas the Republican party  leans more towards opening schools outright for in-person education.  A more "centre of the aisle" approach lends itself towards a hybrid model, whereby students spend part of the week in school and the other part of the week in a remote learning environment.  There is no one size fits all approach, however, the next few months will be telling if the current landscape put in place is working or not.
Funding for EdTech
For educational institutions to ensure a virtual learning curriculum closely resembles an in-person experience, it is important to continue funding companies in the EdTech industry that provide the necessary support to make that experience happen. Whether an educational institution has chosen a fully virtual or hybrid methodology or not, EdTech will play a pivotal role in our current educational landscape.
To put the state of EdTech into perspective and how COVID-19 has had an impact, a review of funding activity in the EdTech industry might provide some further insight. Below is a breakdown of the funding for EdTech from January through September comparing 2019 to 2020 for the top 3 countries:
Interestingly, from 2019 to 2020, total funding for EdTech grew from approximately US$2.4 billion to US$4.2 billion. The top 3 countries accounted for approximately 87% of the funding for 2020 and 2019. The funding by country changed greatly from 2019 to 2020, with a drastic increase in both China and India. When looking at funding by continent, North America and Europe remained fairly consistent from 2019 to 2020, with the majority of the increase directly related to Asia. The increase in funding appears to be a direct result of the COVID-19 pandemic as virtual learning has become a commonality. One of the best features of EdTech is that these products can be utilised and implemented globally by students around the world. The release of a new product, software, or upgrade has the benefit of reaching globalisation and mass exposure much easier than before when the learning experience was not as heavily focused on the technology environment as it is today.
The Future of EdTech
For the foreseeable future, there is an increased need to utilise educational technology to confront the challenges created by the COVID-19 pandemic. This pandemic has shed light on the possibility of remote virtual learning and opened the door for feasible alternative learning environments for today's students, regardless of educational level. A longer-term effect might be the disruption of the education sector as we know it, with higher education currently being expensive and leaving many with high student debt after graduating. The global exposure for students and direct cost savings that these technological advances can ultimately have on today's digital landscape, it is imperative that countries continue to develop and improve solutions for this industry to ensure future generations are afforded the same education as those before them.
---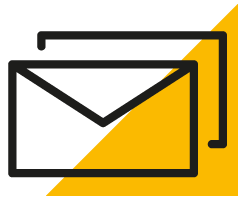 Sign up for HLB insights newsletters