Will COVID-19 help advance the digital revolution in agriculture?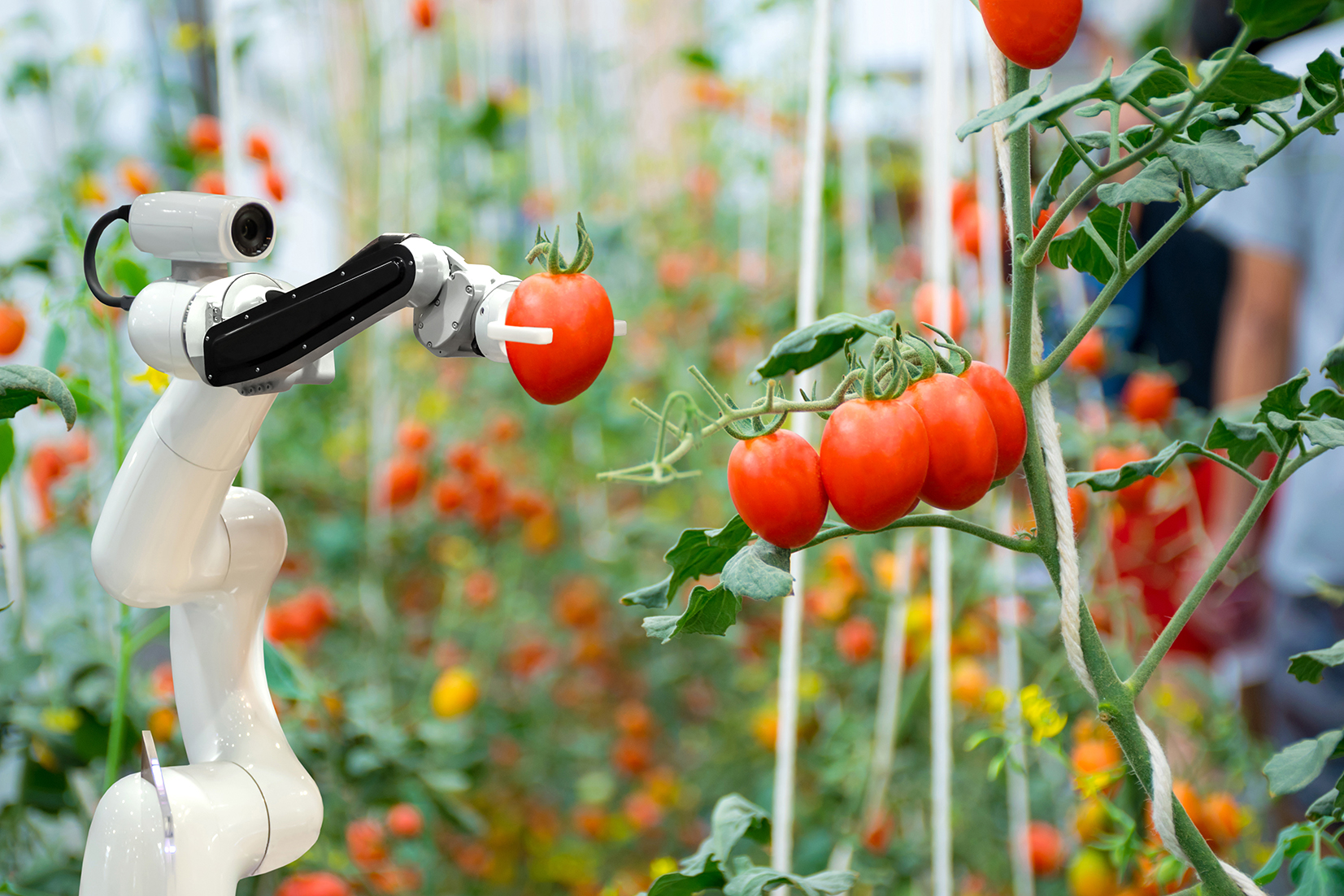 ---
The agriculture industry is no stranger to change, but the past century introduced innovation that forever transformed it. In 1920, nearly one in three Americans worked on a farm. About a century later, in 2018, that figure was down to 1.3%.
But despite the precipitous drop in agricultural employment, the Green Revolution and other advances led to greater productivity than ever before. The ongoing story — some might say miracle — is growing more and more food with fewer and fewer people.
Can the industry revolutionise again?
As with the rest of the world, its current push for further progress has largely moved into the digital realm. Known as Smart Farming, this is ushering in a world where "technological advances can support the goal of achieving more resilient, productive, and sustainable agriculture and food systems," according to the Organisation for Economic Co-operation and Development.
Digitalisation of the agrifood sector is also a prominent theme in the EU's new Farm to Fork strategy that urges stakeholders to find tech solutions to help reduce carbon footprints and deliver on sustainability goals.
Can digital tools help launch a second Green Revolution for agriculture? Are productivity gains and environmental progress compatible? And will the disruption of the pandemic hasten the pace of change?
Responding to the Pandemic
Like everyone else, companies in the agricultural space are currently adapting to the "New Normal". They are looking for ways to maintain operations in a world where social distancing is the norm, supply chains may be broken, and transportation has been upended. And they are searching for these solutions amid the worst economic climate we've seen in a century.
Technology and innovation have always played a role in the industry, but that role is now growing. Modern communication and collaboration tools are now a necessity in an industry that at times prefers to cling to the old way of doing things. Amid such disruption, efficiency may no longer be just an ambition. It could be essential to survival.
Will this all combine to force the cultural shift that the EU is advocating?
The Farm to Fork Strategy has five specific goals. It envisions a food system that should:
Have a neutral or positive environmental impact
Help to mitigate climate change and adapt to its impacts
Reverse the loss of biodiversity
Ensure food security, nutrition and public health, making sure that everyone has access to sufficient, safe, nutritious, sustainable food
Preserve affordability of food while generating fairer economic returns, fostering competitiveness of the EU supply sector and promoting fair trade
Getting there will require legislative and regulatory work — but also tech improvements.
"Food systems cannot be resilient to crises such as the COVID-19 pandemic if they are not sustainable," states the EU. "We need to redesign our food systems which today account for nearly one-third of global GHG emissions, consume large amounts of natural resources, result in biodiversity loss and negative health impacts (due to both under- and over-nutrition) and do not allow fair economic returns and livelihoods for all actors, in particular for primary producers."
The Digitisation Ahead
Agtech is already upon us. Some US$1.6 billion was invested into agribusinss startups in 2018, according to the Agtech Investment Review. This may be a drop in the bucket for the tech sector at large, but it represented a big leap forward here. New innovations are emerging and Internet of Things technologies are starting to be deployed.
Data to improve operations and efficiency is the backbone of it all. Crop sensors can monitor growth cycles, improve productivity, and optimise resources. Farm machine automation could be revolutionary. Artificial intelligence and machine learning is on the way. And even simpler efforts, such as systemising logistics and supply chains through software platforms, can streamline everything and eliminate waste.
Now more than ever, companies and governments are realising that there are vulnerabilities and inefficiencies all throughout the global agricultural supply chain. And the pandemic is forcing them to react. Savings and lean operations are no longer a luxury — but essential as society confronts this unprecedented challenge.
In many ways, it is serving as a wakeup call. If not now, when will be the time to change? The digitisation of agriculture had already arrived before the virus, and so far, the pandemic has only emphasised its importance. As a key element of the EU's post-pandemic recovery plan, the digitisation of agriculture looks set to continue as the industry moves towards building a more sustainable and resilient food supply for the future.
---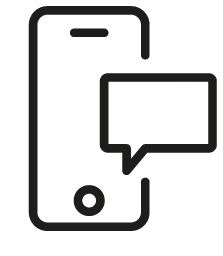 Get in touch
Whatever your question our global team will point you in the right direction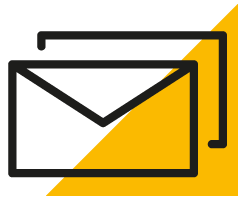 Sign up for HLB insights newsletters