Why supply chain due diligence matters
What is supply chain due diligence?
We live in a world of ever-more massive and complex supply chains. Multinational companies rely heavily on third-party relationships that span economic, political, and geographical chasms.  
At its most basic level, supply chain or third-party due diligence describes the efforts we take to discover any risks associated with a company's supply chain, or with a potential business partner. Third-party due diligence applies both up and down the supply chain, including every stakeholder from suppliers, distributors, and agents to advisors and consultants, or even customers.  
Moving to a better understanding 
Full supply chain due diligence can be challenging. Supply chains don't remain static but rather flex in line with variable factors. These factors include market conditions, demand variability, and statutory requirements.  
The main impetus behind increased due diligence and oversight of a company's supply chain may be regulatory, particularly in the European Union. However, even regulators admit that a compliance-based approach to due diligence is not fully effective and that integrity concerns need to be integrated into a company's core culture.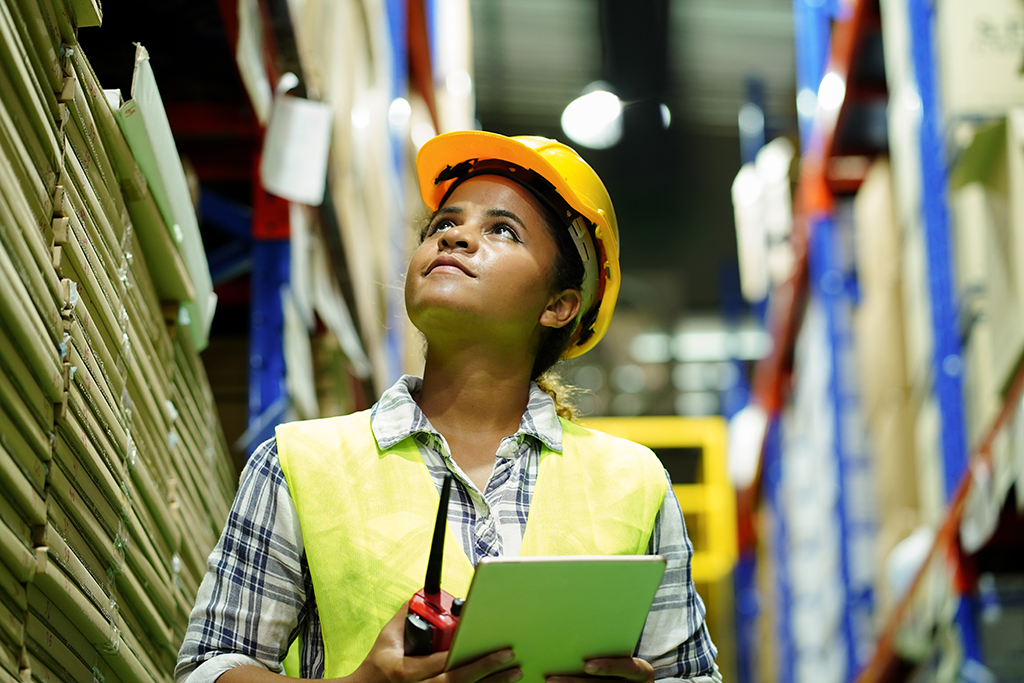 Why supply chain diligence is important
The COVID-19 pandemic has fundamentally changed the way businesses around the world operate. The pandemic has also had a profound effect on how businesses are judged, by highlighting the tightly woven reliance of multinationals on complex and lengthy supply chains.
Acquiring a greater understanding of a company's supply chain powered by detailed, granular data helps a company become more dynamic, transparent, and resilient, while also mitigating liability on a number of fronts. There are strong reasons to focus on supply chain due diligence, including:
1. Supply chains are strained
The complex nature of global supply chains creates growing pressure on companies to take responsibility for the integrity and sustainability of the whole of their supply chains, from beginning to end.
Because the global economy was so tightly woven and with such narrow tolerances for waste or idleness, supply chain disruptions of any kind have had exponential and long-lasting results on the entire process, increasing the impact of seemingly insignificant weak links.
2. Due diligence makes for better, faster decisions
An effective due diligence screening allows a firm to make an informed decision backed by data about whether it is safe to proceed with a proposed business partnership or not.
3. Due diligence in your supply chain mitigates your liability
You should perform due diligence to enable you to make a judgement on transactions and the integrity of your supply chain. Protect your business by assessing the credibility, legitimacy, legal, and tax compliance of your suppliers, supplies, customers, employees, and labour supply.
4. Due diligence means protecting your reputation
As organizations increasingly rely upon third parties for a variety of reasons, the risk of running afoul of international anti-corruption and bribery regulations increases, and is often swiftly followed by reputational damages. Proactively conducting third-party due diligence can help your company minimize its exposure to corruption and other risks.
5. Understanding your supply chain increases quality
A granular understanding of your supply chain leads to business benefits like better product quality and more effective quality control. This also means a reduced risk of negative publicity, which increases your firm's attractiveness to investors and creditors.
6. Understanding leads to efficiencies and improvements
Better screening means more resilient supply chains. It also means improved collaboration with suppliers, and better, faster innovation. Developing an objective, risk-based approach can also ensure that your firm minimizes its third-party risk cost-effectively.
7. Proper due diligence is an expectation
Today's consumers expect a board-level commitment to an ethical, humane, and sustainable supply chain. They expect the brands they trust and spend with to take responsibility for the social impact caused by their commercial operations. Adverse events affecting third parties can have a big impact on a company's reputation, and lasting effects on the bottom line.
Failing to take reasonable action to make sure that your supply of labour is legitimate can lead to significant legal, financial, and reputational risks to your business. It could even stop your business from operating entirely.
How do you assess the effectiveness of due diligence procedures?
An effective due diligence investigation will involve:
A common methodology and standards
Service provides with appropriate skills and expertise
Clearly defined ethical requirements, including independence standards
Many companies already have a standard due diligence process to identify corruption, fraud and money laundering risks in relation to their business partners. There is no reason not to apply the same level of rigour to rooting out human rights risks in a company's supply chain.
These integrity risks are often interlinked and can be investigated simultaneously within an enhanced due diligence investigation.
You can monitor and maintain the effectiveness of your investigation by performing active monitoring through internal audits, paired with site visits and other reporting tools. Often, these internal systems are most appropriate for lower-risk situations.
Outsourcing to independent assurance providers is often a more practical, cost-effective, and robust option for assessing supply chains.
Due diligence is a long-term commitment
Only you can decide what checks are relevant, reasonable, and proportionate for your own business to protect against financial, operational, and reputational risks. These checks will need to be more extensive in business sectors where there are greater commercial risks or vulnerability to fraud and other criminality.
Effective due diligence needs continuous monitoring and regular review – due diligence checks should be risk-based, relevant, reasonable, proportionate, and, most importantly, ongoing in order to not only stop harm but prevent harm before it occurs.
You can find out more about this topic in the Supply chain sustainability assessment report I recently contributed to for Accountancy Europe.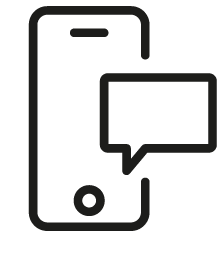 Get in touch
Whatever your question our global team will point you in the right direction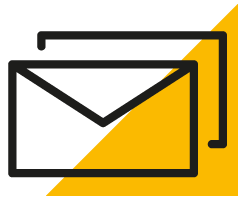 Sign up for HLB insights newsletters