What does 'Space as a Service' mean for the future of real estate?
By Ralph Mitchison, HLB Global Real Estate & Construction Industry Leader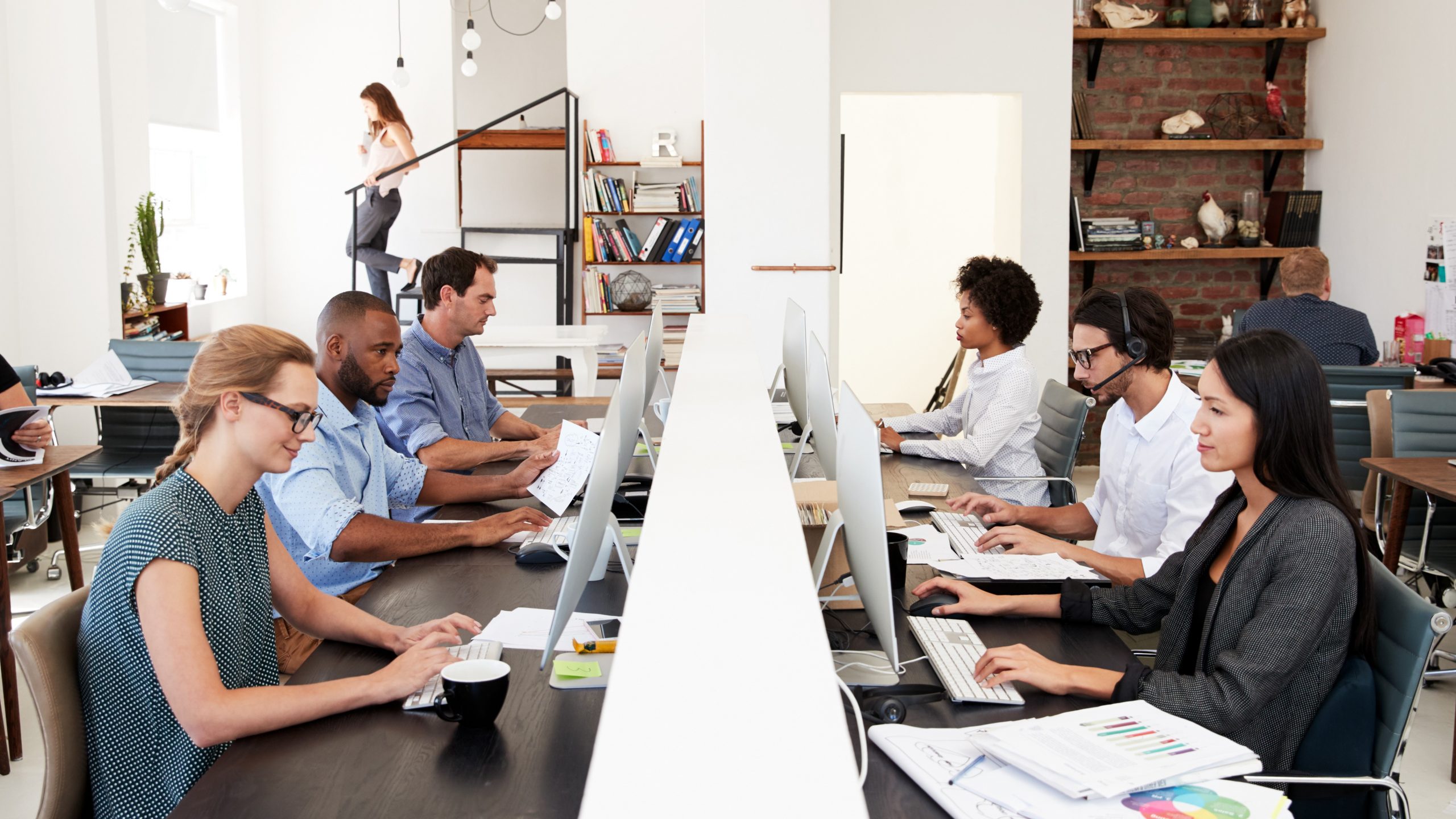 ---
From its early introduction in the early 2000's by San Francisco software engineers, co-working spaces has become very attractive to freelancers and start-ups. Fast forward to 2019, and WeWork, one of the market leaders, is now London and New York's largest office occupier. While start-ups and freelancers may remain its core markets, there is an ever increasing interest from larger multinationals looking to establish small presences in new geographical regions, and seeking the same benefits as the freelancers – reducing the initial (very large) capital outlay or the length of a commitment. As time passes, the office-based businesses down the middle will follow the same trends.
This is in part driven by constant technological advances and the ever changing demands of the incoming workforce. More businesses are following the lead of tech companies in an effort to provide their staff with a wider range of amenities in the office in an effort to reduce staff turnover and increase productivity. Businesses need less storage, big blocks of computers are replaced with docking stations for laptops, and improvements in remote working allows staff to work away from the office as easily as in.
This flexibility is attractive to both growing businesses that don't know what their headcount and space requirements will be year on year. Furthermore these arrangements take the burden of facilities management away from the occupiers, allowing to concentrate on its own growth.
As a result the more traditional real estate companies, who typically used to collect rent and thus had a reasonably simple business model are now competing with IT-savvy Uber-like app-based service providers. The flexibility of booking and the short-term commitments mean that occupiers are free to leave quickly if dissatisfied or outgrown the space – the contract terms typically range from three months to two years, but ultimately are negotiable even further.
This appetite shows in the market growth predictions – for example, according to JLL, the flexible working spaces are set to grow up to 30% annually for the next five years across Europe.
That is not to say that real estate companies are dead – the quality that WeWork and similar businesses demonstrate is the clever use of space. WeWork is able to lease a significant amount of square footage, maximise the space and provide attractive amenities, and the brand recognition puts it on the top of the list when searched for by customers. The key for real estate companies is to adapt to this changing demand, and look for different smarter uses of their owned properties.
---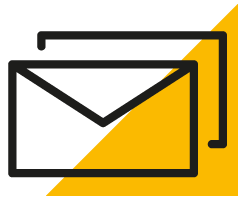 Sign up for HLB insights newsletters