What does Italy's new flat tax mean for you?
15 March 2017
Italy's new 15% flat tax – the flagship policy of the country's new populist government – is likely to be introduced in 2018.
Marco Gragnoli, Chairman of HLB Italy, comments on what the new tax means for individuals and investors.
"This flat-rate tax is an absolute novelty for the Italian tax system. With the aim to attract high net worth individuals, it follows initiatives already in place in other countries such as the United Kingdom, Malta, Portugal and Jamaica.
"In application of the rule, professional analysis is essential. This is due to the 'cherry picking' mechanism. Only by analysing rates usually charged by the foreign states in which a new resident produces income will you be able to evaluate the advantages and disadvantages of including these jurisdictions within the flat-rate tax option arrangements.
"The big novelty is the 'optional request'. It gives the person using the new regime the scope to plan their income tax in a more beneficial way.
"Our experts are available to all interested persons, in particular the many foreign residents who own properties in Tuscany and wish to explore this option."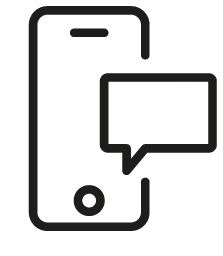 Get in touch
Whatever your question our global team will point you in the right direction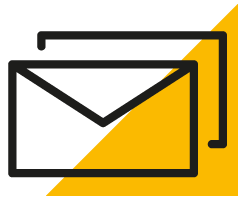 Sign up for HLB insights newsletters