The UK property market: Everything you need to know
Ralph Mitchison, Global Real Estate & Construction Industry Leaders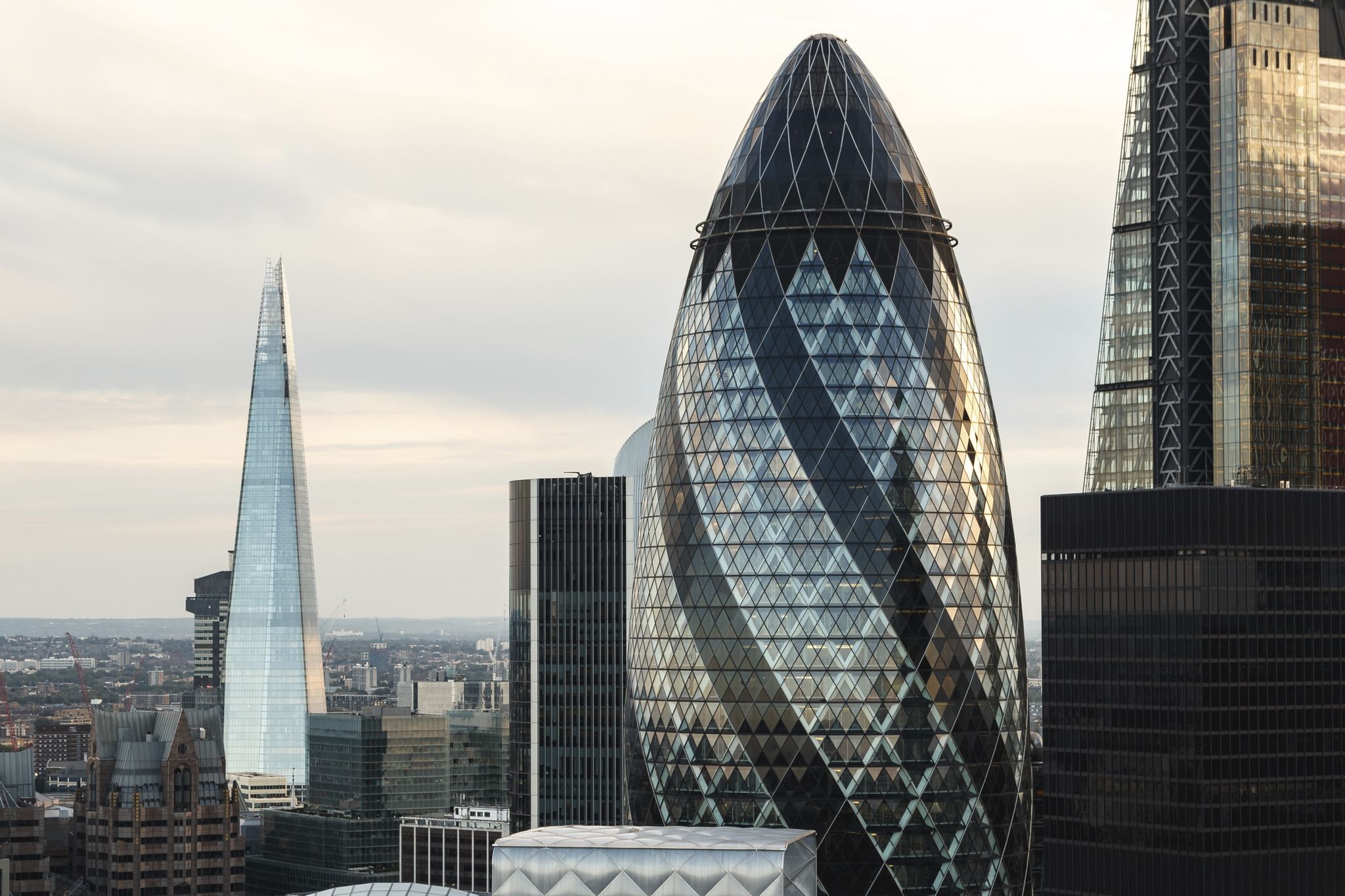 ---
UK property has long been an attractive asset for domestic and international investors alike. This is due to the strength and stability of the UK market and political system, but also due to the profitability of UK property.
Recent trends
When it came to property, the UK was traditionally a buying culture. This has begun to change.
In some parts of London in particular, property prices have increased by up to 700% in the last twenty years and around a third of Londoners now rent, compared to just 15% in 2001. Demand for property continues to outstrip supply, meaning UK property benefits from both capital appreciation and reliable monthly returns in terms of rent.
In recent years the UK government has introduced a number of tax changes, aimed at ensuring overseas property investors are taxed on profits and gains made on UK property. Whilst property remains an attractive investment, the tax regime is complex and there are a number of common pitfalls to be avoided.

Buying and selling property in England, Wales and Northern Ireland
Sellers of UK property will usually engage an estate agent to market the property for sale. Estate agent fees are usually paid by the seller and are commonly a percentage of the final property sale price, although it is possible to negotiate fixed fees.
Once a sale or purchase has been verbally agreed, both the buyer and the seller instruct independent lawyers - often known as conveyancers - to agree the sale and purchase contract. A purchaser's conveyancer will typically conduct a number of property searches to confirm that the seller can pass good title of the property to the buyer and will review any mortgage or other finance agreements.
It's common for the purchaser to instruct a survey or undertake a visit to the property to ensure that it's structurally sound, and complies with relevant building regulations. A mortgage lender will usually insist that a basic survey is carried out, but the purchaser will not normally receive a copy of the report. For this reason a more detailed survey is therefore recommended.
The obligation to buy and sell a property only becomes legally binding once contracts have been exchanged. This takes place once both the buyer's and the seller's conveyancers are satisfied that everything is in order. The buyer usually pays a 10% deposit to their conveyancer at this point and the date for completion is agreed. The conveyancer holds the deposit in an escrow account until the funds are paid to the seller at completion, when the balance of monies are transferred.
The purchaser's conveyancer will normally receive the funds in an escrow account and will pay the seller after deducting any fees. The conveyancer will usually pay any taxes or other charges owed by the purchaser at this point, completing the deal.
The future
The UK property market is evolving – and we're still waiting to see how Brexit will affect the sector. In these unpredictable times, it pays to have expert guidance. HLB's experienced Real Estate team are on-hand to answer any queries you may have.
---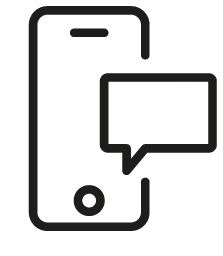 Get in touch
Whatever your question our global team will point you in the right direction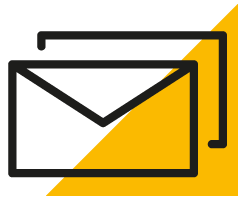 Sign up for HLB insights newsletters