The real estate industry in China: An overview
8 February 2018
In the last few decades, the Chinese economy has expanded dramatically, and China is now the second largest economy in the world. As a pillar industry, real estate made an unprecedented contribution in stimulating economic growth and increasing government revenue compared to other industries.
History of the Chinese real estate industry
The government of China first began real estate development in 1981. After the abandonment of a policy requiring government agencies and corporations provide permanent residence to their employees, the real estate industry officially entered a Golden Period. Moreover, to help real estate corporations pass through the economic crisis of 2008, new regulations were introduced by the government, as a result of which residence trading boomed and the real estate industry peaked. From 2008 to 2012, residence prices grew steadily, and from 2013 to 2015, owing to the austerity measures that the Chinese government introduced, the speed of real estate growth slowed down.
However, the real estate market awakened from its 'down time' in 2016. Sales in the first six months was 4,868.2b RMB – a 42.1% increase compared to other years. Currently the Chinese real estate market is still vital, even though the global economy is relatively down.
Urbanisation leading to massive consumer demand 
China has the largest population in the world. This means consumer demand will not be satisfied easily. This demand can be divided into two parts – residence in urban area acquisition and residence improvement.
According to census data, China's urban population totals 0.77 billion, or 56.1% of the population. By 2020 60% of Chinese will live in urban areas. There is no doubt the amount of residence acquisition will continue to increase, and provide more spaces for real estate market growth. As many people earn greater incomes, the satisfaction for residence improvement (mainly the satisfaction for average living space per person) also needs to be fulfilled in a short time. In most developed countries, the average living space for one individual is 387.36 to 667.12 square feet. The Chinese government is dedicated to providing the same, and based on primary estimate, this goal will be accomplished by the end of 2020.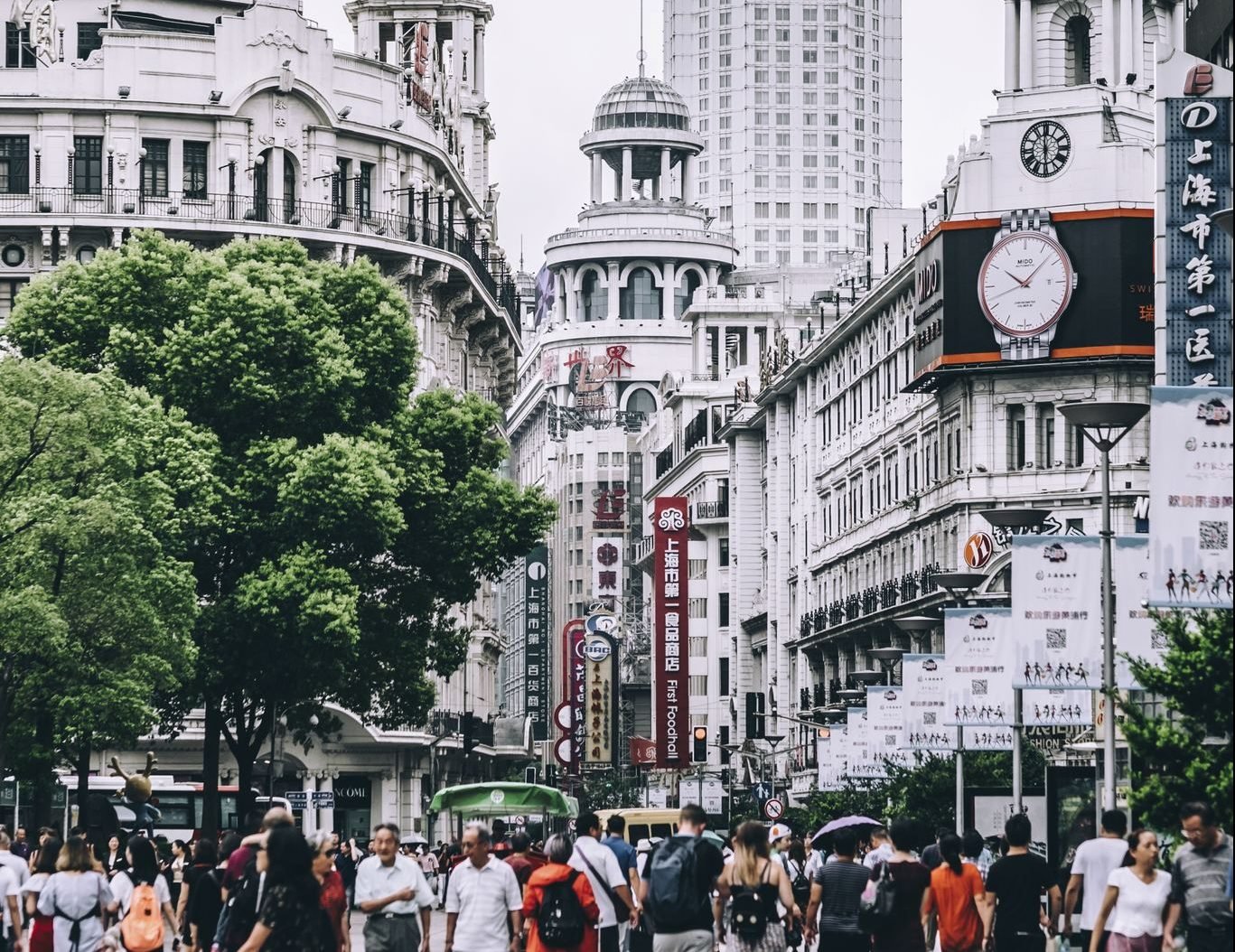 Provincial governments: A financial pillar
Not only market factors, but monopolistic control of real estate industry by provincial government
is another reason behind high real estate property prices. The land-transfer fee collected by provincial government before October in 2016 totalled 2,654.6 billion RMB, which is 88% of their revenue. On the other hand, many different types of taxes, like increment tax on land value, urban land utilisation tax, tax on the occupancy of cultivated land, and deed tax, are also real estate taxes. The total revenue from all taxes mentioned above is 3,044.8 billion RMB for the first ten months in 2016, and accounts for 41% of the public budget. Approximately 40% of provincial government's revenue is from real estate. Without a fundamental economy restructure, it is unlikely the real estate market growth will be shifting into a side that does not favour government.
Market differentiation and macroscopic adjustment
Compared to west China, the economy in east China is more developed. This causes real estate market differentiation. First and second tier cities have certain advantages in infrastructure, including a full set of public facilities, high level of income, advanced education – as such they attract many new residents. The real estate markets in these cities have a tight supply pattern. However, third and fourth tier cities which only have relatively developed economies, face pressures caused by population loss.
To encourage the growth of the real estate market - and to enhance the control of property in different market categories- the government is prioritising policies to encourage development of third and four tier cities. In addition, new policies including 'limited purchase, limited mortgage, limited price, and limited sale' are designed to prevent the real estate market in first and second cities from becoming overheated.
In order to ensure the good will of residence trading in the market, central government defines "rental right" as the tenant having the same right compared to the residence owner in obtaining basic services provided by community. The government defines "joint right" as the residence purchaser paying part of the total price of sale alongside the government – according to this arrangement both are owners of the property simultaneously.
Finally, to restrain speculative investment, an enhanced property tax policy has been created and will be implemented in Shanghai and Chongqing. In addition, the number of 'Pilot Cities' will be increased. With the help of macroscopic adjustments, residence price increases in first and second tier cities are slowing down.
Third and fourth tier cities which have larger amount of residence reservation release policies to encourage more people settling down. Many new policies for example, residence purchasing rebate, low percentage of down payment, and mortgage rate preference etc. could not be more helpful in saving local market and resolving storage problem.
The future
To summarise, under the twin influences of both the market and government, the real estate industry is filled with uncertainty. Nevertheless, the market in China has lots of potential which means that demand can exist for a long time. The real estate market will continue to grow healthily and steadily.      
By Eric Dong, HLB Greater China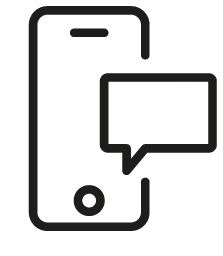 Get in touch
Whatever your question our global team will point you in the right direction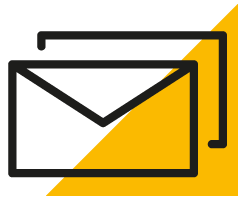 Sign up for HLB insights newsletters