The

i

mpact of the

m

etaverse on the

r

eal

e

state industry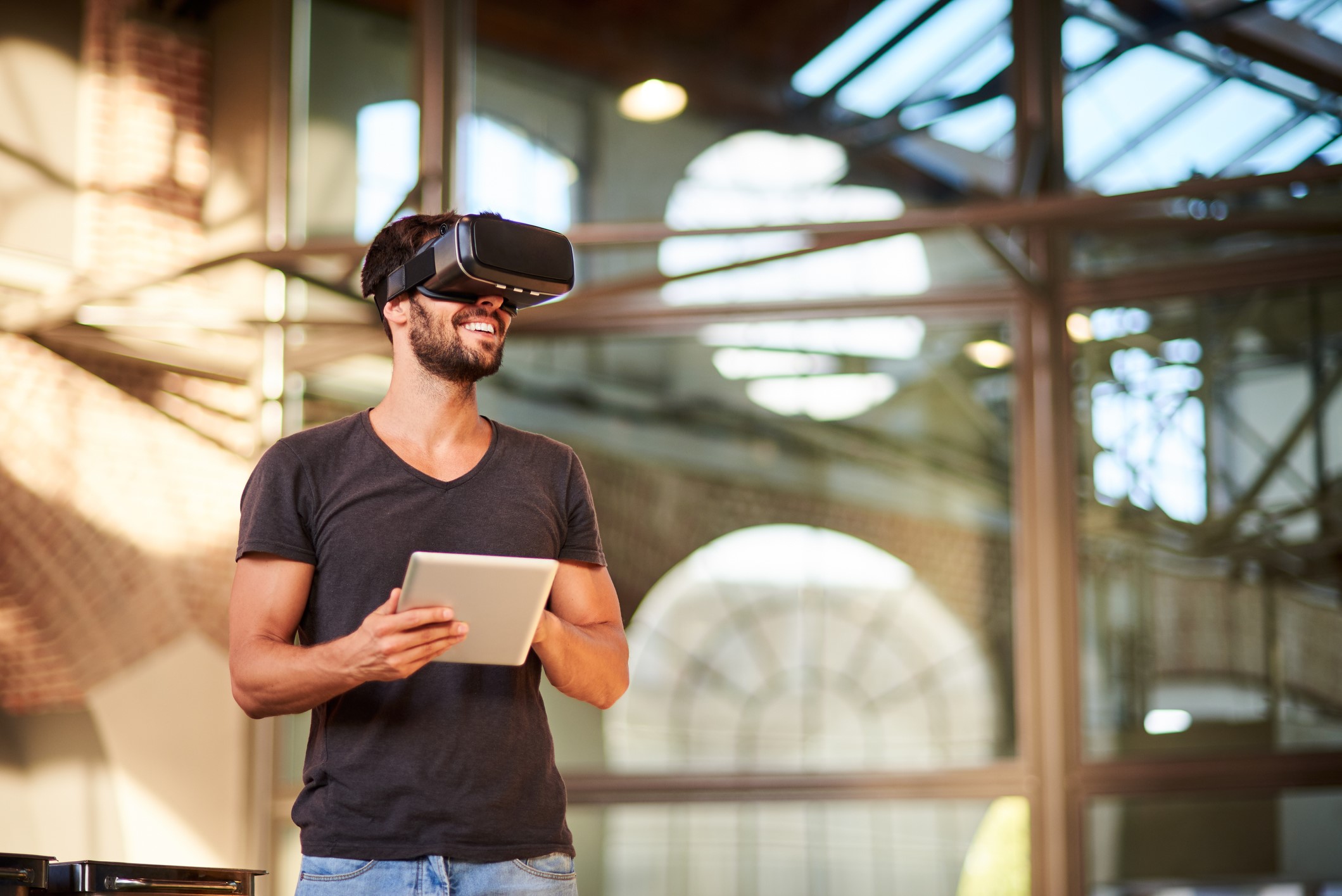 ---
The emergence of the metaverse in the present day has transformed the way real estate professionals work and also the way people buy and sell real-world properties.  
This quantum leap of enhanced technology and inter-connectivity opens new opportunities for the real estate industry. People today can sell properties or find their dream home in a much smarter way.  
Understanding the metaverse
The metaverse refers to a broad range of technologies that operate together in the digital realm. Technologies like virtual reality (VR) and augmented reality (AR), social commerce, and artificial intelligence are all coming together to combine the physical and digital world.  
While in the metaverse, you can be able to travel to a virtual store, talk to virtual sales staff, check a product, and make a purchase. You can even buy virtual property in the metaverse, but in this article, we'll explore how the metaverse is changing the real-world real estate industry.  
You can also create digital twins—virtual models designed to accurately reflect physical objects—to see how they might work in real life. If you're a real estate agent, for example, you can offer three-dimensional walkthroughs to let prospective home buyers get a feel for a house without actually visiting the location.  
---
---
How does the metaverse revolutionise the real estate industry?
Here's a look at how the metaverse is transforming real estate: 
Eliminates the big hassle of house hunting
Imagine taking the hassle out of house hunting. No more driving around, spending a lot of time looking at houses that aren't a good fit, or reviewing confusing floor plans. This is possible in the metaverse, as you can explore properties from the comfort of your home and make buying decisions. Virtual tours can help create a deeper emotional connection compared to looking at photos or floor plans. They can also help you gain a deeper understanding of the advantages and disadvantages of a particular property.  
Saves realtors effort and time
Meeting potential buyers, staging and showing homes, and accompanying clients to closings are time-consuming and require a lot of effort. With a virtual tour, clients can see the property on their smartphones or laptops. Those who are really interested in the property will call and ask for more information. If you're a realtor, this can free up your time, as you'll be able to focus on other important aspects of your business.  
Allows real estate agents to efficiently communicate with clients
AR-enabled mobile applications can help in bringing efficient communication with clients. With just a few taps, clients can view a 360-degree AR model of a particular apartment, house, or property of their own interest virtually. They can browse, compare, and analyse different properties, Meanwhile, real estate agents can easily augment the virtual instruction of every detail of the property in much greater detail.  
Increases sales
For many years, home staging has been the most effective marketing tool to sell houses. In fact, research shows that staged homes sell for around 20% more and 88% faster than non-staged homes. However, this isn't a new concept. Virtual staging is a new, faster, and more cost-effective method of getting similar results. It provides clients with a realistic experience, which can help create an instant sense of ownership. Clients who take the tour can easily imagine themselves living in that property. A Matterport study revealed that over 90% of prospective home buyers are more likely to purchase a property if the listing included an immersive three-dimensional tour.  
Offers home buyers unlimited design options
Physically staging a property requires overcoming several logistic challenges. For instance, bringing large pieces of furniture into a house with multiple sets of stairs or small hallways can be a huge undertaking that only professionals can do.  
This can limit the buyer's design options. With virtual staging, however, home buyers can choose furniture or decor that best fits the space and easily add and customise the layout according to their preference. Since virtual staging services use digital renderings of decor and furniture, the options for each room are extensive. Agents can even select a different staging design for each prospective buyer, helping personalise the experience even further.  
Boosts brand exposure and reputation
Real estate agencies that incorporate high-quality VR content into their marketing campaigns can generate more leads, boost overall client engagement, and drive more traffic to their websites and social channels. A Realtor study revealed that real estate listings that feature virtual tours receive over 40% more clicks compared to those using photos alone. Since offering a VR tour is still an emerging technology, it will be a strong differentiator for a real estate company. Offering eye-catching VR content is likely to go viral on social media, which can help boost brand awareness and improve search engine ranking.  
Embracing the here and now
The Metaverse is transforming the real estate industry for its cost, convenience, and time-saving benefits. The real estate companies that embraced this disruptive technology have already started seeing growth in their ROI. So, why stick with the old-fashioned real estate marketing processes that result in losing clients? You should revolutionise your real estate company by leveraging the power of the metaverse and carve a good name in the industry.  
Through our team of real estate experts, HLB can help you keep track of market trends and make the best strategic choices for your future. Find out more about our real estate services today.  
---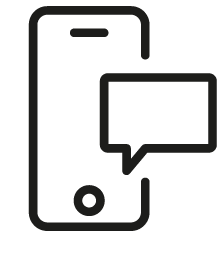 Get in touch
Whatever your question our global team will point you in the right direction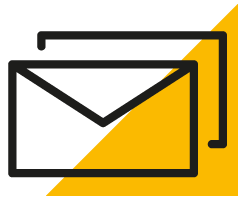 Sign up for HLB insights newsletters