The Construction Industry Scheme: A brief guide
Ralph Mitchison, Global Real Estate & Construction Leader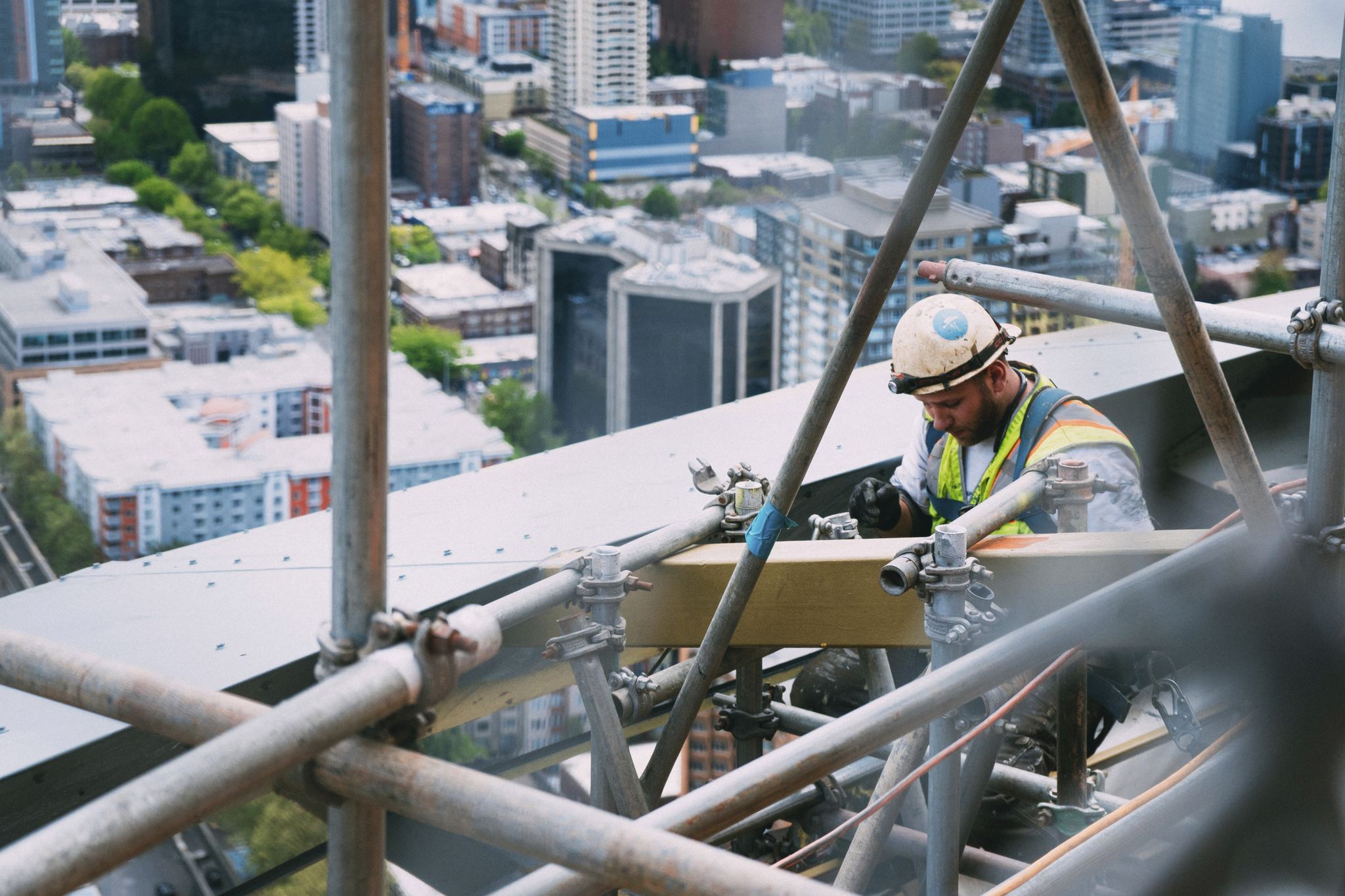 ---
Work included within CIS
The CIS covers most construction work - including work to permanent and temporary structures and civil engineering work, such as roads and bridges. Type of work covered includes:
preparing the site, e.g. laying foundations and providing access works

demolition and dismantling

building work

alterations, repairs and decorating

installing systems for heating, lighting, power, water and ventilation

cleaning the inside of buildings after construction work
Note that architecture and surveying are specifically excluded from the scheme, as are some additional services - such as carpet fitting, machinery hire and delivery of materials etc.

Responsibilities of contractors
Contractors are required to check whether subcontractors are registered with HMRC, and if so, what their payment status is. Unless a subcontractor has HMRC approved gross payment status, the contractor must deduct tax at source from the money they pay to the subcontractor and must pay this to HMRC on a monthly basis. They must also keep records to demonstrate that the necessary checks have been made.
The applicable withholding tax rate that the contract or must apply depends on the status of the subcontractor, as detailed below.

Responsibilities of subcontractors
Subcontractors are not required to register for CIS, but if they don't, contractors are required to deduct tax of 30% from any payments made to them. For registered subcontractors the standard withholding tax rate is 20%, unless they have approved gross payment status from HMRC.
Subcontractors can apply for gross payment status, either when they register or at a later time. In order to qualify, the subcontractor will need to show that all their taxes are up to date, that they are carrying out construction work in the UK and that their turnover exceeds the following amounts:
£30,000 for a sole trader

£30,000 for each partner in a partnership, or £100,000 for the whole partnership

£30,000 for each director of a company, of £100,000 for the whole company
(source: Construction Index)
---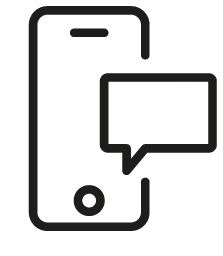 Get in touch
Whatever your question our global team will point you in the right direction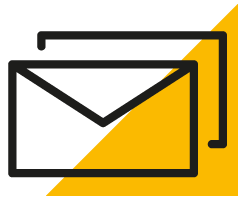 Sign up for HLB insights newsletters