The competitive advantage of blockchain across sectors and jurisdictions
Webinar: 16 December 2021, 1pm GMT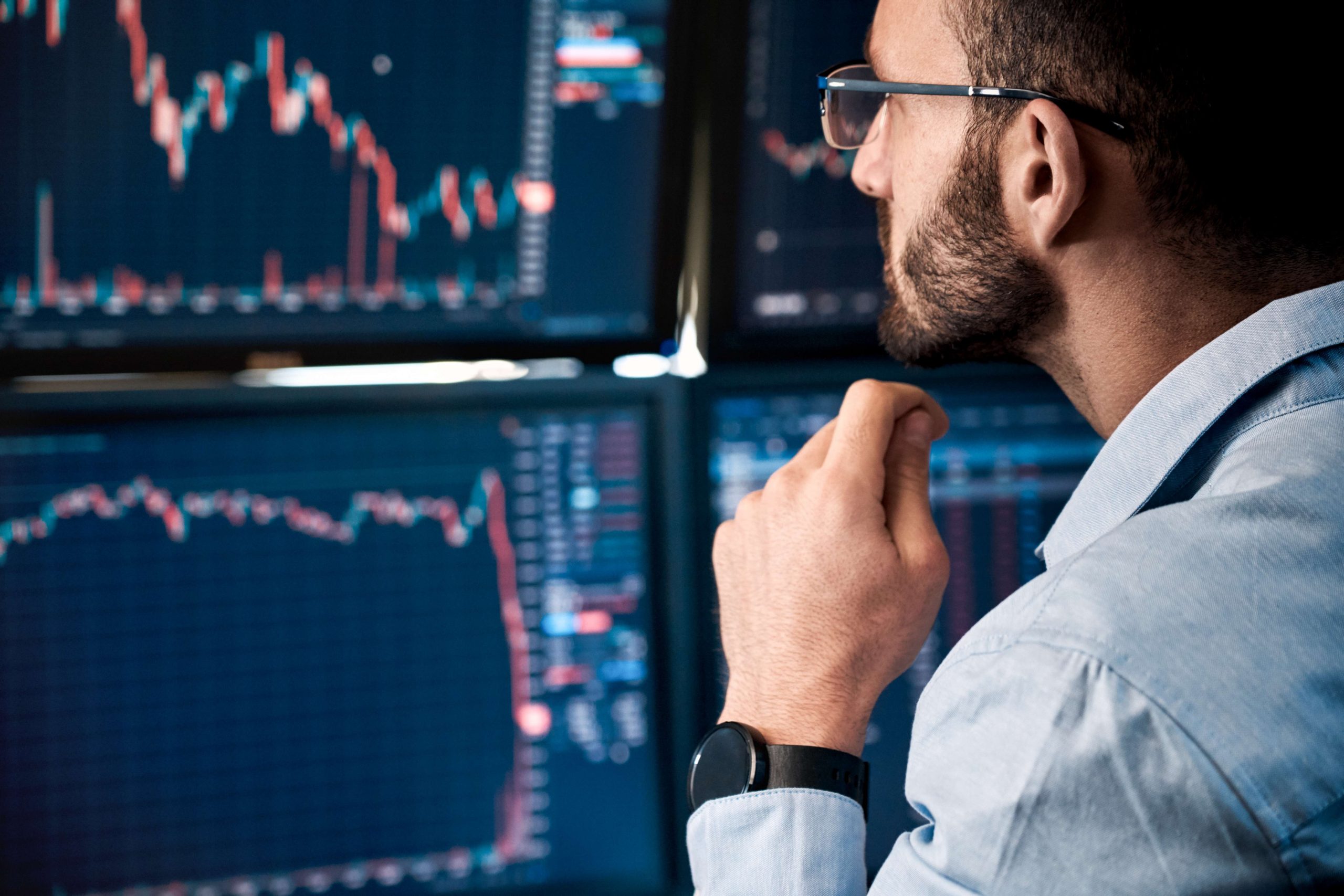 ---
The introduction of blockchain and cryptocurrency in business is offering creative and innovative ways to improve performance. In this webinar we explore the competitive advantages of using blockchain and cryptocurrency across jurisdictions, we outline trends from 2021 and emerging trends shaping the future outlook for 2022.  Our panelists will offer their unique perspectives using case studies across a range of sectors including financial services, esports and gaming.
Panelists:
Mark Eckerle, HLB USA .  Mark is team leader of Withum's Blockchain, Cryptocurrency and ICO services group and specialises in technology and emerging growth industry.
Kendra Ross, Shelgeyr Ltd.  Kendra runs fully crypto gaming platforms, allowing players to bet on sports and in a casino with bitcoin and altcoins.
Chris Kissack,  HLB Isle of Man.  Chris is business development manager at Affinity Group, based on the Isle of Man, and at the forefront of emerging sectors including fintech, esports and gaming.
---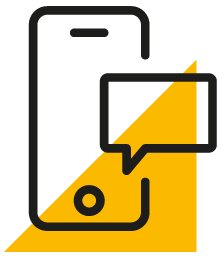 Get in touch
Whatever your question our global team will point you in the right direction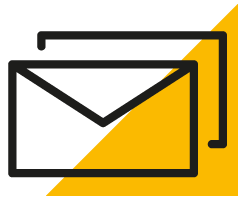 Sign up for HLB insights newsletters