Technology and d

ata s

ecurity in the n

ot-for-p

rofit s

ector
By Israel Tannenbaum, HLB USA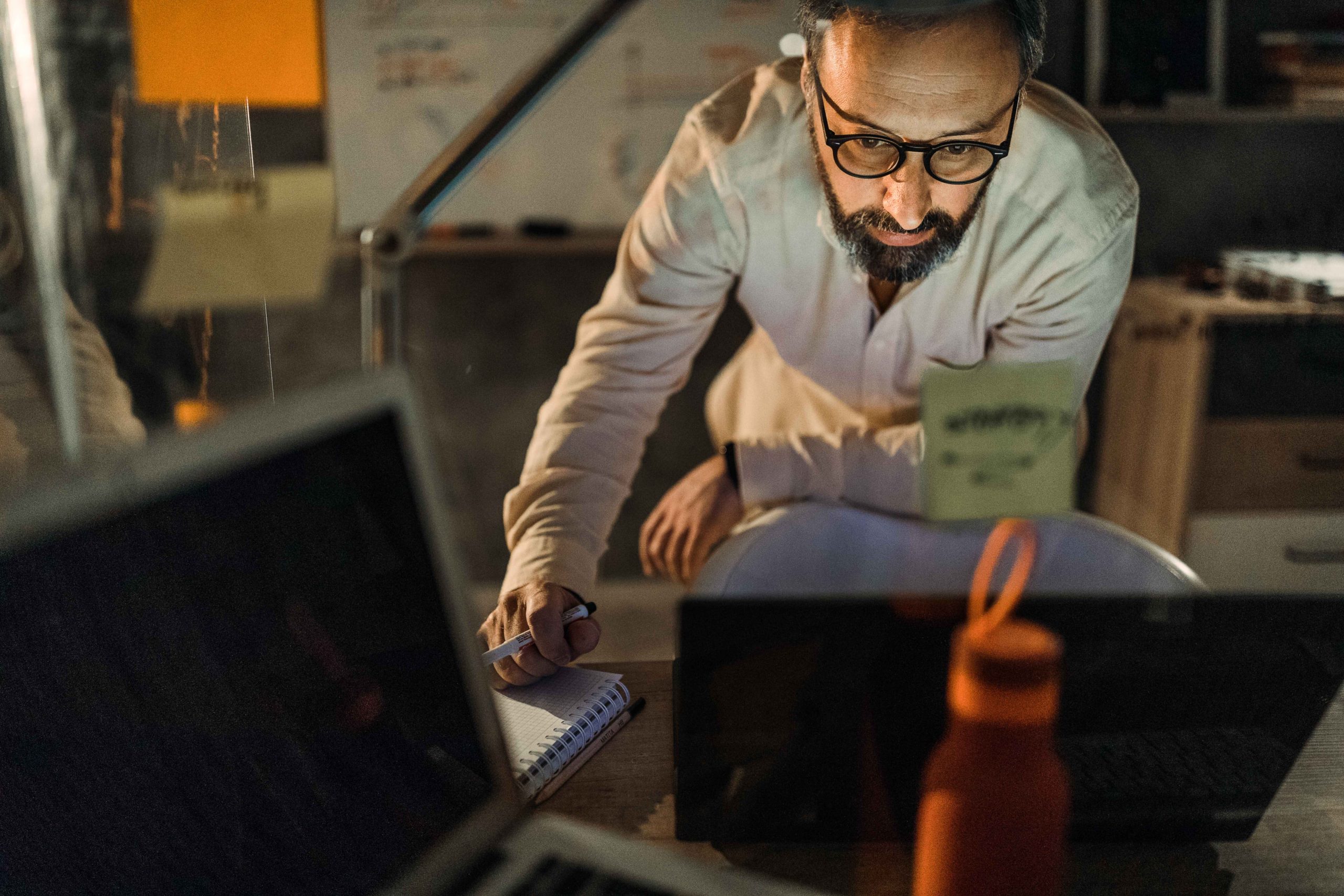 ---
Cybersecurity is an increasingly important issue for not-for-profit (NFP) organisations. Unfortunately, many NFPs are unprepared to deal with cyber threats. In fact, over 50% of NFPs reported being targeted by a cyberattack. But, what are the factors that make them vulnerable to attacks? How can they improve their cybersecurity? 
Why NFPs are especially at risk for a cyberattack
Here are some factors that make NFP organisations vulnerable to cyberattacks: 
Limited resources
Having a good security posture usually requires significant investment. Since NFP organisations operate on limited resources and want to do everything they can to fulfil their missions, they may give cybersecurity programmes a lower priority when they figure out their budgets for the year. As a result, almost 60% of NFPs don't provide any sort of cybersecurity training to their volunteers and staff or even have any cybersecurity experts on the team. 
Outdated technologies
As previously mentioned, NFPs don't always have the resources that other organisations do. Thus, they may not be able to invest in new technologies as often as they would like. Operating with outdated software and hardware can leave them more vulnerable to cyberattacks.  
Lack of basic security measures in place
Cybercriminals attack around 2,200 times per day and they don't discriminate between for-profit and NFP organisations. They're simply looking for an organisation they can easily access. With NFP organisations thinking they aren't at risk of malicious attacks, security measures are usually pretty relaxed.  
Improperly storing donor information
In their effort to fundraise more effectively, NFP organisations collect a lot of donor information, including payment information. However, they don't have proper systems in place for storing this sensitive information, making it easier for cybercriminals to gain access.  
Freely sharing access to systems
When all employees or volunteers are given access to all areas of the organisation's systems and platforms, it creates an unnecessary risk for unauthorised access. Hackers can infiltrate an employee's computer system to access the organisation's sensitive documents. 
---
---
Improving your NFP organisation's cybersecurity
Perhaps the best way to mitigate the risk of cyberattacks at your organisation is to take a proactive approach. Proactive cybersecurity, also called preventive cybersecurity, means that you don't wait until an attack happens to take action. You implement procedures before there ever even is a cybersecurity threat. Examples of proactive cybersecurity measures include: 
Conducting cybersecurity awareness training
With human error being the main cause of 95% of cybersecurity breaches, there can be no doubt that conducting a security awareness training is a very important part of a strong cybersecurity strategy. A strong security awareness training programme will drive cybersecurity awareness and instil the knowledge and confidence in staff members to recognise and respond to security threats when they're presented.  
When you conduct a cybersecurity awareness training regularly, it reinforces the importance of user technology security education within your organisation and creates a security aware culture. The more your staff or volunteers know, the better they can serve as a defence mechanism for your organisation and the more proactive you'll be with your cybersecurity measures.  
Implementing security policies and creating data and security protocols
A comprehensive security policy can play a key role in making sure that potential risks are identified and planned for, and the appropriate responses are laid out to minimise the damage.  
Ideally, your organisation should have an IT team or person that employees can contact in case a cybersecurity issue arises. For instance, someone they can reach out to if they receive an email that looks like a phishing scam. This person must be able to investigate, determine the extent of a threat, and alert the rest of the organisation about the scam that's circulating.  
Endpoint and network monitoring
Endpoints, such as servers, workstations, and mobile devices, serve as doorways for hackers to gain access to your organisation's network. As your organisation grows and connects more devices to its network, the risk of cyberattack also increases proportionally. Thus, you should monitor all your endpoints for anomalies or suspicious behaviour in order to address threats before they turn into a disaster and disrupt your operations.  
You can invest in sophisticated integrated security tools that can remotely monitor execution process and log files on a variety of endpoints, analyse variances, and address incidents automatically. These tools are commonly known as Endpoint Protection Platforms (EPP). They combine the functionalities of various security solutions, such as anti-malware and antivirus technologies, firewalls, intrusion prevention tools, and anti-spyware systems into a single package.  
Keeping IT systems updated
Regularly upgrading hardware systems and updating software applications as needed is one of the easiest ways to wade off hackers. Newer software versions often come with more effective security protocols and policies. In fact, the main reasons software vendors release updates and patches is to address known and unknown security vulnerabilities.  
Protect your organisation from cyberattacks with HLB
Leading an NFP organisation puts the responsibility of protecting the organisation's data and donor information on your shoulders. Data breaches can cause irreparable reputational damage, which can severely affect your NFP's capacity to raise funds, attract high-quality staff, and forge vital partnerships.  
If you're looking to implement a proactive data security strategy to protect your NFP organisation, reach out to us. HLB Digital team can help your organisation prepare for and protect against cyber threats, to mitigate risk. In case of an attack, our team of security experts is ready to respond and support you with a quick recovery in order to minimise the damage to your organisation.  
---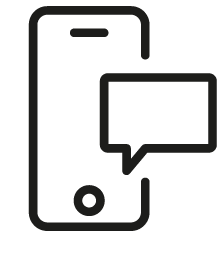 Get in touch
Whatever your question our global team will point you in the right direction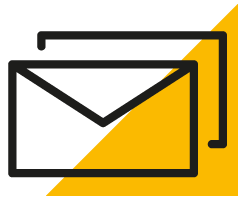 Sign up for HLB insights newsletters