Tax reliefs ensure that UK remains a research and development leader
The UK has a strong history of scientific and technological innovation – despite a low corporation tax rate of 19%. The Government recognises the important contribution that innovation and the exploitation of associated resources can make to economic growth and therefore offer reliefs to UK based businesses to support this. As a result, businesses receive better tax credits and can even claim money back. In particular, companies involved in research and development (also known as R&D) can benefit from a number of tax reliefs. 
Tax reliefs provide an attractive enhancement of qualifying R&D expenditure. They are particularly beneficial for early stage and loss-making companies, as a payable tax credit can be recovered from UK tax authorities, which can assist with cashflow at such a critical time.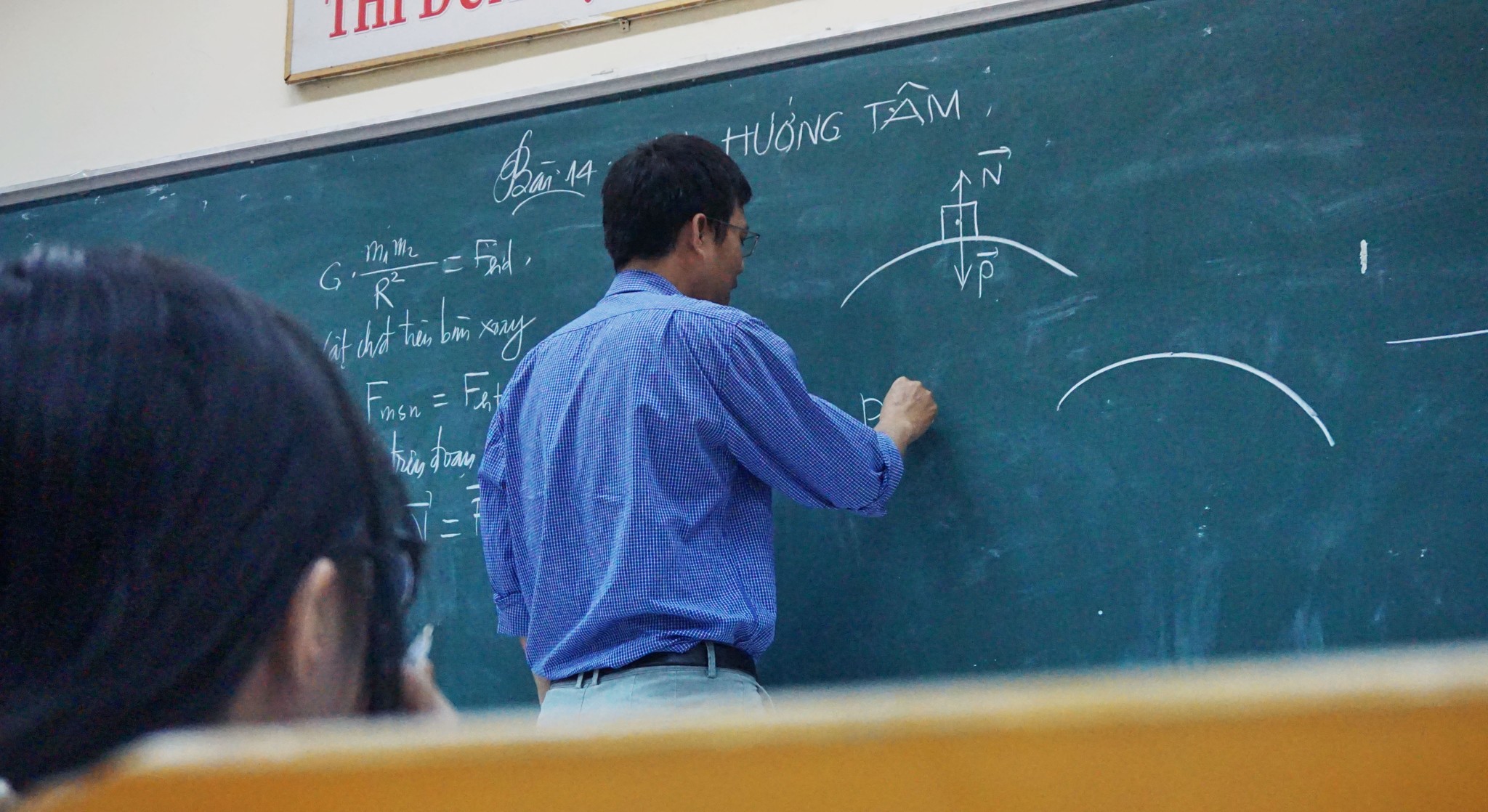 A further, often overlooked, area is the fact that whilst the business has to be based in the UK to receive relief, the actual R&D work can be undertaken overseas at a slightly reduced benefit as long as the work benefits the UK Company.
International tech businesses coming to the UK should seek early advice on R&D tax reliefs and effective global tax strategies.
Martin Hamilton from HLB UK has this to say about the global reach of R&D tax reliefs:
"R&D is becoming more global with other countries such as Netherlands offering similar schemes to try and attract international business. In fact many small European nations also offer their own variant of R&D tax relief and IBS is best placed to assist here to ensure opportunities are not lost."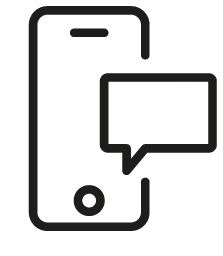 Get in touch
Whatever your question our global team will point you in the right direction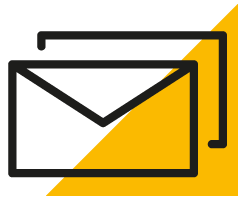 Sign up for HLB insights newsletters