Taking initiative

to the next level
Blog by Marina Kooijmans, HLB's Chief People Officer
6 September 2022
The summer, with its stream of vitamin D, family time and lingering evenings really has a way of leaving people feeling revitalised and ready to embrace the last quarter of the year. It allows us to reset.
September often brings that 'back to school' feel, dreaded by some but embraced by others as a time to set goals and lay the foundations for learning and development before the start of another new year.
Learning and career progression have a symbiotic relationship. One lends itself to the other. Upskilling in your current position may not translate to an immediate promotion, it is a slow burner, but it will make you future fit for another role.
Taking learning and development into your own hands is not only empowering but liberating. Numerous studies cited in the book, The Expertise Economy by Kelly Palmer and David Blake, show that people flourish and retain information more swiftly when they chose training programmes that interest them. You are in control of your own destiny, and you are not solely dependent on the opinions of others on how you should navigate your future. Suggesting relevant trainings to your line manager will show them you are invested in your role and delivering high quality work which will ultimately benefit the company- so a win win!  
The pandemic accelerated a digital transformation that transformed the workplace and many aspects of learning and development. People today can upskill at a much faster rate without leaving the comfort of their home instead of the traditional instructor-led in person training model. Businesses need to be prepared to support their employees and embrace this new learning landscape, which is demanded by the current, and most certainly the future, labour market.  
At HLB we invest in our people to allow them to thrive and progress. We are aware of the development needs of our employees. In June we launched the HLB Skills Hub, powered by Degreed, which complements our member firm's existing technical training programs with a wealth of learning opportunities for upskilling and reskilling of your digital, leadership, advisory and – very important – your human skills. It is a skill-based platform that will offer both learning as well as internal mobility opportunities so we can empower our people to thrive in their current roles and prepare them for future ones. 

So, as you start your journey into the last quarter of the year, ask yourself, what's in it for me?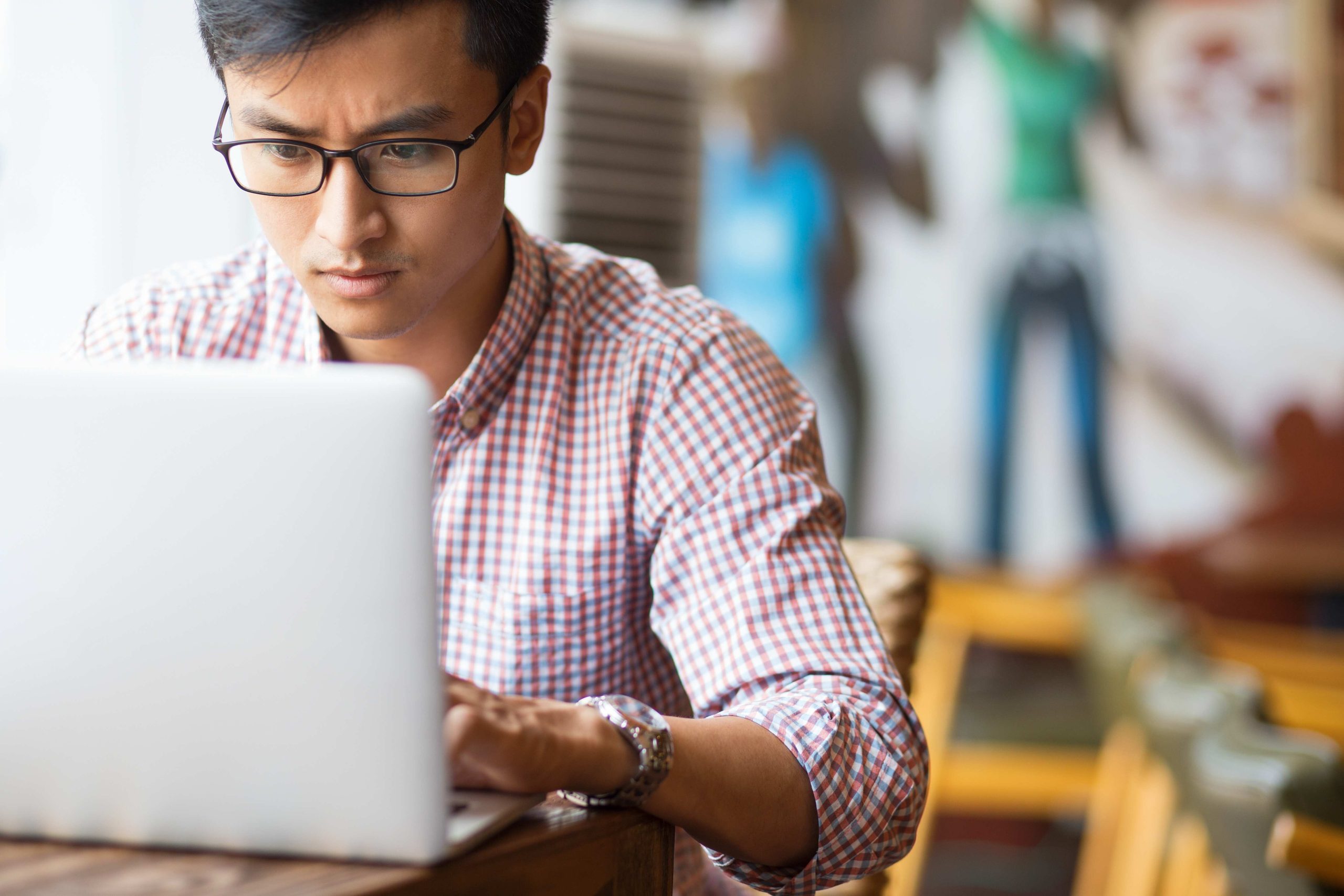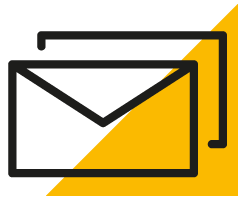 Sign up for HLB insights newsletters