Anti-bribery and corruption services
Bribery and corruption can devastate your business and cannot be tolerated. Violation of international anti-bribery and anti-corruption law can result in significant penalties for companies and individuals, as well as causing reputational damage and disrupting business.
Our global anti-bribery and corruption team has broad experience of advising clients in various industries and sectors in relation to local and cross-border anti-bribery and corruption policy, money laundering compliance issues, and related internal investigations.
HLB experts can help your business comply with legislation and mitigate risks against overseas corruption when expanding into new markets. Our services include:
Anti-bribery measures and corruption risk assessments and reviews
Development, assessment, and implementation of anti-corruption compliance programmes
Background investigation of domestic and foreign partners
Investigation of transaction-related matters
Forensic investigation
Integrated analysis of your company's financial accounting
Detection of possible irregularities and risk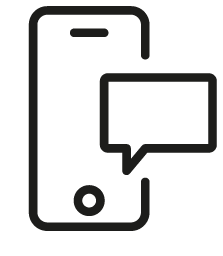 Get in touch
Whatever your question our global team will point you in the right direction