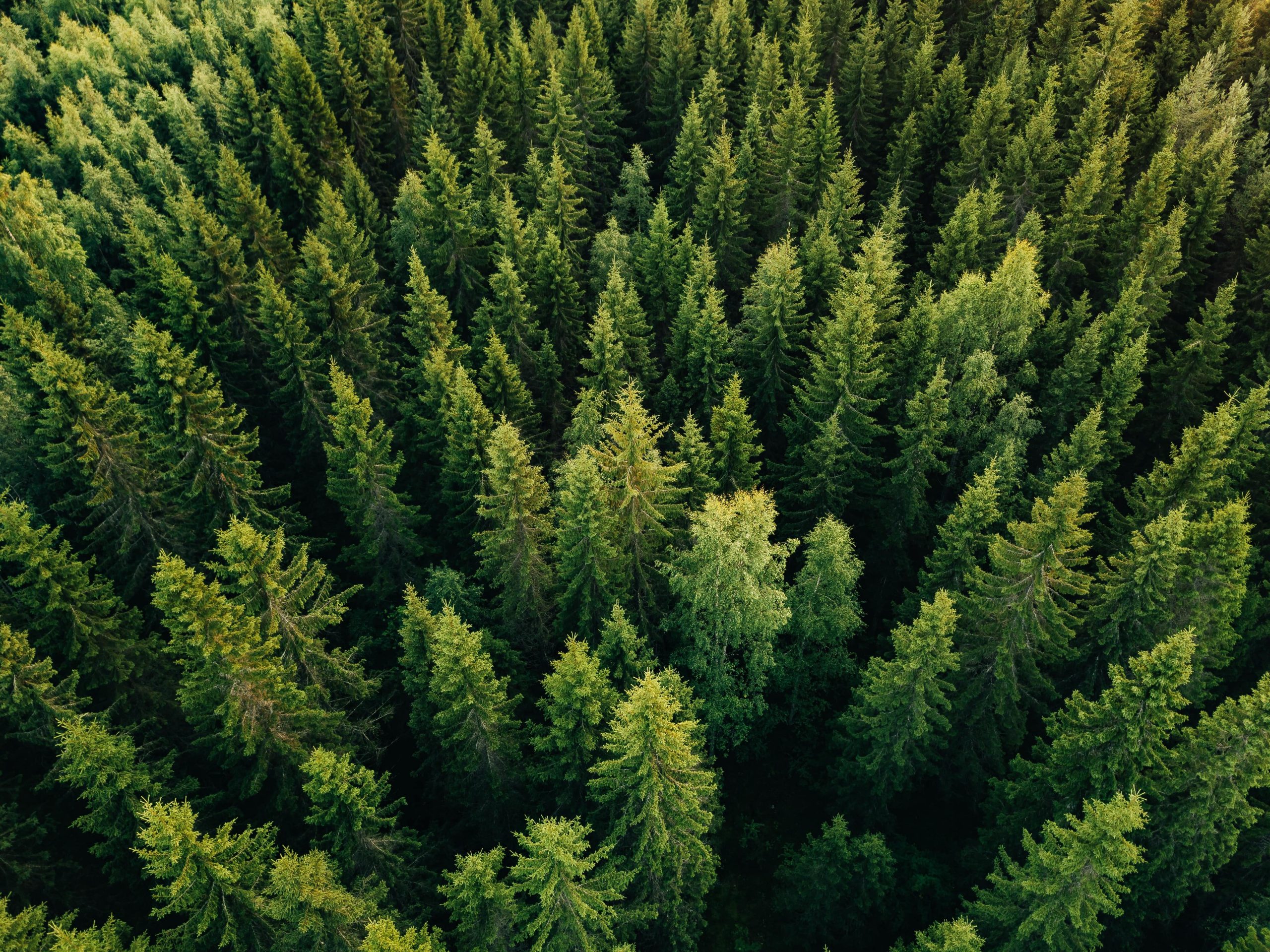 Sustainability and CSR advisory services
From global climate change, increasing natural disasters, and the COVID-19 pandemic, we have seen the unprecedented impact they all have on the economy and business globally. Sustainability and Corporate Social Responsibility (CSR) are important business imperatives which are increasingly proven to help business sustain and grow during these challenging times.
Against these changing economic conditions, businesses that are agile and able to adapt can transition easily towards achieving a sustainable future. Businesses which create a perfect balance between its brand value and revenue generation can sustain and grow to realise its business vision at both local and global levels. HLB's experienced sustainability professionals can help you with a full range of advisory services to ensure your business is ready to flourish with a sustainable future.
Helping your business develop and embed strategy for sustainability
Our HLB professionals have a sound understanding of the wide range of sustainability and CSR challenges your business may face. We specialise in developing and embedding sustainability strategy for businesses to gain competitive advantage through compliance, business optimisation, business growth, and managed business risk.
In working with you to create a strategic sustainability roadmap for success, we can help with:
Sustainability Strategy – Vision, Mission and Goals with strategic roadmap
Reporting – Blueprint for Sustainability report
CSR – Including Communication and Engagement Plan
Carbon footprint – Report and Recommendation on Decarbonisation
Sustainable Supply Chain – Strategy and Opportunities Identification
Program Development and Delivery – Change Management | Continuous Improvement
Explore our latest insights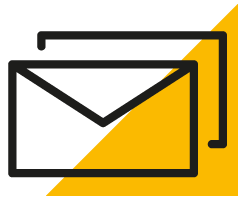 Sign up for HLB insights newsletters