Seeing the light, in a dark year
Blog by HLB Global CEO, Marco Donzelli
I had such high hopes for the 2020s as we entered the first year of a new decade. Little did we know what was to descend on the world's citizens and business leaders when HLB launched our inaugural Survey of Business Leaders back in Vienna last January.
Many of the clients we have been speaking with have had to park transformational plans aiming at a new decade of change and growth, to focus on surviving waves of viral infections as they manifest across geographies.
The COVID-19 pandemic has been in full flow throughout the period we have been conducting research with clients and business leaders for our second annual Survey of Business Leaders. The results are now being analysed, and I would like to share some early findings.
As expected, our survey confirms that these are challenging times for many businesses. Nevertheless, change also presents opportunities for new ways of working. Marco Mormone, Co-founder and Partner at Arca Blanca who we have interviewed as part of our research cautions "legacy businesses are going to be heavily challenged, if you are launching with a new business, or if you are quite an agile organisation that can quickly adapt to a new way of working, this is the time for those organisations to thrive."
In addition to presenting new opportunities, I'm convinced that the experience of coping with the pandemic has created a more thoughtful cohort of business and government leaders across the globe. For instance, we're seeing this spirit of cooperation amongst business leaders in the biotech and pharmaceutical markets.
One cluster of early findings from our research which I can't resist sharing ahead, is the very positive response from global business leaders regarding key social imperatives:
First, most of the business leaders we have surveyed, believe that how they respond to events which impact society reflects on their brand reputation and how customers think of them.
More impressively, over 90% of business leaders indicated that it is even more important, in the current environment, that employers ensure equal support and opportunities to all their people.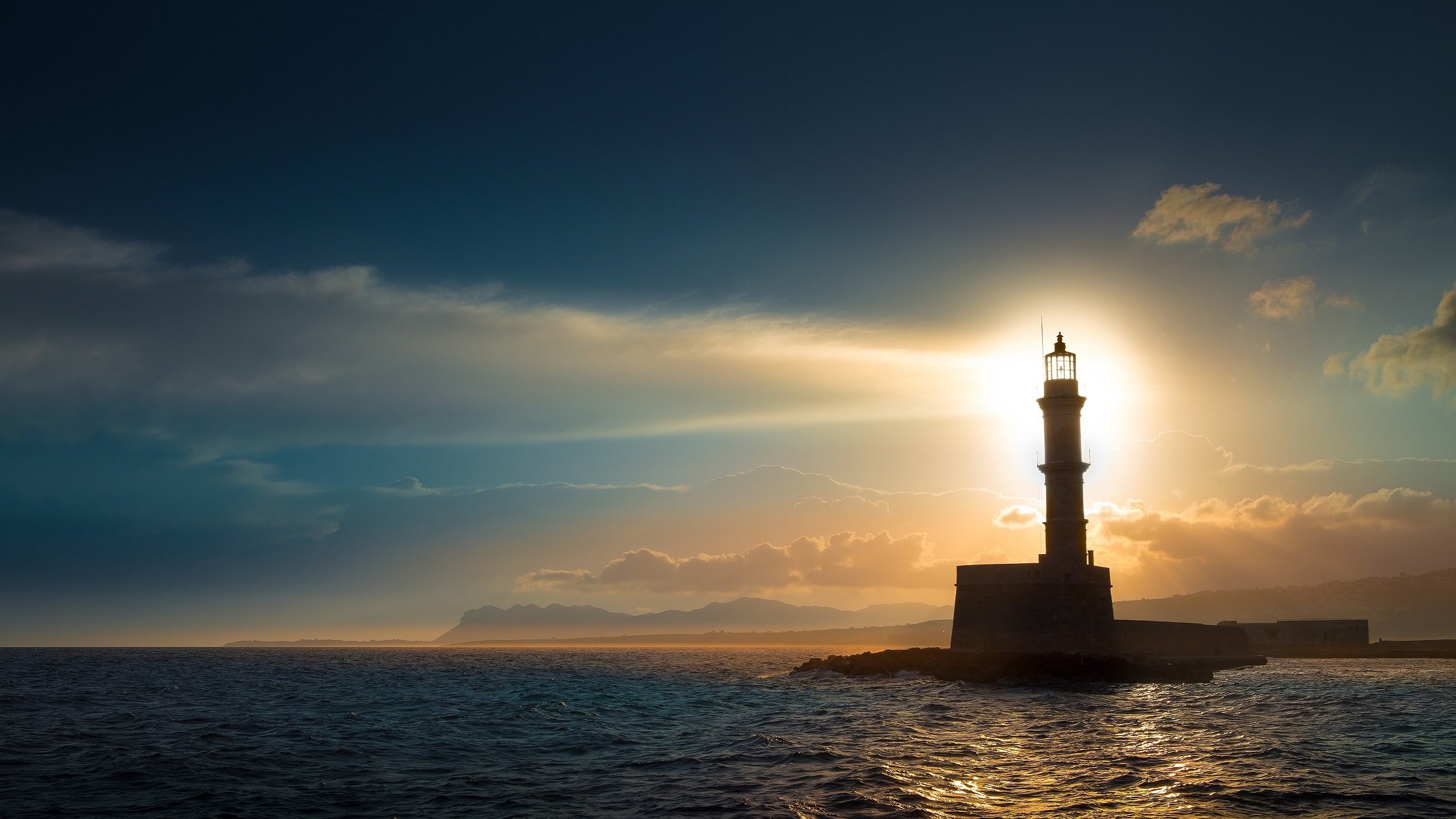 Equally encouraging, more than three quarters of respondents are telling us that the business recovery process is an opportunity to make changes to their operations in order to profit in the low-carbon economy of the future.
I already sense a change of priorities towards a more long-term, and a more positive and inclusive future for consumers, employees, citizens, and business. Perhaps these are the first signs of light at the end of a dark year? And, maybe 2021 can mark a proper start of a more enlightened decade for business and society?
I look forward to sharing the full results of research at our launch event in January. Please sign up here to reserve your space:
Register for global launch event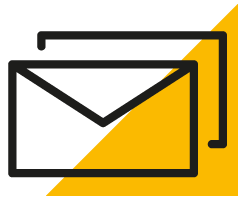 Sign up for HLB insights newsletters