Save the date: Achieving digital leadership with Warren Knight
Exclusive access to HLB's annual Leadership Summit 2022
21 October 2022, 14.55 – 15.45 GMT
Digital technology has become a fundamental ingredient for businesses across most industries today. The speed of technological change has not slowed down in decades. In order to thrive in business, you want to achieve digital leadership and avoid falling behind the curve of digital adoption and implementation.
Join HLB as we invite Warren Knight to deliver a key note during our annual HLB Leadership Summit. For the first time ever, HLB provides public access to some of its content from its exclusive, members-only leadership event.
Register today to gain access to our live stream from the event in Sintra, Portugal.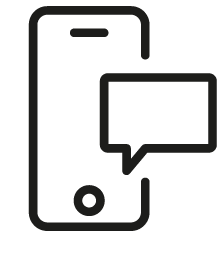 Get in touch
Whatever your question our global team will point you in the right direction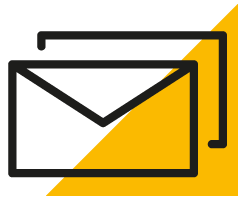 Sign up for HLB insights newsletters