Russian Ministry of Finance issues new customs regulations
27 September 2017
The Russian Ministry of Finance has issued a new draft law on customs regulation. The draft allows for advance notification data to be submitted to customs authorities in English, without Russian translation. This is consistent with standard shipping documents provided by international treaties on transportation. Currently, all advance notification is performed in Russian.
The draft also provides that place of customs warehousing can be changed in certain circumstances, for example, if a bonded warehouse does not meet the required storage conditions (temperature, humidity etc.). The place of customs warehousing can also be changed by an application from a person responsible for cargo. Transportation of relocated cargo shall be performed without application of customs transit regime, if another bonded warehouse is located in the area of responsibility of the same customs office.
Customs warehousing regime can be applied if customs authorities need to perform an additional investigation to decide whether or not the imported cargo item can be released for domestic consumption. If adopted, the draft law will succeed the current Russian law on customs regulation, passed in 2010. The adoption of new law may simplify customs procedures and the movement of cargoes cross the Russian border.

By Vitaly Sinitsin, HLB Russia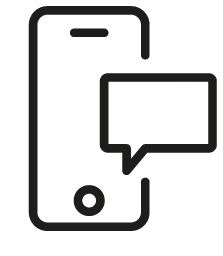 Get in touch
Whatever your question our global team will point you in the right direction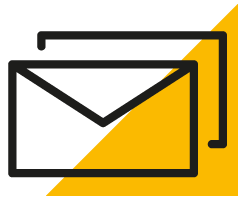 Sign up for HLB insights newsletters