Russia prepares new tax-free system
18 May 2017
The Russian Ministry of Finance has prepared a draft law on establishing a tax-free system in Russia. The draft law provides the application of 0% rate of VAT to the sales of goods by retail enterprises if the goods acquired by foreign individuals are exported from outside the Eurasian Economic Union (includes Armenia, Belarus, Kazakhstan, Kyrgyzstan and Russia).
It is expected that the tax-free system will start operating from 1 October 2017, initially in Moscow, Saint-Petersburg and Sochi. In 2018 the number of cities covered by the tax-free system will be extended.
The tax-free system will be applicable to all goods which are not subject to excise tax, including foodstuffs. The only exception for excisable items will be made for spirits.
VAT reclaim will be possible if the total value of purchased items exceeds RUB10,000 (about $175 or €160). Foreign buyers will reclaim the full amount of VAT except some percentage will be withheld as a fee of tax free system operators. The percentage will agreed by a retailer and the operator.
The normal tax rate of VAT in Russia is 18%.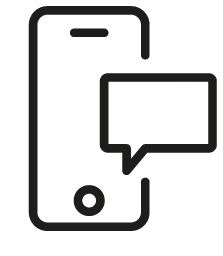 Get in touch
Whatever your question our global team will point you in the right direction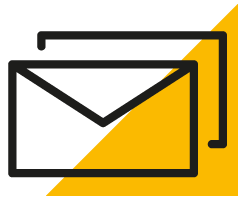 Sign up for HLB insights newsletters