Russia outlines e-commerce strategy
The Russian Ministry of Industry and Trade has released its electronic commerce development strategy for the period up to 2025.
The proposed strategy is aimed at creating additional market mechanisms to promote the growth and development of electronic commerce in Russia. In particular the strategy aims to eliminate the excessive restrictions on electronic commerce, perfection of payment systems for electronic transactions, provision of balanced conditions for conducting business activities by Russian and foreign online retailers that sell goods directly to Russian individuals. The strategy further aims to enhance cyber security for electronic commerce in the domestic market, and in transborder transactions.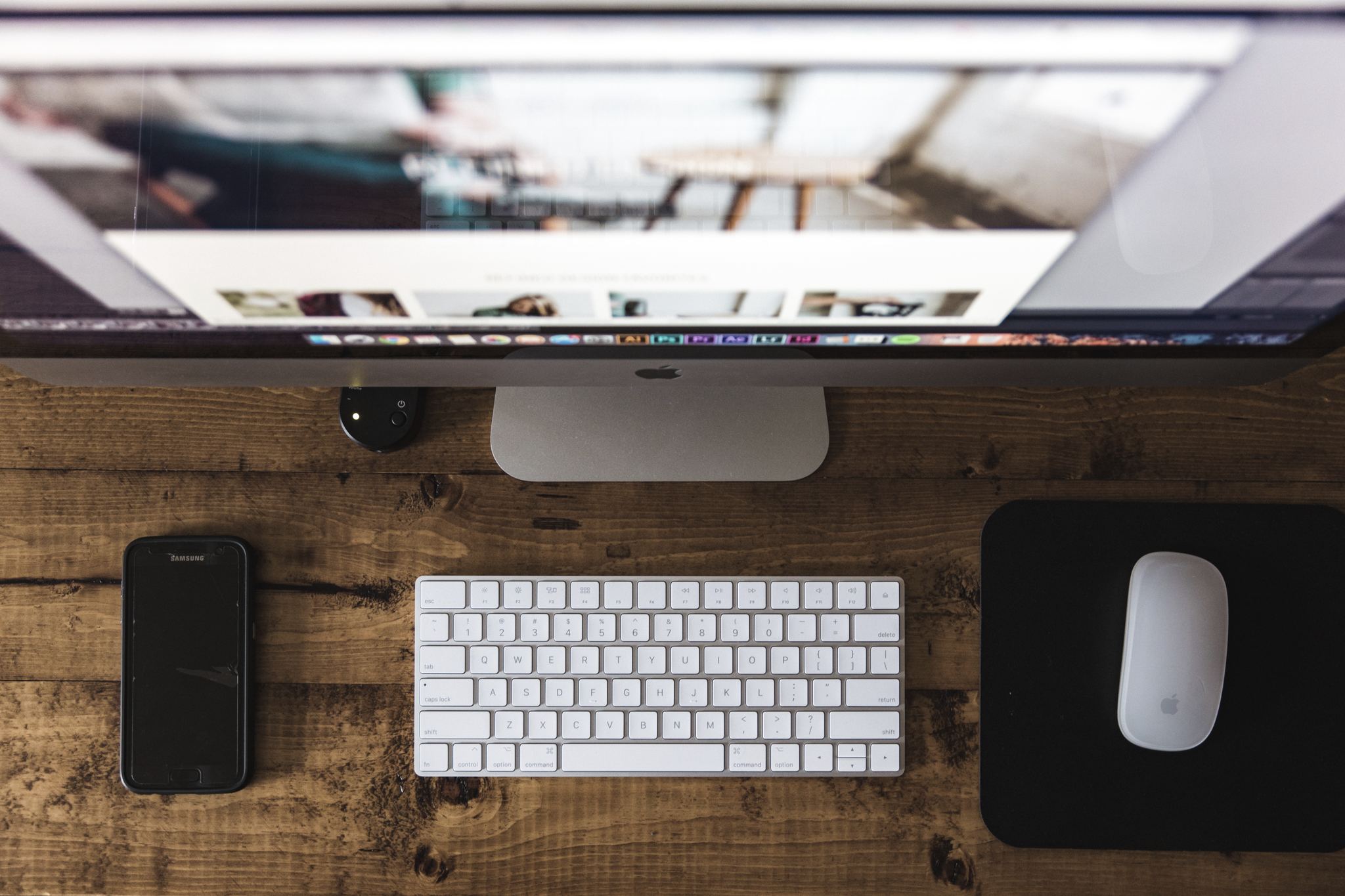 By 2025 the Ministry of Industry and Trade plans to increase the share of electronic commerce in the total volume of trade in Russia up to 20%.
Customs warehousing regime can be applied if the customs authorities need to perform additional investigation to decide whether or not the imported cargo item can be released for domestic consumption.
If the draft law is adopted, the current Russian law on customs regulation passed in 2010 becomes invalid. The adoption of new law may have the added benefit of simplifying customs procedures.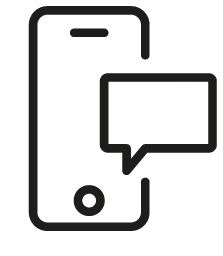 Get in touch
Whatever your question our global team will point you in the right direction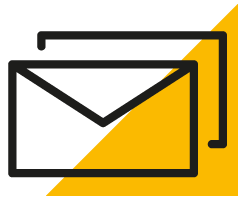 Sign up for HLB insights newsletters